SERVICE FIRST RESTORATION INC.
When you are facing a home or business catastrophe whether large or small, you need a professional damage reconstruction contractor you can count on for top-quality work. That relieves you from the worries and stress of physical recovery and assures the best outcome. For building and contents restoration you may need a combination of specialists in fire damage restoration, mold remediation, sewage damage restoration, smoke and odor removal, trauma scene cleanup, and water damage restoration.
Our 24/7 emergency services are always ready with an exceptionally experienced management team, skilled craftspeople, and certified technicians who will be there fast and do the job right. And we back them with the latest equipment. Years of working with insurance companies and their local adjusters have taught us exactly what they require for a successful and smooth claims process. We can handle it all, including complete reconstruction. Service First is restoration focused to prevent secondary destruction, saving you time and money. Our trucks are always stocked and ready to go 24 hours a day, so give us a call today.
As Seen On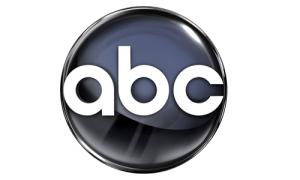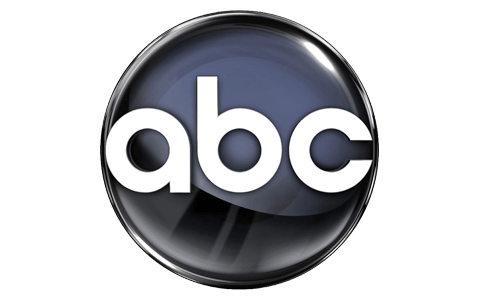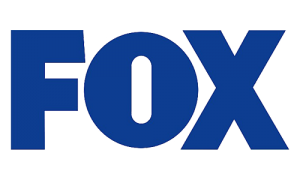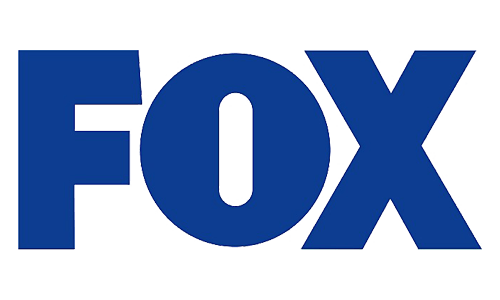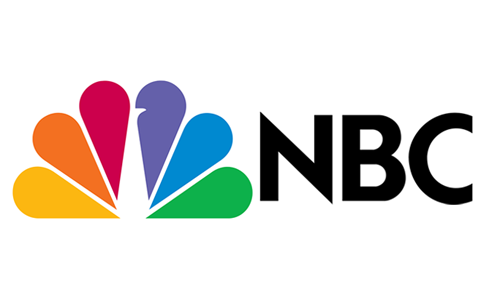 Why Us?
24/7 Immediate response
Over 75 years management experience
Licensed, bonded, insured & family owned
Direct Insurance Billing
Unmatched quality & professional work
Certified, dedicated and trained team
Eco-Friendly materials
24/7 Personal customer care
Comprehensive warranty

OUR SERVICES INCLUDE:
Water damage restoration
Sewage and mold remediation
Fire restoration
Full reconstruction
Contents restoration and pack-out
Board up & tarp over
Crawl space cleaning
Trauma scene clean up
Debris removal
Storage services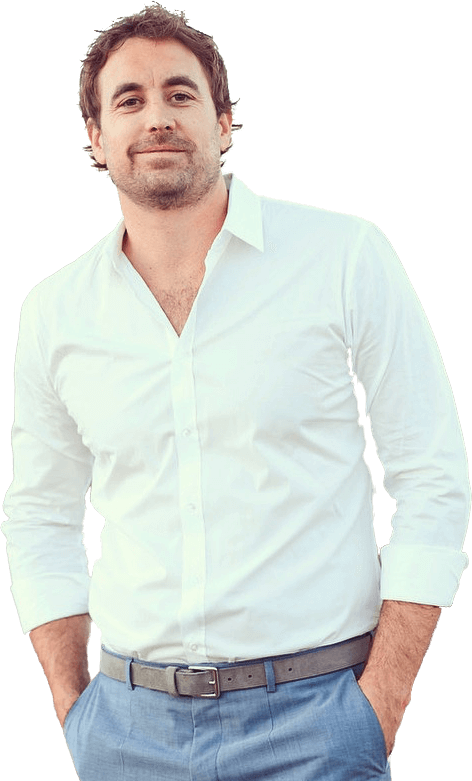 Talk To Christian Rovsek, ServiceFirst Owner & Founder

Water Damage Removal

Deep-down moisture can last for weeks causing progressive destruction, so immediate and aggressive drying with special equipment and careful monitoring is a must.  Whether a bath tub overflow, plumbing leak, sewage backup, or major flooding our certified technicians know exactly what to do, whether you have wet carpet of wood floors, or are knee-deep.
Mold Remediation
Black mold isn't the only type to be worried about.  Nearly all species pose significant health hazards and harm buildings and possessions with mold damage that can be completely hidden from view.  Half-measures can make matters worse.  Our licensed specialists take all the necessary precautions against spread, and always follow industry best practices.
Fire Damage Restoration
Even a small blaze leaves you with a long list of necessary fire restoration tasks, many surprisingly technical.  From securing the building to debris removal and fire odor removal and on to repairs and reconstruction we have you covered.  Our water damage specialists can attend to the aftermath of  firefighting, and we'll provide complete haul-away.
Complete Reconstruction

As a licensed general contractor we can take care of major repairs and even reconstruction as part of our services.  Rather than coordinating multiple companies you'll have a single point of contact and a single responsible company.  Plus unlike most contractors we know what to keep an eye out for, including insurance company requirements.
WATER DAMAGE EMERGENCY? CALL US TODAY!