24/7 Water Damage Removal & Restoration

Orange County's Trusted Water Damage Company
If you've had any sort of flooding, plumbing failure, or over-flow you need to bring in water damage specialists as soon as possible.  The first day is critical in minimizing water damage repair needs.  Service First is ready 24 hours a day for emergency water damage restoration services.  We take a restoration-first approach to water damage removal that reduces repair and replacement costs to a small fraction of what they would be otherwise while providing outstanding craftsmanship.
Choose Service First Restoration
Bacteria and mold as well as permanent harm to carpet, flooring, sheetrock, and even structural framing can become issues in as little as 24 hours.  And it doesn't take a storm flood.  Any sink or tub overflow or plumbing leak that soaks more than a few square feet needs professional attention.  Do-it-yourself or non-specialist companies leave you at risk for huge water damage repair costs.  In one case study of emergency fast-response floor drying, our water restoration services eliminated the need to replace the flooring with total costs roughly 1/3 of what they would have been otherwise.
That's why we provide emergency services 24/7.  Our fast-response crews can be there in 60 minutes or less.
Family owned, our company emphasizes personalized work with outstanding technical expertise, superior customer care, and a comprehensive warranty.  We're fully licensed, bonded, and insured.  We hold memberships and certifications from the Community Associations Institute, the Cleaning and Restoration Association (CRA, http://www.crassociation.org/), the EPA (Lead-Safe), Guild Quality, the Independent Insurance Agents Brokers Orange County (IIAB Orange), and the Institute of Inspection Cleaning and Restoration Certification (IICRC, www.iicrc.org).
Our water damage restoration crews are a highly-trained team of certified technicians, following the latest in industry best-practices with the latest in state-of-the-art equipment.  We'll directly bill your insurance company so you won't have cash tied up in initial payments while awaiting claim processing.
As Seen On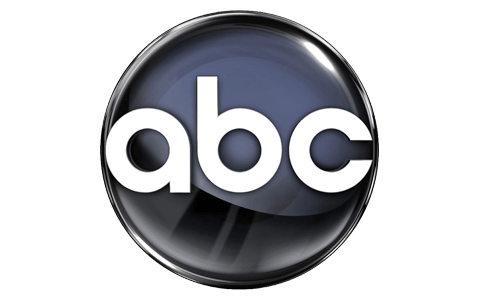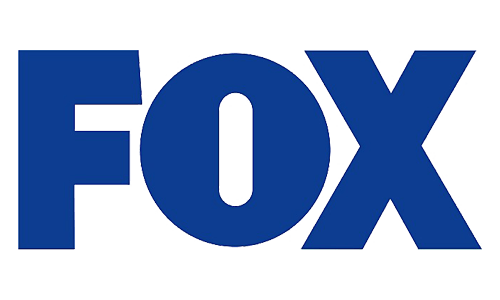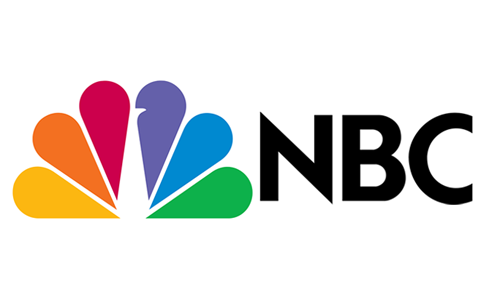 60 MINUTES RESPONSE TIME CALL NOW!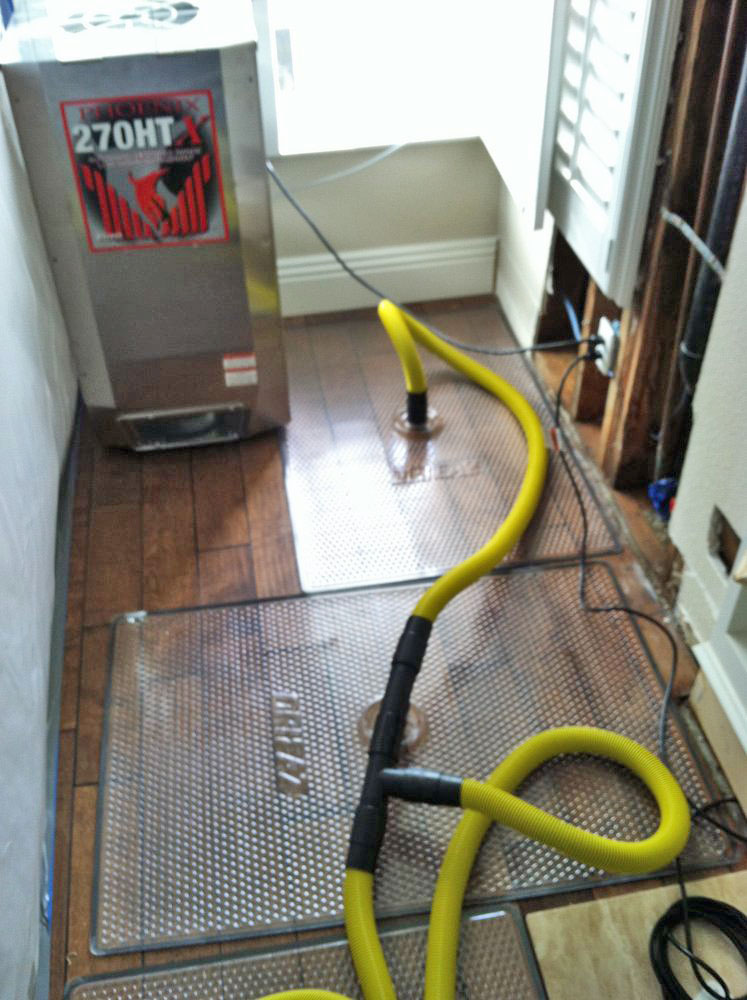 Water Damage Restoration
Water quickly soaks in so deeply that shop wet-vacs and carpet cleaners can't reach it.  Regular drying takes weeks, and over that time there's likely to be extensive deterioration.  But our professional water damage restoration cuts that all-important drying time down to just a few days saving carpet, wood flooring, paneling, drywall, and more.
Water Damage Removal
You can't fix what you can't see so our certified inspectors use moisture meters and infrared cameras to determine the scope and nature of water damage restoration necessary.  As needed we can provide fast pump out to minimize flood damage, and our water extraction gear is second to none.  Our advanced drying equipment will then take care of all dampness in building materials (including excess moisture deep within the structure) with refrigerant dehumidifiers, powerful air movers, and specialized thermal drying equipment.  We create a controlled drying environment for the fastest and most thorough drying possible, and are especially proud of our expertise in saving wood floors.
Professional Water Damage Restoration

Mold Removal

Regardless of the source, a wet environment soon becomes filled with bacteria and mold.  Don't under estimate the health hazards, which range from mild irritation and allergies all the way to permanent harm from toxins.  Nor the ease with which mold can spread to other parts of your home or business.  Our licensed technicians follow all the rules right down to the letter to isolate the work area, thoroughly remove mold and contaminated materials, and properly dispose of the hazardous wastes.  Afterward we'll use our ozone generators to neutralize odors and/or our thermal fogging equipment to re-establish a natural scent.
Content Restoration

We also have water damage restoration specialists to take of building contents and possessions such as furniture, rugs, and clothing.  We can either treat your belongings on-site, or our pack out services can remove them to a controlled environment for expert cleaning and restoration with specialized equipment and processes.  We're even prepared to rescue documents, books, photographs, electronics digital media, and more.
Water Damage Repairs

Our crews also include skilled carpenters and other trades to complete water damage repairs and reconstruction.  We can provide the very best, as demonstrated by our rehab of the Bushard House, a 1918 Arts and Craftsman home.