Fullerton, California Water Damage Restoration
Facing any sort of building damage in Fullerton, California?  You want repairs done right, and that means experts who also step in right away to prevent further destruction.  We're restoration specialists with experts in fire damage restoration and water damage restoration as well as in trauma scene cleanup.  With services such as smoke and odor removal, sewage cleanup, mold remediation, and pack out services we'll take care of your home or place of business along with its contents.
Waiting for as little as one day can lead to added unnecessary repair costs, and in the case of smoke damage and sewer backups, every hour counts.  So we're ready for prompt 24/7 emergency services with arrival times in Fullerton of an hour or less.
Why Choose Service First?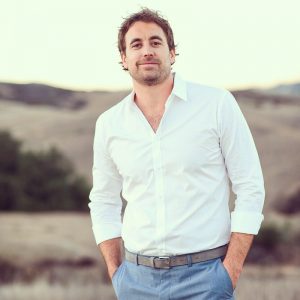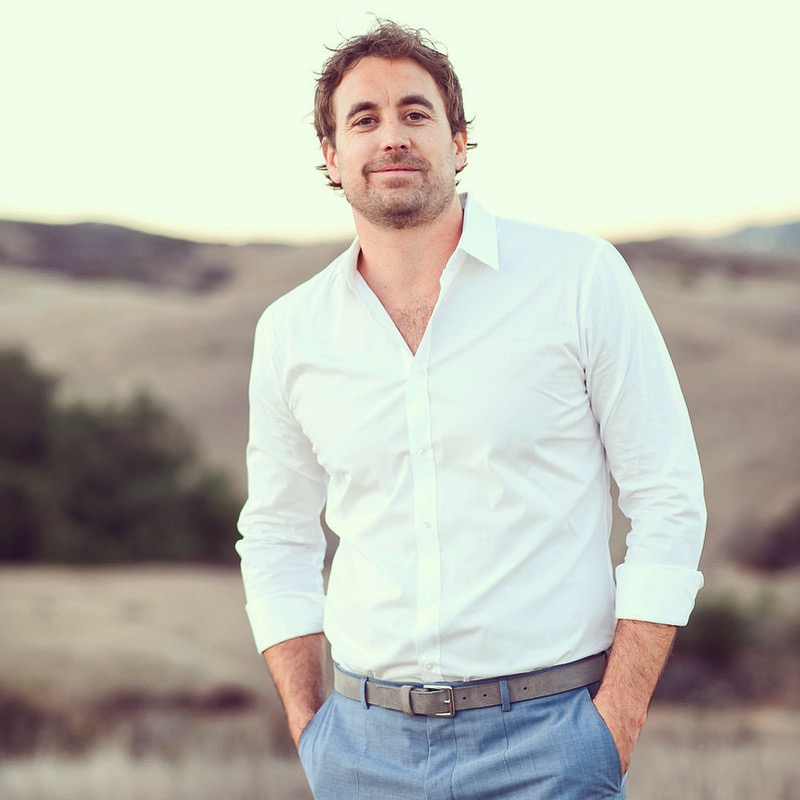 We provide complete disaster reconstruction services, so there's no need for you to deal with any other companies.  Our focus is on mitigation to minimize secondary damage, saving costs and getting your life back to normal sooner.  We provide truly exceptional services for saving hardwood flooring.  Our cleaning and restoration specialists are certified, and we back them with the latest in equipment for the best in complete mitigation, cleaning, drying, repair and damage reconstruction.  Family-owned we're licensed, insured, and bonded and support you with 24/7 customer care.
Dedicated to professionalism, Service First is a member of the Cleaning and Restoration Association (CRA), the Community Associations Institute, the California's Contractors State License Board, Guild Quality, the Independent Insurance Agents Brokers Orange County, and the Institute of Inspection, Cleaning, and Restoration Certification (IICRC).  We're also an EPA certified lead-safe company and a licensed mold removal contractor.
We will bill your insurance company rather than you, and work directly with them to save you time and worry throughout the claims process. That includes completing all their required mitigation measures and providing complete and detailed documentation in a timely manner.
Talk To Christian Rovsek, ServiceFirst Owner & Founder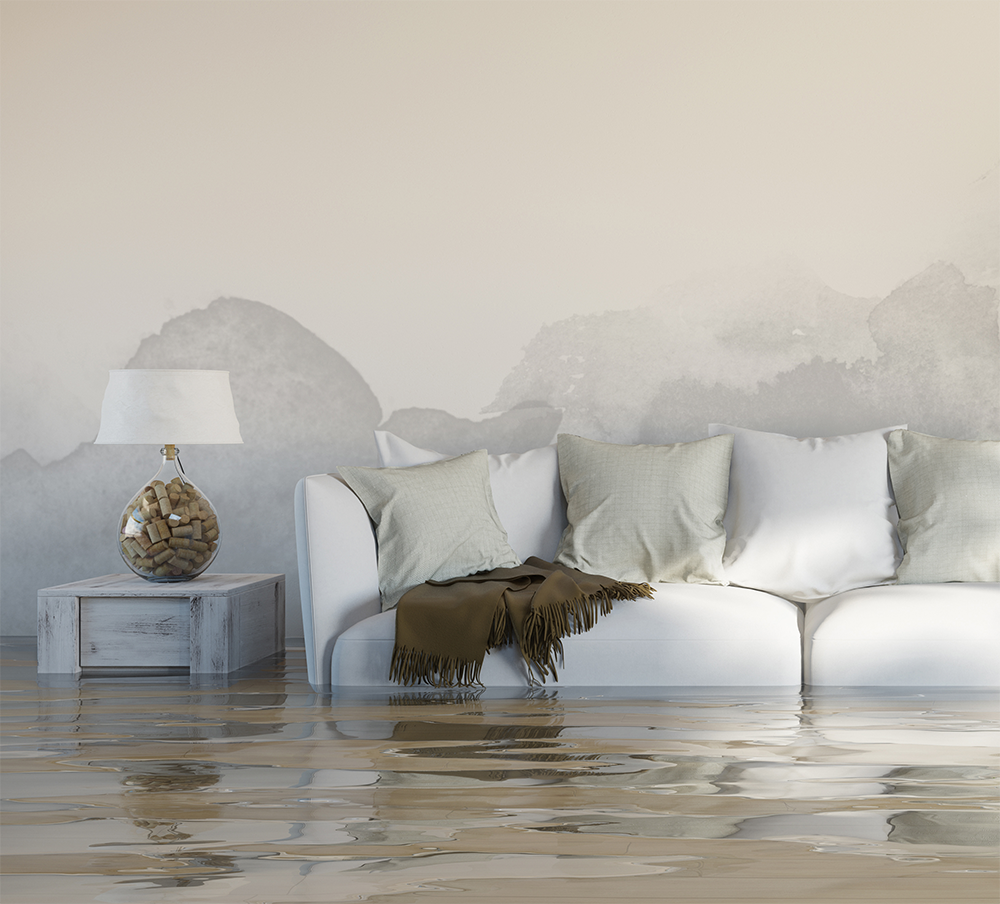 Water Damage Restoration in Fullerton
If you've experienced flooding in your Fullerton home or business it's important to know that water removal and debris removal are just the beginning.  You'll also need thorough disinfection as well as water damage mitigation.
Water damage can be obvious, or insidiously hidden.  Even a gallon can lead to mold, warped wood, and drywall falling apart once it's soaked in.  And that can happen in just minutes.  The key to prevention is rapid and thorough drying of all building materials, not just surfaces.  Our water damage specialists know exactly what to do, and have all the right equipment.
Our unique water extraction vacuums the dry floor, wall, and ceiling surfaces to protecting those materials and quickly lower indoor humidity.  An array of refrigerant dehumidifiers and powerful air movers keeps humidity low in order to draw out moisture from deep within the building for complete building structural dry out.  We accomplish in a few days what nature and fans alone would take weeks, avoiding the progressive deterioration that would otherwise have happened.  Our crews will also do a spotless job of cleaning, disinfecting, and deodorizing.
Wood Floor Flooding Rescue
We stand head and shoulders above other Fullerton water damage removal companies with our expertise and specialized equipment for rescuing hardwood floors.  We combine a floor mat system for extended vacuum extraction with controlled-environment "e-tes" heat drying to keep warping, bowing, and cupping to an absolute minimum.  In most situations, it's possible to avoid spending tens of thousands of dollars for replacement when mitigation, sanding, and refinishing can achieve the same results.
Mold Remediation
People often underestimate the importance and need for mold removal.  The biggest part of the problem can be completely hidden from the view behind building surfaces and many of the ill effects of toxic species may not show clear symptoms until a great deal of harm has already been done.
Because of the difficulty of complete removal of spores along with the health risks the EPA recommends professional services for all but the smallest of outbreaks.  Our licensed mold removal teams begin with a thorough inspection that includes using moisture meters and IR imaging to zero in on likely locations of hidden mold damage.  We'll take all recommended precautions, complete thorough decontamination, and apply non-toxic mildicide.  Our crews can also provide carpet, air duct, and crawl space cleaning.
Sewage Damage Restoration
Whenever sewer damage or blockage causes problems you can count on us for proper sewage cleanup.  Needless to say, any sort of sewage backup is a major health hazard and calls for exceptional cleaning and sanitation.  But did you know that many of those disease organisms become airborne?  Or that regulation covers transportation of such wastes through Fullerton?  Our certified anti-microbial technicians make sure that everything is done exactly as it should be, leaving your home or business hygienic and odor-free.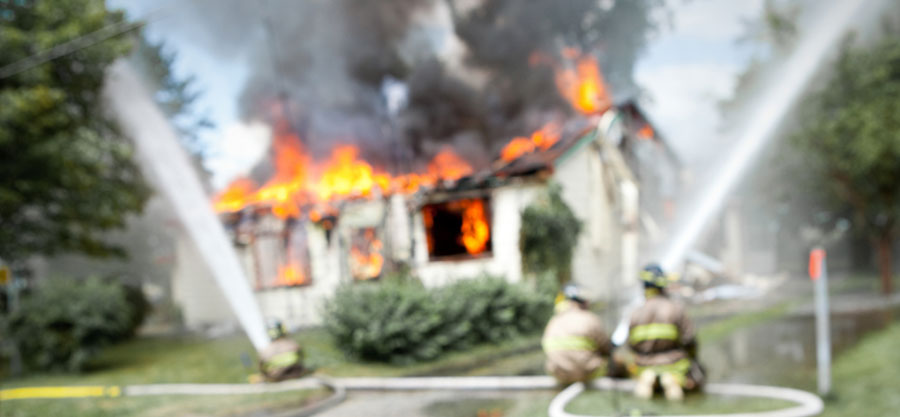 Fullerton Fire Damage Restoration
We provide mitigation, cleanup, and complete fire restoration services.  There's no need for you to deal with multiple companies during such an overwhelming time.  Starting with expert assessment we'll provide structural shoring and secure openings with board ups and tarp overs.  Once conditions are safe we'll take care of emergency cleaning, debris removal, firefighting water damage restoration, and more.  We don't consider a fire damage restoration job done until things are back to pre-loss condition, and that includes final clean-up and haul away.
Smoke and Odor Removal
Fire odor removal is only part of the picture.  Smoke also contains acid compounds that discolor, stain, and corrode.  Some items are damaged within minutes while others can be rescued with an immediate and thorough cleaning.  That's often difficult, requiring experience and training to choose the right cleansers and methods for each type of smoke and item affected.  For large building surfaces, dry-ice blasting is usually the most effective means of removing smoke, soot, and char.
Odor-causing compounds penetrate into porous materials such as wood and soon reach depths where they can no longer be removed.  Before that happens our cleaning, thermal foggers, and ozone generators will completely remove all smoke odors.
Crime and Trauma Scene Cleanup
Crime and other trauma scene cleanup require anti-microbial, cleaning, and restoration expertise most individuals and cleaning crews lack.  Our licensed crews will take care of returning everything to the way it was before — healthy and safe with no unpleasant reminders.  They work discreetly and professionally, so there's no reason for you to directly deal with the unpleasant and potentially hazardous scene.
Cleaning and Contents Restoration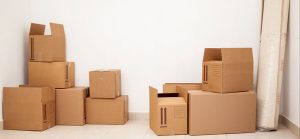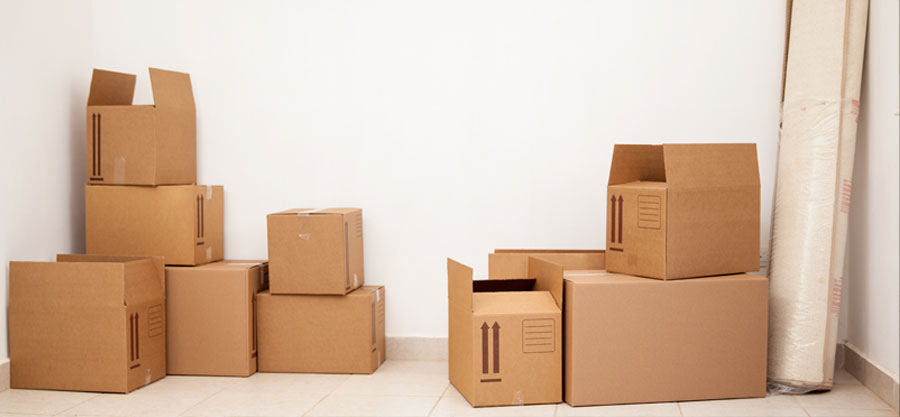 Service First also has the equipment and know-how to take care of your furniture and other belongings, with special attention to items of personal and business value.  In addition to emergency content cleaning on-site, our pack-out services relocate possessions to our facility near Fullerton for a more complete restoration.  Besides a controlled-environment, that provides access to our special equipment such as ultrasonic cleaners, dry cleaning equipment, and drying chambers.  That lets us rescue what many others can't — artwork, papers and documents, books, photographic and digital media, drapes and clothing, and personal and business electronics.
Pack out also includes secure storage until you're ready for us to return things to exactly where you want them.  All along the way, we'll maintain a detailed inventory for insurance purposes as well as for your own peace of mind.
Minor Repairs to Complete Damage Reconstruction
As a general contractor serving the insurance industry, we're held to high standards for mitigation and repairs upwards to full reconstruction of badly damaged areas. Minor repairs include replacing carpet and repairing drywall after flooding or mold removal.  Our complete disaster reconstruction services for Fullerton residential and commercial buildings quite literally cover everything from the floor (and below) to the ceiling (and above).  With electricians and plumbers that include bathrooms and kitchens returned to pre-loss condition or even improved with remodeling.