Water Damage Restoration Cypress, California
Looking for a water damage company in Cypress, California?  We're ready with 24/7 emergency services in fire damage restoration (including smoke and odor removal), mold remediation, sewage damage restoration, trauma scene cleanup, and water damage restoration services in Cypress, California.  Our crews are locals in Cypress, so our response time is usually within 60 minutes. A full-service contractor, our services also include contents restoration and pack out as well as complete reconstruction for heavily damaged areas in your Cypress home or business.
Choose Service First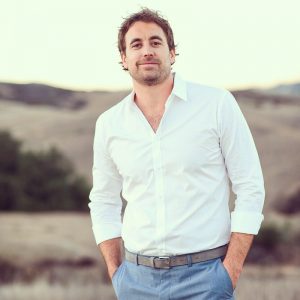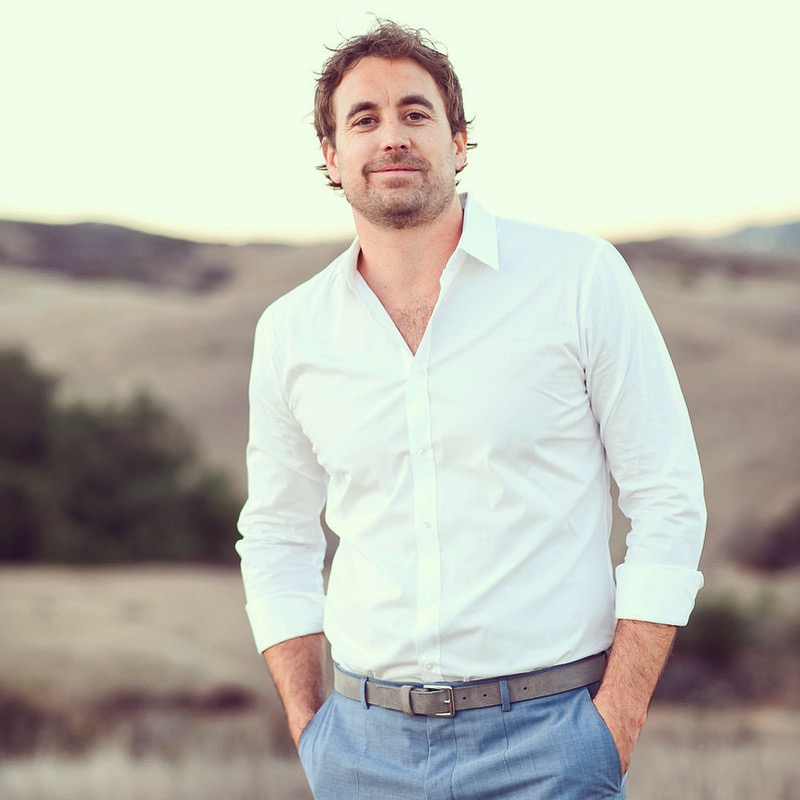 Licensed as a general contractor (there's no specific licensing for damage reconstruction services or mold removal) we're a family owned business, fully licensed, bonded, and insured.  Customer care as well as our emergency services are available 24/7.  Our restoration specialists are a team of IICRC and CRA certified cleaning and restoration technicians.  And our experienced construction crews have even been entrusted with the restoration of the Bushard House, a 1918 historic Arts and Craftsman home.
We stay up to date, maintaining a large inventory of state of the art equipment, technologies, and products.  Service First is a member of several professional organizations including the Community Associations Institute, the Independent Insurance Agents Brokers Orange County, and Guild Quality.  For convenience we'll bill your insurance company directly, and we provide a comprehensive warranty on all our work.
Talk To Christian Rovsek, ServiceFirst Owner & Founder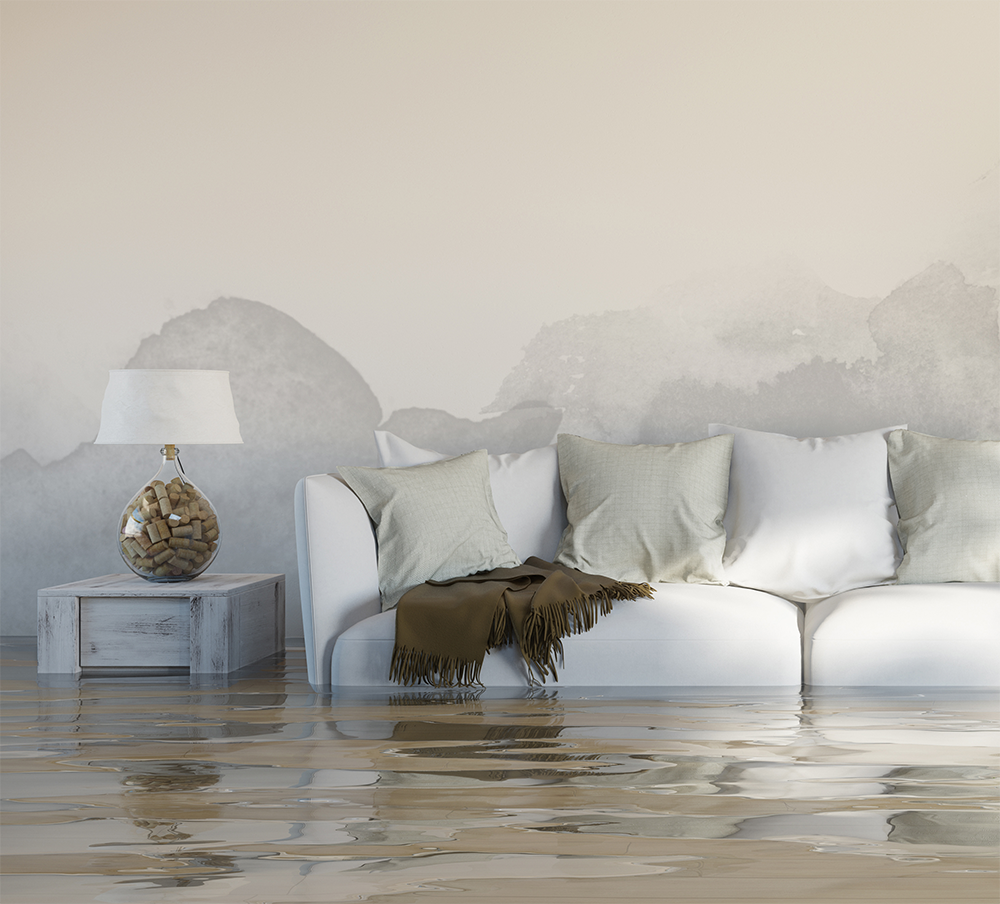 Cypress, California Water Damage Restoration
Even small amounts of water can quickly soak in so deeply that natural evaporation in Cypress can take weeks to remove it.  Without fast drying mold, crumbling drywall, and warping wood can become significant in as little as 24 hours.  Our water damage mitigation pros use moisture meters and infrared cameras to track down hidden pockets of moisture and establish the best drying procedure combining water extraction vacuums, air movers, and refrigerant dehumidifiers.
Wood Floor Experts
Does your Cypress home have hardwood flooring?  We'll additionally use a floor mat extraction system followed by e-tes (electric thermal energy system) drying to rescue those floors.  It's less expensive and less disruptive than having to rip up and completely replace wood flooring.
Cypress Mold Remediation Services
Since mold actually prefers to grow hidden in the dark it's easy to underestimate the scale of a mold problem. Even without the very serious health risks of black mold and other toxic species, the EPA notes that most species cause minor irritations and can lead to serious respiratory infections.  Plus mold damage can be so severe that walls and ceilings must be torn out and replaced.  Fortunately that's usually not the case.
Our certified mold removal technicians take all the necessary precautions against the spread of spores and contamination then proceed with the most complete mold remediation possible. That may include carpet, air duct, and crawl space cleaning as well as applying safe and eco-friendly anti-fungal treatments.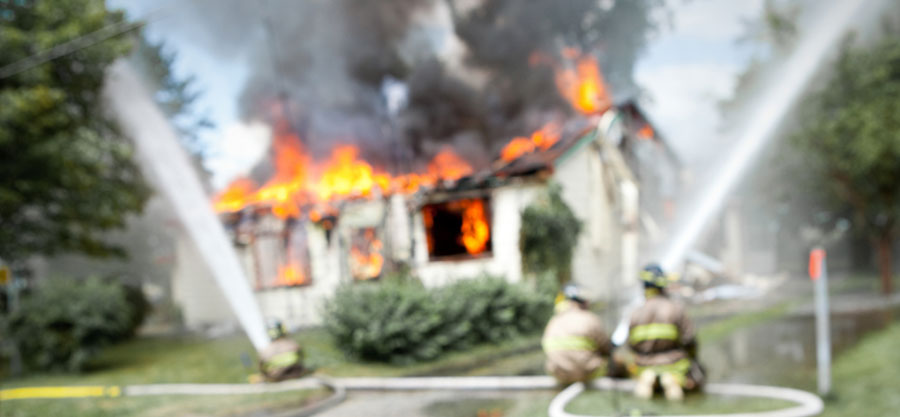 Fire Damage Restoration
An initial assessment by one of our certified inspectors is critical.  Looking over the scene of destruction it may well feel overwhelming, yet there can be even more burning and charring damage hidden from view.  Some materials may be recovered only if treated within the first few hours or the first day, so our fire damage restoration prioritization and planning experience are also vital.
After a major blaze work is likely to start with structural reinforcement, board up, tarp over, and debris removal.  Smoke and water damage removal are time-critical, and are often completed before beginning repairs and damage reconstruction.  Pack out services get furniture and other belongings out of the way and out of a contaminated environment to where they're best treated for a minimum of losses.
Smoke and Odor Removal
Smoke is pervasive, getting into cabinets, drawers, and just about everywhere.  It often reaches far from the blaze itself, so that smoke damage is frequently the biggest problem.  Its complex chemistry includes hundreds of compounds that are acidic and corrosive, staining, odorous, or toxic.  Sometimes smoke removal is simply a matter of careful vacuuming or dry chem wipes, but more commonly requires expert selection of specialized detergents or the use of special equipment such as soda or dry-ice blasters.  Our certified specialists will take care of walls, bath and kitchen fixtures, hardware, appliances, and more.
Without expert fire odor removal smells can linger for years.  Our thermal foggers open up porous materials to release trapped compounds, and our ozone generators reach deeply within the structure to permanently neutralize odors.  We often use the same equipment to deal with mold, water, and sewer damage odors.
Trauma Scene Cleanup
Trauma scene cleanup after a friend, loved one, or co-worker is both emotionally and physically hazardous.  Working discretely and respectfully, our cleaning and restoration technicians together with our certified biohazard cleanup specialists will remove all unpleasant reminders and return things to a clean, safe, and healthy condition.
Sewage Damage Restoration
When a backup or sewer damage causes a spill, it's a major health hazard that easily becomes airborne.  So-called "black water" (IICRC Category 3) is so hazardous that there are regulations for its transport through Cypress.  Our certified anti-microbial technicians make sure that those health risks are properly attended to and that your sewage cleanup is absolutely thorough, leaving everything safe, sanitary, and odor-free.
Contents Restoration and Pack Out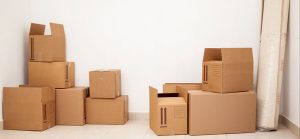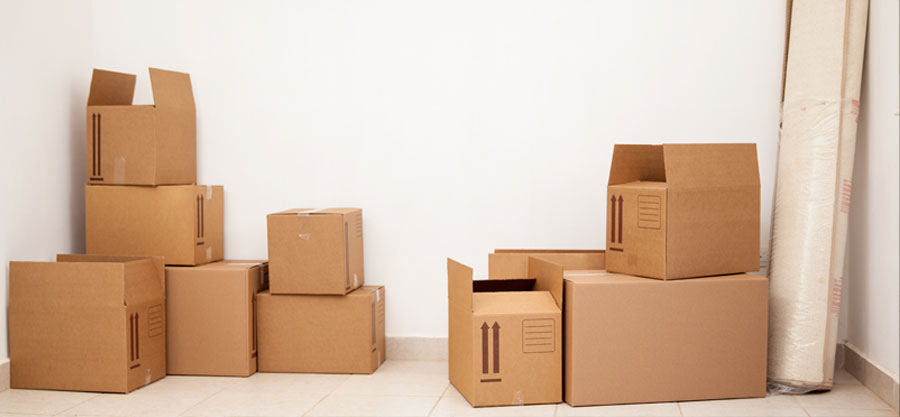 Whether for fire, water, or mold damage it's often important (and more economical) to move furniture and other possessions out of your damaged Cypress home or business.  Content cleaning and restoration specialists will carefully prepare, pack, and transport your belongings for cleaning, drying, and odor removal under controlled conditions.  You and your insurance company will receive a detailed inventory with ID numbers and photo documentation.  We can also provide secure storage services in our climate-controlled facility near Cypress.
While carpet, drapes, and upholstery can sometimes be treated on-site, contents restoration and pack out services help to keep losses to a minimum.  With special equipment and expertise we can sometimes take what was thought to be be unrecoverable and return it to pre-loss condition.  Our unique capabilities include artwork, books, clothing, documents, DVD and VHS media, home/personal/business electronics, photographs, and retail inventory.
Complete Reconstruction
As a licensed general contractor we can handle everything from minor repairs to full reconstruction of heavily damaged areas.  We hold ourselves to the same high standards set by the best of remodeling companies.  We'll cover all the "trades" needed for any room in the house — flooring, electrical, plumbing, HVAC, tile, painting, windows, doors, and so on.