Water Damage Restoration Santa Ana, California
Do you need emergency service for fire or water damage in Santa Ana, California? We provide 24/7 emergency services for fire damage restoration, mold remediation, sewage damage restoration, smoke and odor removal, trauma scene cleanup, and water damage removal.  And our skilled crews are ready to follow up with anything from minor repairs to complete reconstruction.  So there's simply no need to hire and coordinate several companies. Time is critical in preventing further deterioration and destruction, so don't let the one-day window of opportunity slip by.
We accept all insurers and bill them directly.  Work can start immediately and there's no up-front payment from you.
Choose Service First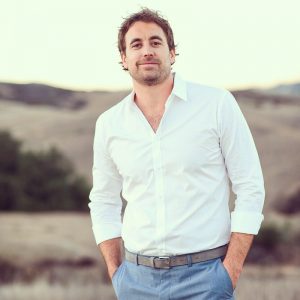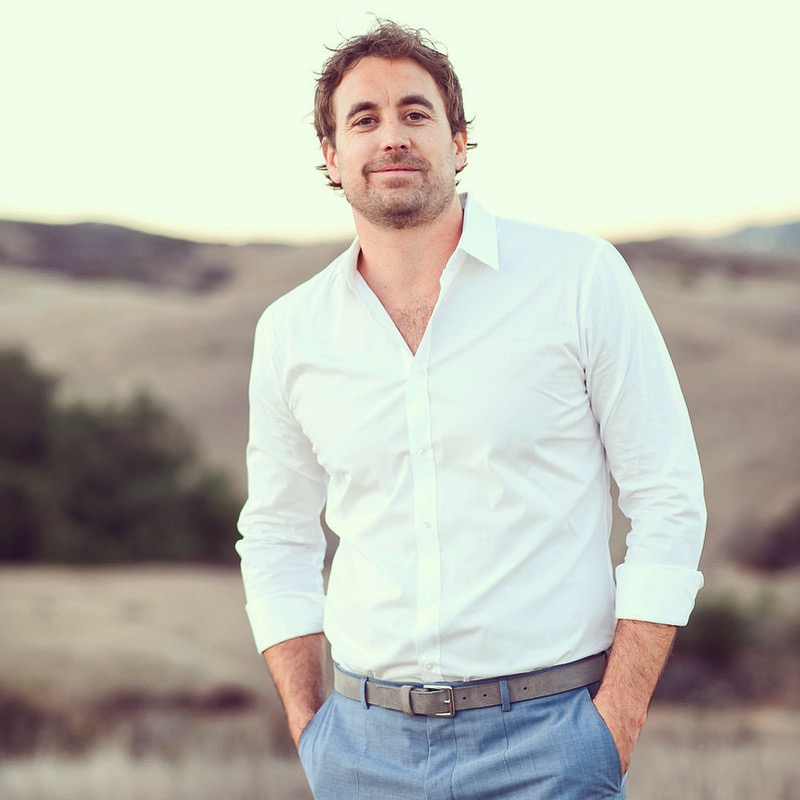 We're Santa Ana's disaster reconstruction service leaders.  Mitigation focused, our priorities are eliminating health risks and stopping preventable secondary damage that wouldn't be covered by insurance.  What else makes us special?
Restoration specialists Unlike most general contractors and cleaning services, our work is performed by highly trained certified technicians.
State of the art technology and advanced equipment.
We're an EPA Lead-Safe Certified Firm.
Professional Memberships in the Community Associations Institute, CRA (Cleaning and Restoration Association), CSLB (Contractors State License Board), IIAB (Independent Insurance Agents Brokers) Orange, IICRC (Institute of Inspection, Cleaning, and Restoration) and Guild Quality.
We're a licensed general contractor able to provide full-service repairs and reconstruction.
We're also a licensed mold removal company.
Our staff are insurance experts, ready to help with the complications of homeowners, NFIP, and business policies.  We'll bill your insurer directly and meet their mitigation and documentation requirements for a headache-free claims process.
Comprehensive warranty on all of our work.
Talk To Christian Rovsek, ServiceFirst Owner & Founder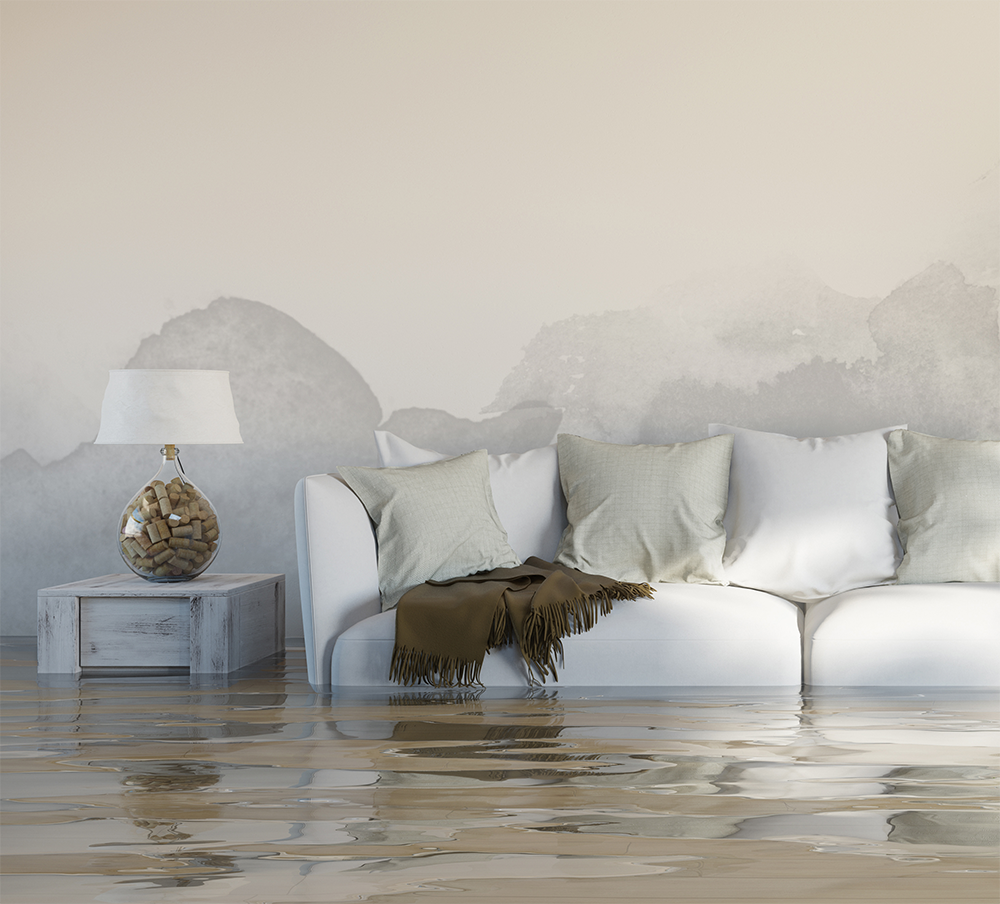 Santa Ana Water Damage Restoration
Anything more than a few square feet of wet carpet is an emergency.  That's because even without major flooding water quickly quickly makes its way through flooring, up walls, and into the structure.  Harmful levels of moisture can last for weeks but damage such as mold, warped wood, and drywall disintegrating can get going in as little as 24 hours.
Following ANSI/IICRC S500 and other standards and guidelines (https://www.iicrc.org/standards/iicrc-s500/) we'll use moisture meters and IR cameras to locate hidden moisture then move on to water mitigation.  In cases of significant or natural flooding, that includes debris removal and extensive cleaning and disinfection.  We'll complete water extraction from building surfaces (walls, ceilings, and floors) then move on to structural drying with advanced dehumidifiers and other specialized equipment.  Finally, we'll take care of repairs to complete your water damage removal.
Unique in Santa Ana we're specialists in wood floors.  After water extraction, we'll deploy floor mat systems that vacuum out even more moisture through seams then set up an e-Tes system of plastic tents and electric heaters for controlled drying.  This is a great example of our mitigation-first approach, with the big dollar and disruption savings over ripping out and replacing the hardwood floor.
Santa Ana Mold Remediation
Mold can grow hidden in complete darkness, so don't underestimate its extent nor its risks to health.  It's a real problem, especially for today's "tighter" energy-efficient buildings, discoloring paint and wallpaper as well as destroying porous building materials.  Releasing spores and other contaminants it triggers allergies, flu-like symptoms, and asthma attacks.  And certain species, not just black mold, also release highly dangerous toxins.
Following ANSI/IICRC S520 (http://www.iicrc.org/standards/iicrc-s520/) and EPA guidelines as well as OSHA requirements we use isolation, HEPA air filters, and negative-pressure exhaust to prevent contamination of surrounding areas as we follow industry best-practices for mold removal and crawl space cleaning.  We'll also extend mold abatement to surrounding areas and remove musty odors.  Our crews can also repair mold damage, replacing drywall, trim, ceiling tiles, flooring, and so on.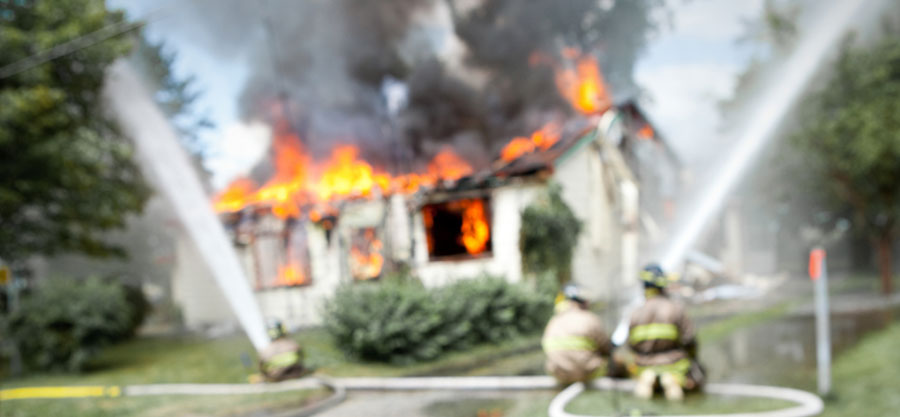 Fire Damage Restoration
Fire damage restoration is about as tough as it gets, covering the range of our full-service capabilities.  So it's not the least bit surprising if beyond a sense of loss you're feeling overwhelmed looking over the scene.  Starting with an assessment by a certified inspector our crews begin making any needed structural reinforcements and securing building openings with tarp overs and build-ups.  Then they'll take care of remaining fire restoration tasks such as debris removal, repairs, demolition, and reconstruction.  When fire hoses or fire sprinklers are involved in water damage restoration and mold remediation become major concerns.  If so, our water damage restoration technicians will be there right away.
Smoke and Odor Removal
In almost every instance smoke and fire odor removal will be a major part of the fire damage restoration effort.  Smoke can permeate the entire building, including areas far from the fire as well as inside appliances and electronics.  Toxic to humans and pets, smoke also contains acidic compounds that quickly discolor, stain, tarnish, and corrode a wide range of materials including fiberglass and Formica, walls, trim, and hardware, and plumbing fixtures — even tile, porcelain, and glass.  It's difficult to remove and requires our certified technician's expertise to do the job right and recover as many items as possible.  Our dry-ice blasting equipment quickly removes smoke, soot, and char from building surfaces.
Crime and Trauma Scene Cleanup
Our biohazard cleanup specialists as well as our certified cleaning and restoration technicians are ready to quickly and discretely take care of trauma scene cleanup including unattended death, suicide, accident, and crime scene cleanup.  There's no need for you to face the unpleasant scene — and considering health hazards such as blood cleanup you shouldn't.
Sewage Damage Restoration
Flash floods and rising waters bring soil bacteria, viruses, and fungi and a sewage backup are even more likely to bring disease-causing organisms.  Gross and technically "grossly unsanitary" IICRC Category 3 ("black water") flooding calls for exceptional precautions by the sewage cleanup crew and absolutely thorough cleaning, disinfection, and sterilization.  Whether from sewer damage of a blockage, our sewage remediation specialists have everything covered, including proper Santa Ana transportation and disposal.
Contents Restoration and Pack Out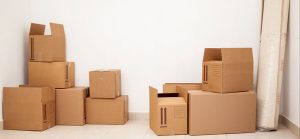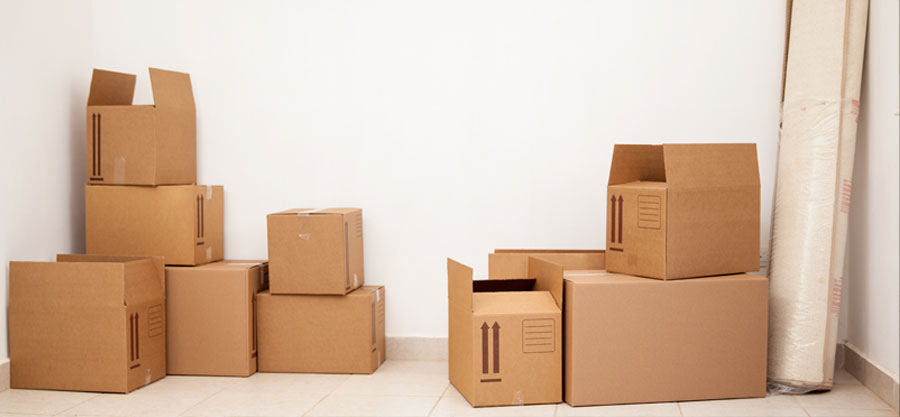 Removing furniture and other building contents from a wet or contaminated location is often the lower-cost and best-results option for dealing with a major fire, water, or mold damage.  Our climate-controlled facility includes an array of specialized equipment for drying, cleaning, and deodorizing as well as providing secure storage.
Our pack out specialists will set aside special valuables and items you'll need in the following week for you, then carefully pre-treat, pack, and move furniture and other building contents to our content cleaning and restoration facility near Santa Ana.  With a top priority to family treasures and important business, assets can restore possessions you might think were beyond hope including artwork, photographs, digital media, business and personal electronics, fine rugs, and retail inventory.  For your insurance company and your own peace of mind, we provide a complete inventory with documentation of damage and treatments.
Repairs and Complete Damage Reconstruction
We're a single company that has or will coordinate any and all building trades necessary to meet your full repair and damage reconstruction needs. That includes bathrooms and kitchens with electrical, plumbing, cabinets, and countertops as well as flooring replacement, drywall patching and replacement, painting, framing, windows, and roofs.