Your Fountain Valley Damage Restoration Professionals
Response time is critical when you experience water or fire damage.  Without immediate fire damage restoration, smoke and odor removal, sewage damage restoration, and water damage restoration destruction becomes worse and worse, starting with the very first day.  That's why we provide 24/7 emergency services with arrival in Fountain Valley, California in an hour or less.
Our bioremediation, cleaning, and restoration specialists will return your home or business facility to its pre-loss condition, with complete reconstruction if necessary.  We'll also take care of contents restoration for your furniture and other possessions.  Service First accepts all insurance companies and has worked with most Fountain Valley adjusters.  And we provide a comprehensive warranty.
Why Service First?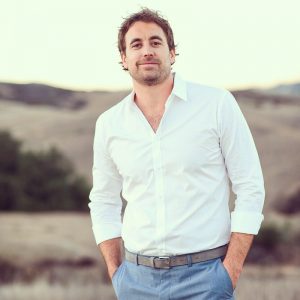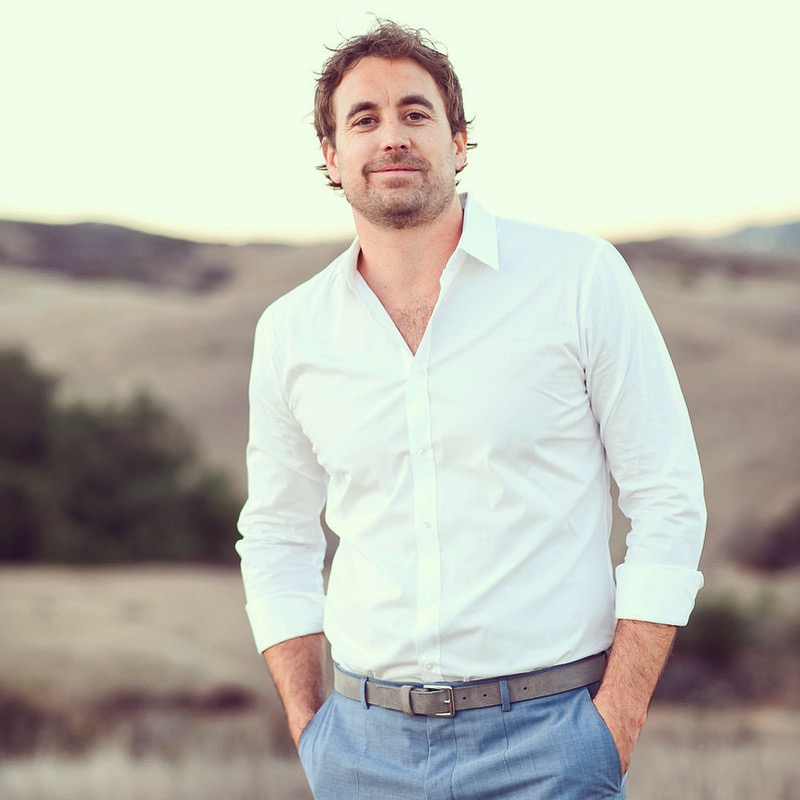 We're restoration focused to minimize the overall cost and time it takes to get your life back on track.  Family owned, we're ready to roll with 24/7 emergency service and our customer care is available 24/7 as well.  Needless to say we're fully licensed, bonded, and insured.  For us, damage restoration is a profession.  We hold memberships in the Community Associations Institute, the Cleaning and Restoration Association (CRA), IIAB Orange, CSLB Contractors, Guild Quality, and IICRC.
We maintain a complete line of state of the art equipment, but you need much more than just operators.  Our cleaning and restoration specialists are highly trained and  certified in the full range of services.  And with ongoing education are always at the top of their game.
With our direct insurance company billing there's no up-front payment.  And our experienced and knowledgeable staff will provide all the detailed documentation necessary and help usher your claim along for a more swift and smooth process.
Talk To Christian Rovsek, ServiceFirst Owner & Founder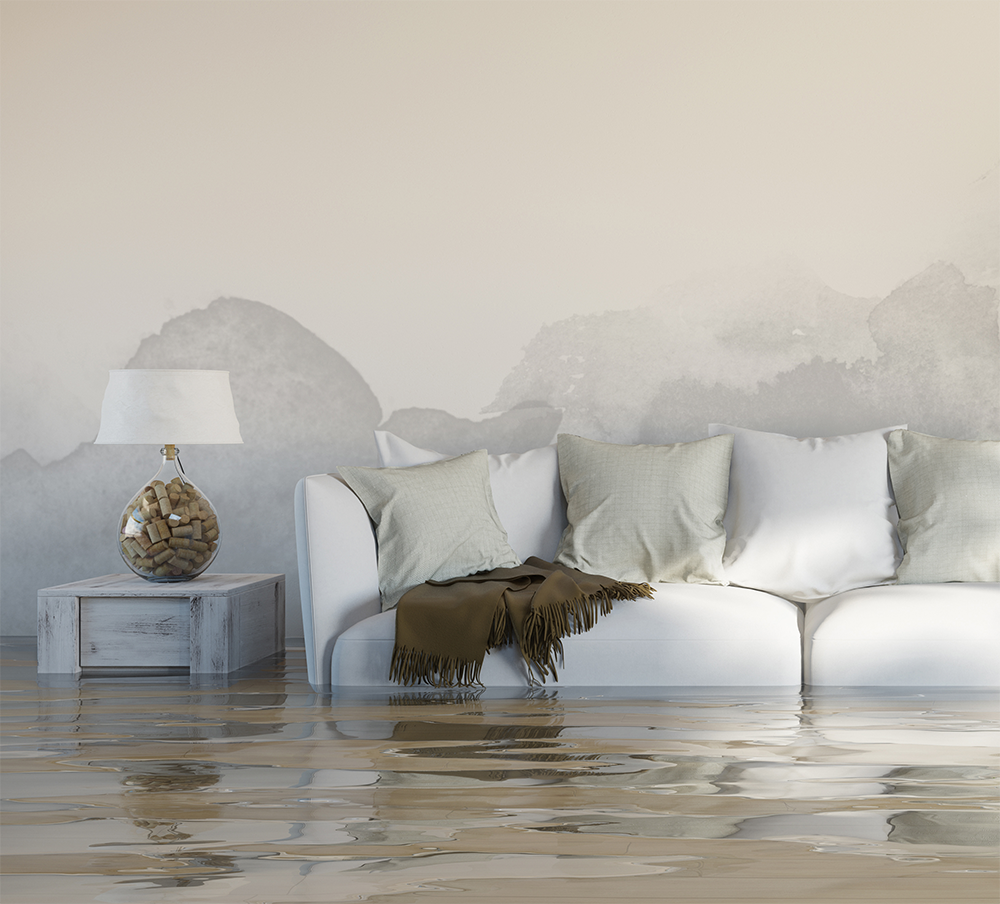 Water Damage Removal
A water damage restoration situation can run the gamut from a toilet overflow to flood waters rising waist deep.  As you may have seen around the shower stall excess dampness causes gypsum board to swell and crumble, and wood to warp, split, and eventually decay.  Not to mention promoting mold growth.  With a roof leak or plumbing leak inside a wall deterioration can progress for weeks.  And any time there's a water intrusion that causes more than a small area of wet carpet or other flooring, enough water soaks in to last for weeks and weeks as well.  But damage starts in just 24-48 hours.
So immediate action is needed.  We'll start with an inspection for visible evidence, and use sensitive moisture meters and IR (infrared) imaging to track town and assess hidden moisture.  Our water damage restoration experts will extract any surface water, immediately lowering indoor humidity, then use commercial dehumidifiers and blowers to pull out deep-down moisture until the entire structure is completely dry.  Our water damage restoration specialists will also take care of cleaning and disinfection.  We'll put a stop to further deterioration in just a couple of days.
We also have water damage specialists just for wood floors.  Combining floor mat systems and e-tes (electric thermal energy system) drying they'll save you the disruption and expense of replacing hardwood flooring.
Mold Remediation
A type of fungus, mold growth can occur in the dark completely out of sight.  And all types, not just black mold, pose significant health risks if they get out of hand.  That can happen in as little as 24 hours, even during dry Fountain Valley summer months.  So if you even suspect that you have a mold problem, call us in for a no-fee consultation.
Following ANSI/IICRC standards and guidelines (http://www.iicrc.org/standards/iicrc-s520/) along with other regulations and requirements our certified mold remediation experts will set up protections against spread before proceeding with thorough spore and mold removal.  Any porous materials with mold damage must either be replaced or be sealed according to specific practices.  They'll further guard against regrowth with building dry out and non-toxic mildicide treatments.  As appropriate we can also provide carpet, air duct, and crawl space cleaning.
Sewage Damage Restoration
When you have a sewage backup or sewer damage you need a specialist.  You'd be surprised at how many plumbers and cleaning services fail to take the first step — setting up plastic sheets as barriers along with proper exhaust to guard against spreading disease organisms.  Our certified antimicrobial specialists make sure that happens, and keeps everyone safe during sewage removal.  They'll also assure that wastes are properly transported through Fountain Valley.  We'll leave your home or business odor-free, spotlessly clean, and absolutely sanitary.  And once again, unlike general cleaning companies we'll have everything quickly dried to head off mold and water damage.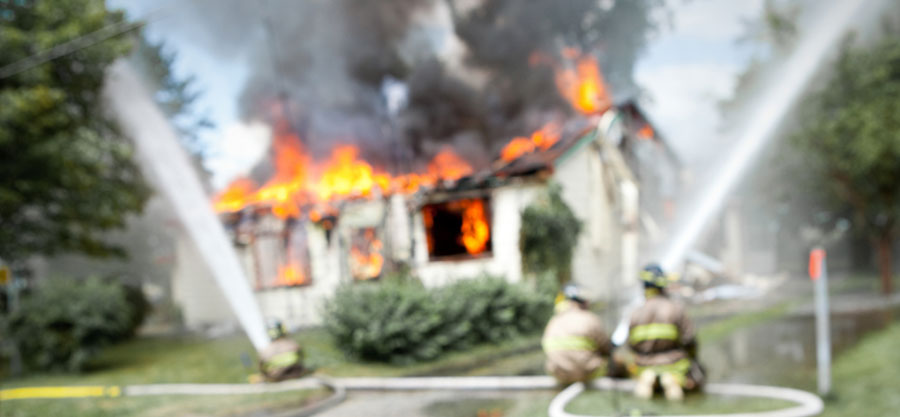 Fire Damage Restoration, Fountain Valley
The top priority is clearly protecting people's safety, followed by recovering as many belongings as possible and minimizing further deterioration of the building.  Following a thorough inspection of damage (visible and hidden) and at-risk items our fire restoration begins with structural reinforcement, board up, and tarp over.  Smoke and toxins can linger long after Fountain Valley firemen have left the scene.  So if part of the building is to remain occupied we'll take extra steps to maintain good air quality for occupants as well as for our workers.  Fire damage restoration can then proceed with emergency cleaning, structural drying (if hoses or sprinklers were involved), debris removal, repairs, and damage reconstruction.
Smoke and Odor Removal
Soot and smoke removal are a critical part of recovering from a fire.  Without prompt and proper action smoke damage becomes a major disaster of its own.  Ordinary detergents and methods simply aren't enough.  Fire odor removal is important (otherwise it can linger for years), but only part of the story.  Some discoloration is immediate, while other staining doesn't become permanent for several hours.  Besides being toxic to people and pets, smoke is highly acidic.  It corrodes most metals and attacks natural stone and even glass.  With an array of specialized cleansers not available to consumers, our certified smoke and odor removal experts know exactly what to do for each and every item.  And our dry ice blasters quickly remove smoke, soot, and char from exposed structure and building surfaces.
But there will still be odors trapped deep within the structure itself.  Our thermal foggers and ozone generators take care of that with gasses that permanently neutralize odors then completely dissipate.  That same equipment also removes musty mold odors and foul smells from bacteria as part of water damage removal.  In fact, our odor removal specialists can track down the source and neutralize just about any odor you might have in your Fountain Valley home or business.
Trauma Scene Cleanup
You shouldn't attempt trauma scene cleanup yourself.  Besides having to face some potentially very unpleasant reminders, there's likely biohazard cleanup that requires special expertise and experience.  We'll take care of blood cleanup along with meticulous cleaning and disinfection quickly, discretely, and respectfully.
Contents Restoration and Pack Out Services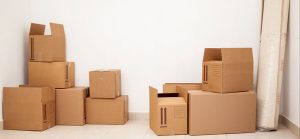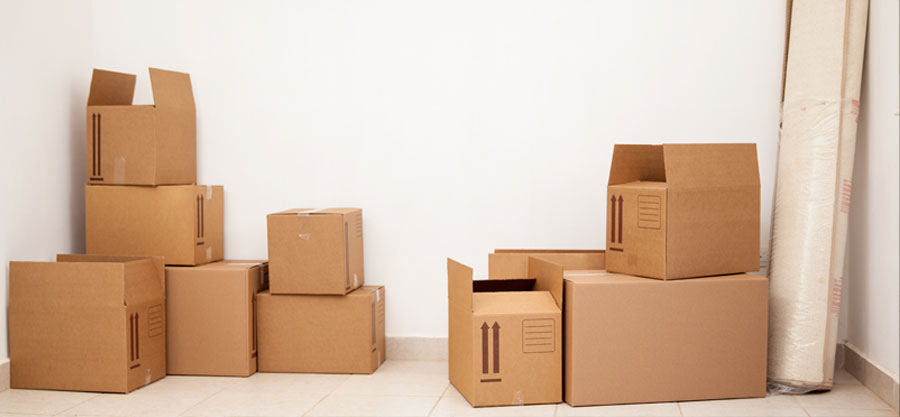 We're often able to treat your furniture and other possessions on-site at your Fountain Valley location.  But it's frequently better for our pack out services to move damaged items to our climate-controlled facility.  That gets them out of a wet and/or contaminated environment and away from building restoration.
Unlike many disaster restoration contractors who restore only upholstery, carpet, and drapes we have the expertise and equipment to rescue artwork and photographs, digital media, home and business electronics, documents and books, appliances, and all sorts of retail inventory.  With unique content cleaning and restoration equipment (such as drying chambers, ultrasonic cleaners, dry cleaning, and ozone treatment gear) our restoration and pack out frequently save what might have been considered unsalvageable by others.
Our pack out services include careful packing and unpacking, content cleaning and restoration.  We can also provide secure storage services until you're ready for us to return your belongings to exactly where you'd like them to be.
Complete Reconstruction
Our skilled crews can handle a whole lot more than basic repairs such as patching drywall and painting.  We offer full disaster restoration services, quite literally from the ground up.  So whatever you need — flooring, carpentry, plumbing, electrical, cabinets, counter tops, windows, roofing… — we can take care of it.  There's no doubting our quality.  As just one example we were selected to restore the Bushard House, a 1918 Arts and Craftsman home, with outstanding results.