Water Damage Restoration Mission Viejo, California
'Just made it through an emergency or outright disaster that damaged your Mission Viejo home or business?  A single day, sometimes merely hours can make a big difference in the extent of secondary damage.  You can count on our immediate 24/7 response to minimize losses and speed recovery.  We'll be there within an hour with expert fire damage restoration and water damage restoration as well as in trauma scene cleanup.  With services such as smoke and odor removal, sewage cleanup, mold remediation, and pack out services we are Mission Viejo's leading professionals when it comes to complete reconstruction and contents restoration.
Why Choose Service First?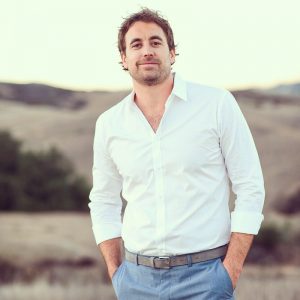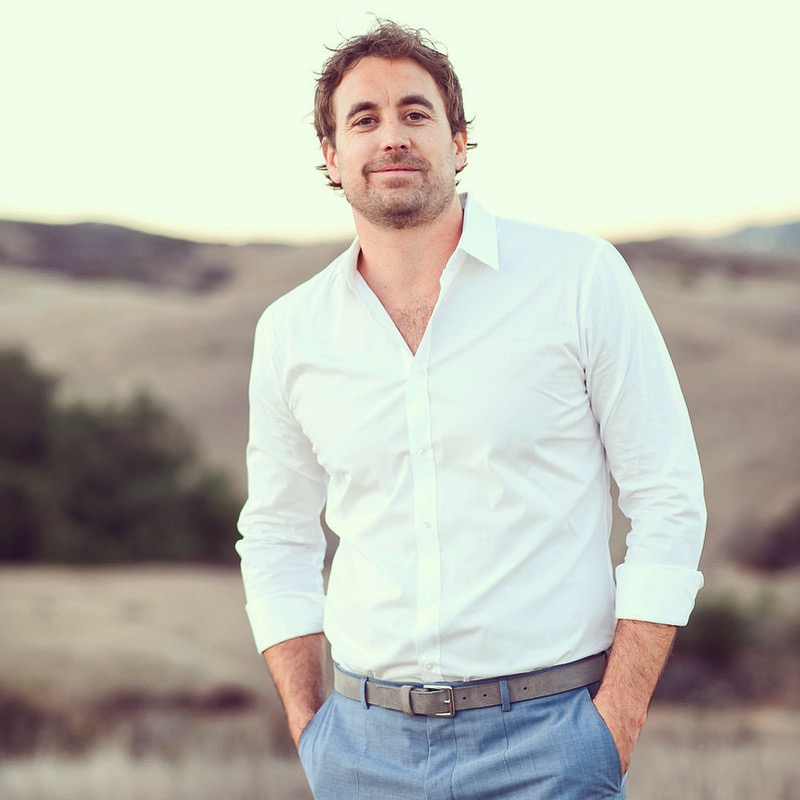 Family owned and fully licensed, insured, and bonded we're experts in emergency services ranging from rescuing carpet to complete disaster reconstruction.  Serving Mission Viejo, we're experienced in commercial as well as residential structures.
Dedicated to professionalism, Service First is a member of the Cleaning and Restoration Association (CRA), the Community Associations Institute, the California's Contractors State License Board, Guild Quality, the Independent Insurance Agents Brokers Orange County, and the Institute of Inspection, Cleaning, and Restoration Certification (IICRC).  We're also an EPA certified lead-safe company and a licensed mold removal contractor.
Our crews emphasize teamwork between our certified cleaning and restoration specialists and our skilled damage reconstruction craftsmen for complete mitigation and disaster reconstruction services.  We also maintain a full line of state-of-the art equipment to assure the best results in the least amount of time.  We'll bill your insurance company directly and work closely with their local adjusters and agents for a swift and hassle-free claims process.  And you'll be protected by our comprehensive warranty.
Talk To Christian Rovsek, ServiceFirst Owner & Founder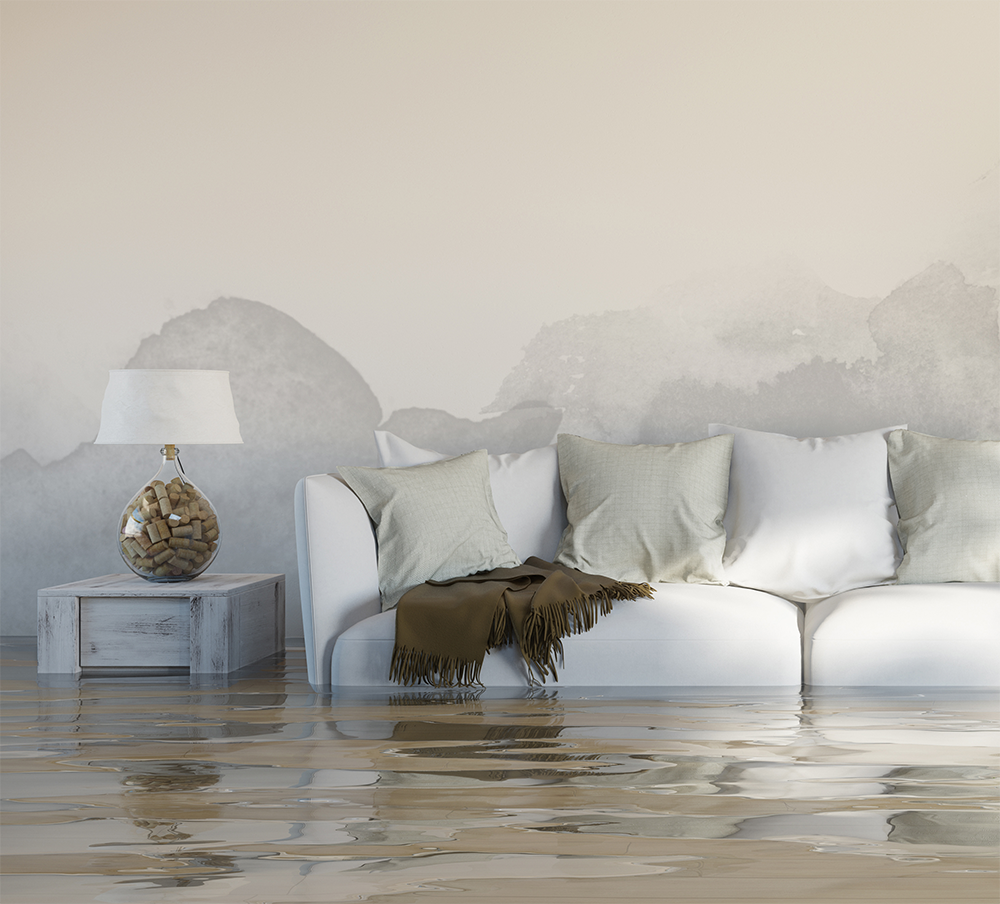 Mission Viejo Water Damage Restoration
Fast and thorough drying is the key to water damage mitigation, preventing or greatly reducing mold, warped wood, destroyed drywall, and so on.  As part of our water damage removal process our water damage specialists use IR cameras and moisture meters to locate hidden problems.  They'll follow the latest ANSI/IICRC standards for water mitigation and restoration (https://www.iicrc.org/standards/iicrc-s500/) based on the source of water (degree of health hazard) and the amount of water.  Here our are key water damage restoration steps.
Inspection and planning
Water removal, debris removal, and disinfection
Surface drying with advanced water extraction vacuums
Structural dry out with specialized dehumidifiers and air movers
Final cleaning and disinfection
Odor removal
Without professional drying and dehumidification services moisture deep within the structure lingers week after week (even during Mission Viejo summers), causing progressive harm all along the way.
Unlike many water damage restoration companies, we have equipment and personnel for rescuing hardwood floors.  In addition to surface water extraction and structural drying we first use a floor mat system for deeper water extraction.  We then follow that up with e-tes (electric thermal energy system) for a controlled rate of drying to keep warping and cupping to a minimum.  After sanding and refinishing, the process is a lot faster and less expensive than replacing your hardwood flooring.
Mold Remediation
Mold is remarkably hearty, almost always surviving bleach and "kills" paint overs.  It doesn't need light to grow (it's a particular kind of fungus) so the odds are pretty high that there's more than you can see or touch.  Mission Viejo residents often underestimate the health risks as well as the extent of a mold problem.  If allowed to persist the potential health hazards range from allergies to organ damage and possible building damage spans from an ugly fuzzy patch to structural damage.
For all those reasons our licensed mold removal technicians follow ANSI/IICRC mold remediation standards and guidelines (http://www.iicrc.org/standards/iicrc-s520/) to the letter.  After isolating the affected areas to protect occupants and the rest of the building they'll thoroughly remove all mold and spores.  They'll also follow up with eco-friendly mildicide treatments and any other appropriate measures such as air duct cleaning and crawl space cleaning.  We can also repair mold damage and deodorize everything.
Sewage Damage Restoration
Sewage cleanup requires far more than someone with tolerance with the yuck factor.  First and foremost you need someone with the training and experience of our certified anti-microbial technicians.  The multitude of disease organisms present in any sewage backup easily becomes airborne, so any sewer damage affecting the indoors requires containment and proper air exhaust.  And needless to say immaculate cleaning and disinfection.  Did you know that directly contaminated materials need to be sterilized, not just wiped or soaked with disinfectant?  We'll keep everyone safe from our first arrival on through proper transportation of wastes through Mission Viejo for sanitary disposal, and return your home or business to an hygienic and odor-free condition.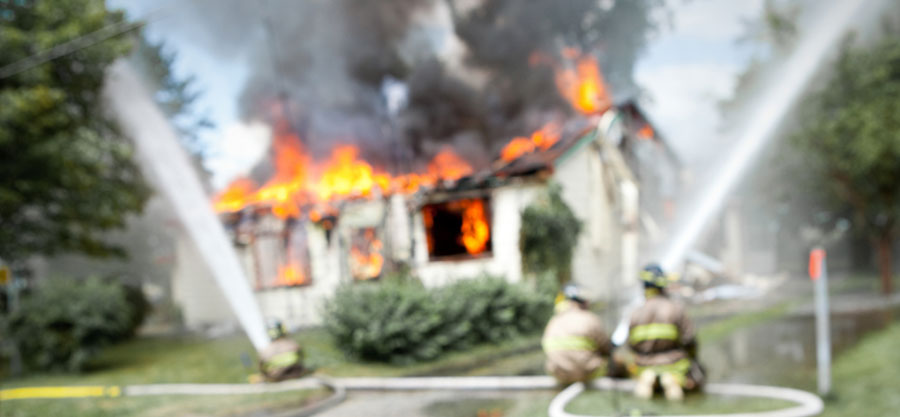 Fire Damage Restoration for Mission Viejo
Even a small blaze can require the full gamut of restoration skills to deal with direct destruction, water damage removal, smoke damage, odor control, and contents restoration.  We're a single company with experienced technicians certified in all the necessary skills.
Fire Restoration
It all starts with an inspection, structural reinforcement, board-ups, and tarp overs.  Once the building is safe and secures our crews can begin debris removal and the many other aspects of fire damage restoration at your Mission Viejo property.  We're often able to partition off the damaged areas so that the building can remain occupied.  In those situations, we typically set up air purification filters to assure everyone's safety.
Smoke and Odor Removal
For smoke that has already settled immediate removal is paramount.  Many materials will have already discolored within minutes, while others have a few hours to a couple of days before the damage becomes permanent.  Smoke and soot will likely have made their way far from the actual fire into air ducts and building cavities and begun penetrating into porous materials such as cloth, wood, and sheetrock.  But besides staining and odor-causing compounds smoke is also acidic and will corrode just about any metal.  After a few days, it can even etch tile, porcelain, and glass!  It's technically challenging to determine the best method for thorough smoke removal without damaging your possessions, but our technicians have the experience and training that it takes.
Service First also has dry-ice blasting equipment to quickly and thoroughly remove smoke, soot, and char from building surfaces.  But complete fire odor removal also requires neutralizing odors where blasting and hand cleaning can't reach.  Otherwise, you'll still have those lingering odors.  For that, we have ozone generators as well as thermal fogging equipment to reach anywhere that smoke can for thorough and permanent odor removal.
Mission Viejo Crime and Trauma Scene Cleanup
Crime and trauma scene cleanup pose serious biohazards, not the least of which is blood cleanup.  There's no reason to dread facing such an upsetting situation yourself, as biohazard cleanup should only be handled by properly licensed technicians such as those at Service First.  Together with our certified cleaning and restoration experts we will discretely and respectfully take care of everything, leaving no unpleasant reminders behind.
Cleaning and Contents Restoration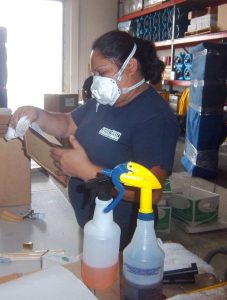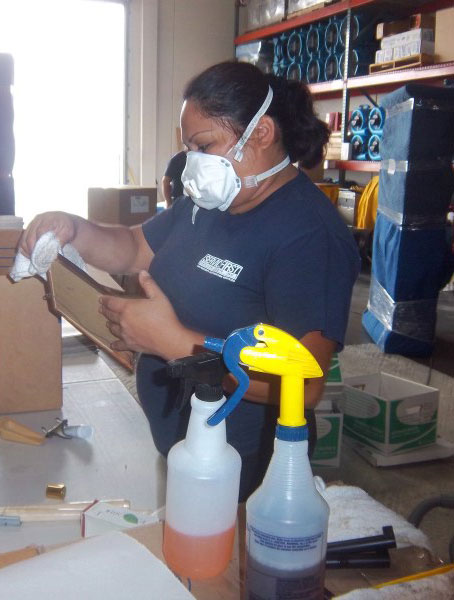 Our professional services also include content cleaning either on-site or through restoration and pack-out services.  It doesn't matter whether you're dealing with fire, smoke, water, mold, sewage, or a trauma scene — our capabilities go far beyond carpet and drapes.
On Site
Many items are best handled by emergency cleaning at your location.  That includes metal trim and hardware as well as plumbing and electrical fixtures.  Our odor removal processes also deodorize any possessions remaining in your home or business.
Pack Out
Our climate-controlled facility is ready for specialist treatments and secure storage services located conveniently near Mission Viejo.  With expert technicians and special gear such as drying chambers, ultrasonic cleaners, dry cleaning equipment, and ozone odor removal equipment we often salvage more than homeowners or business owners were expecting.  Our line-up also means that we can treat special items such as artwork, books, documents, photographs, digital media, electronics, and various kinds of business inventory.  Everything is meticulously documented as we pack, transport, treat, store, and return your possessions.
Minor Repairs to Complete Damage Reconstruction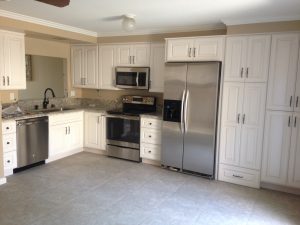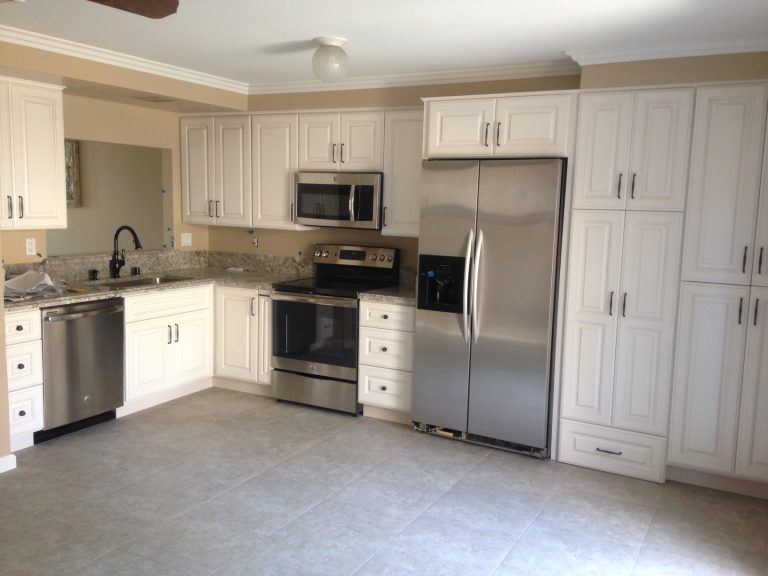 Our skilled Mission Viejo construction crews can take care of whatever repairs might be needed for fire damage restoration, mold damage, sewer damage, and water damage removal.  Our damage reconstruction services can go all the way to the full reconstruction of heavily damaged parts of the building.  Taking care of roofing, framing, doors,, and windows, electrical and plumbing, drywall repairs, painting, cabinetry, and flooring we're eager to take on even kitchen and bathroom repairs, remodels, and reconstruction.