Professional Water Damage Restoration Services in Garden Grove, California
Facing a building disaster in Garden Grove, California?  When it comes to water and fire damage response time is critical.  Water damage restoration minimizes the occurrence of mold, warped wood, and other serious harm.  In fire damage restoration, prompt smoke and odor removal avoids further damage and keeps stains and odors from becoming permanent.  Of course, you want sewage damage restoration to be finished as soon as possible, but neglecting mold remediation can also be a big health risk.  Our specialists are also ready for trauma scene cleanup.
For building contents as well as the building itself Service First is a single company that can do it all, from initial inspection to final repairs and haul away.  With 24/7 emergency service we'll arrive in Garden Grove within an hour.
Why Service First?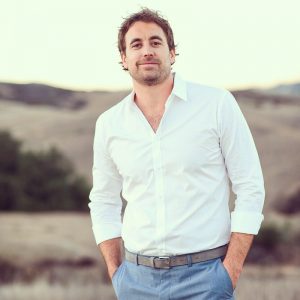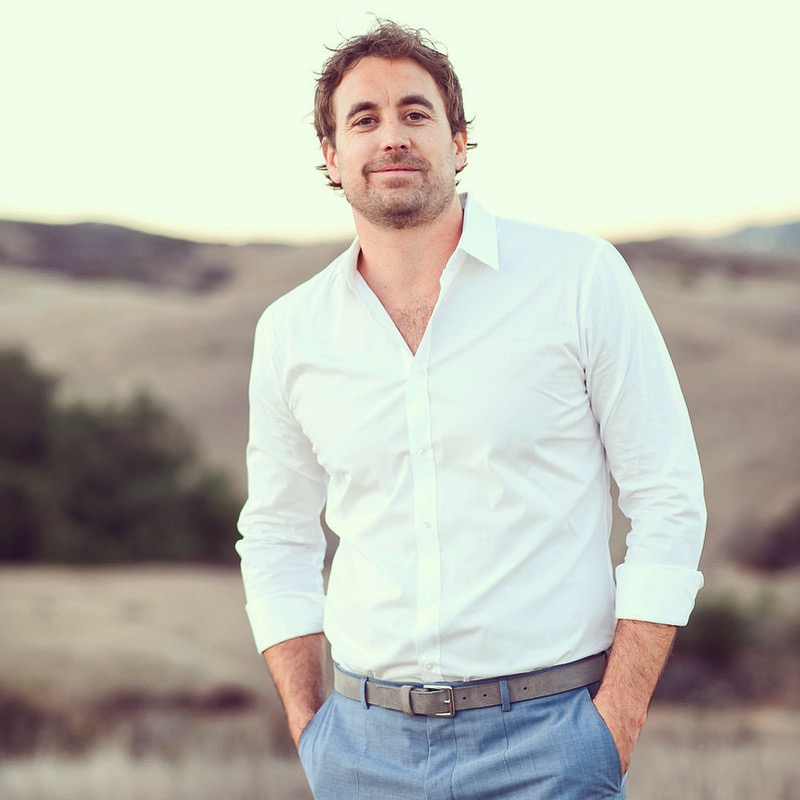 It's simple.  We're restoration specialists and do top-quality work at competitive prices.  Family owned we're bonded and insured, and our customer care is also on the ready 24/7.  Licensed by the California's Contractors State License Board, we're staffed by certified water and fire damage restoration specialists as well as certified anti-microbial technicians for sewage and mold as well as trauma scene cleanup.  We're also a licensed mold removal company and an EPA Lead-Safe Certified Firm.
Service first is a member of the Community Associations Institute, CRA (Cleaning and Restoration Association), Guild Quality, IIAB Orange (Independent Insurance Agents Brokers, Orange County), and IICRC (Institute of Inspection, Cleaning, and Restoration Certification, the leading international non-profit in our industry).
We accept all insurance companies serving Garden Grove.  We'll work with your carrier directly, and will bill them directly to save you the stress and distraction of being in the loop.  That includes assuring that their restoration and documentation requirements are met for faster claims processing.  Serving the insurance industry we must meet their high standards, and we provide a comprehensive warranty.
Talk To Christian Rovsek, ServiceFirst Owner & Founder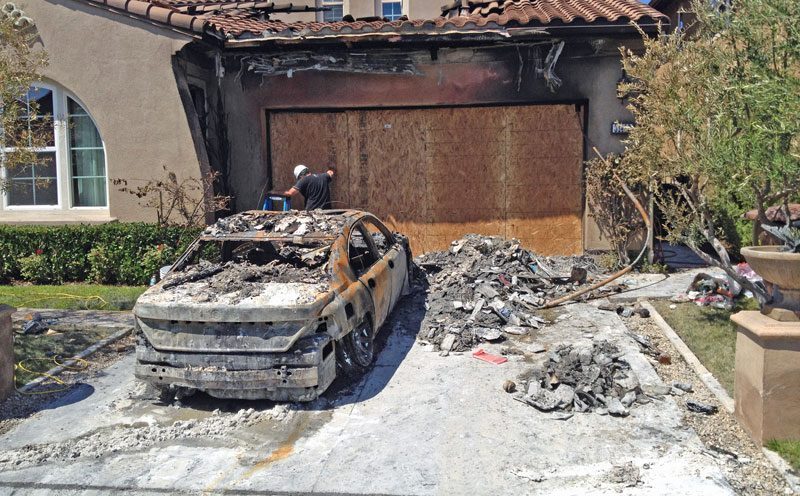 Fire Damage Restoration in Garden Grove
We're a single company that can take care of the exhaustive list of fire restoration tasks. That includes expert inspection and securing the building with reinforcements, tarp overs, and board ups onwards to debris removal, repairs, and damage reconstruction.  Our complete fire damage restoration services also include smoke odor control, and are likely to include water damage restoration as a result of fire suppression.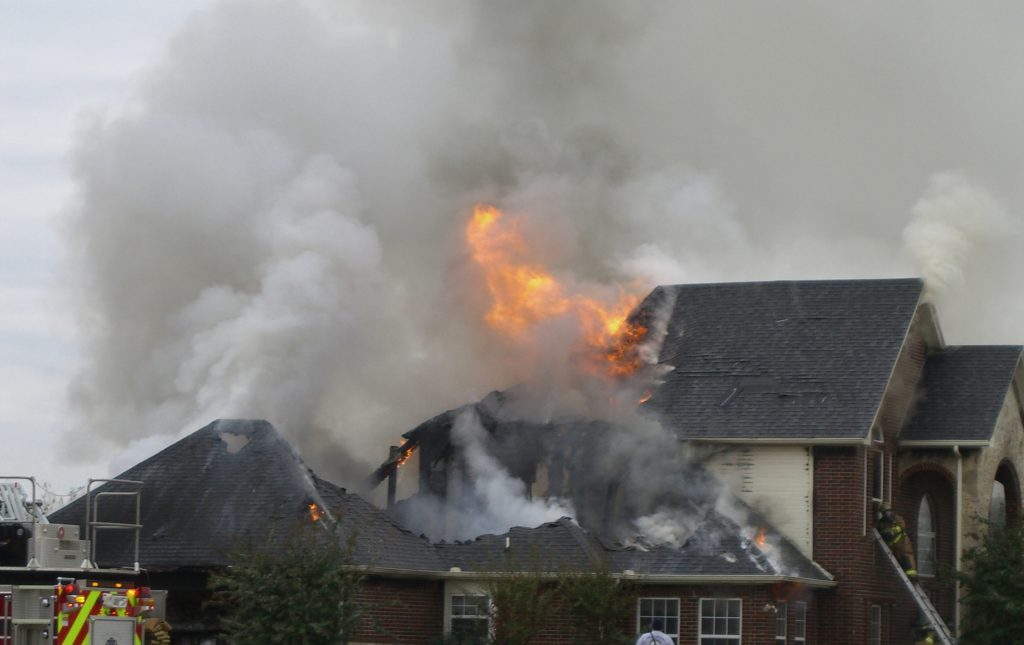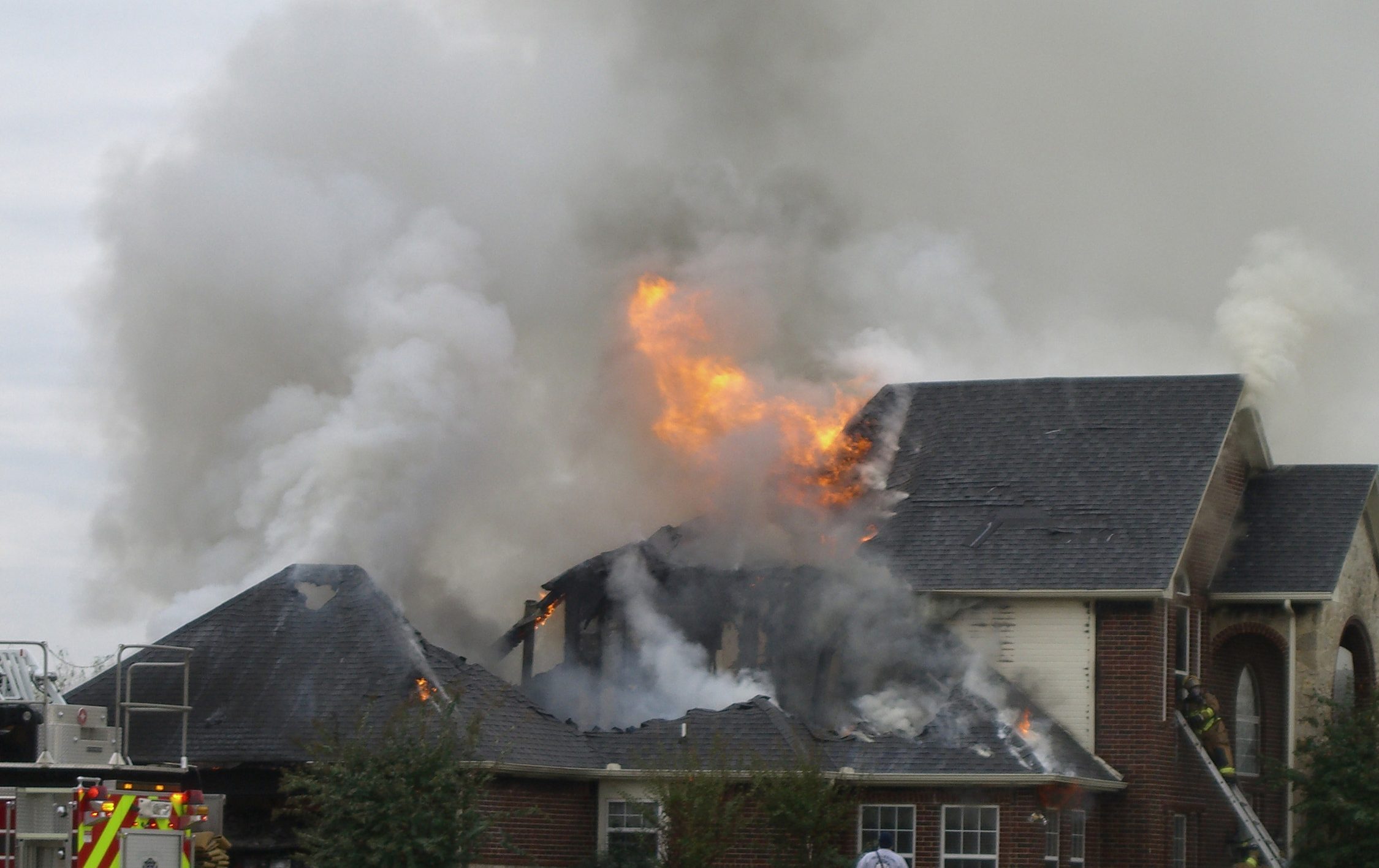 Smoke and Odor Removal
Even areas not directly involved in the blaze need immediate attention to prevent more extensive smoke damage.  Soot and smoke residues are acidic.  Without prompt removal materials permanently stain or corrode, and odors become permanent.  But that's not easy — using the wrong procedures or cleansers can force contamination in rather than removing it.  Our certified smoke and odor technicians will thoroughly clean upholstery, drapes, carpets, trim hardware, fixtures, and other building contents.  Using our ozone generators they'll also completely neutralize odors, even for smoke that's made its way deeply into the structure.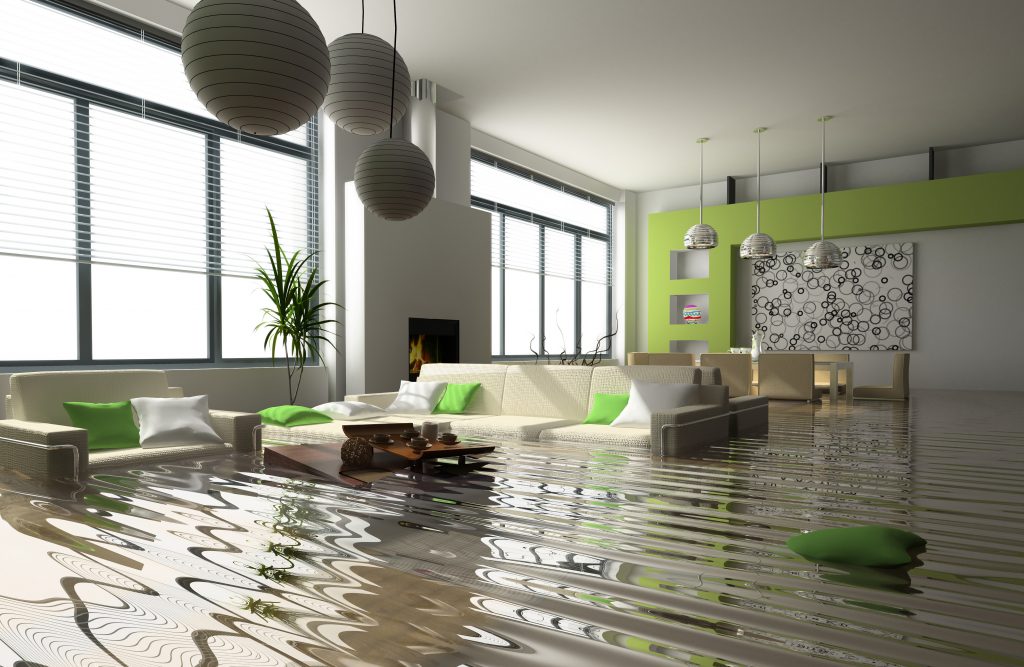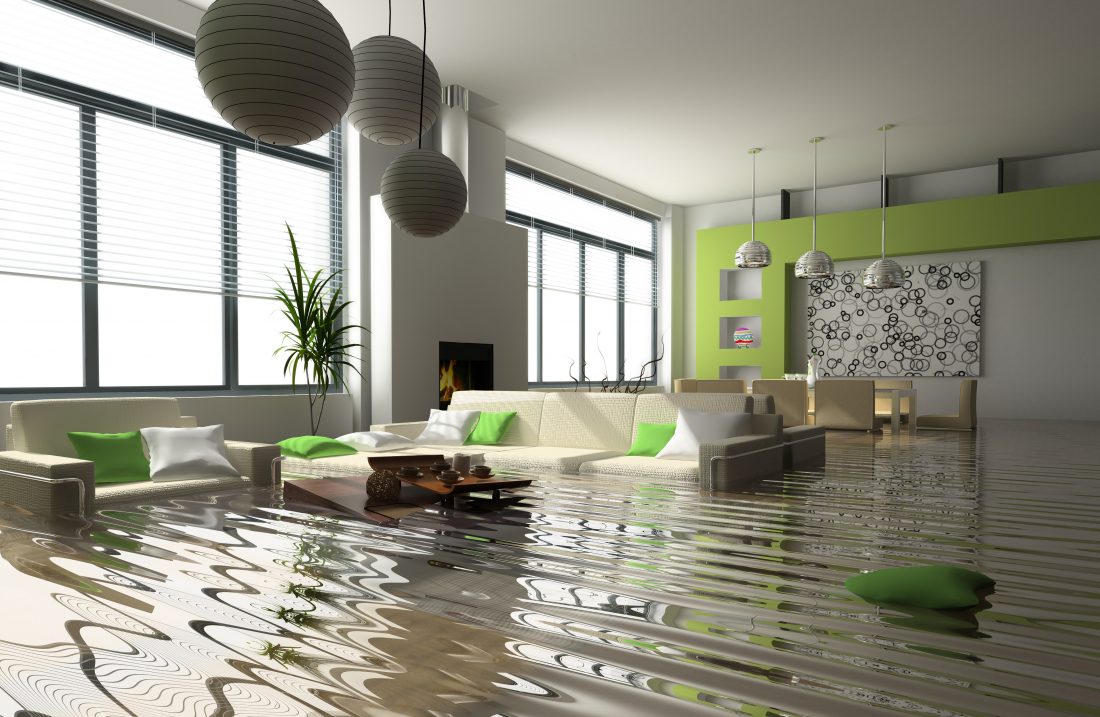 Garden Grove Water Damage Restoration
We always put water damage restoration first.  By taking swift action to thoroughly dry the entire building (not just surfaces) mold, warped and splitting wood, and crumbling drywall can be prevented.  Our certified water damage restoration technicians with the latest equipment accomplish in just a few days what natural evaporation would take weeks to do.  They begin with moisture meters and IR sensors to identify all damp areas then move on to using unique water extraction gear for floors, walls, and ceilings.  Dehumidification with advanced technologies then pulls out all remaining excess moisture.
With wood floor specialists and unique equipment we provide exceptional services in Garden Grove.  After using a floor-mat system for further vacuum water extraction we'll build a tent over your flooring to create controlled drying conditions for the use of our "e-tes" electric thermal energy system.  All that's pretty involved, but provides big cost savings over replacing hardwood flooring.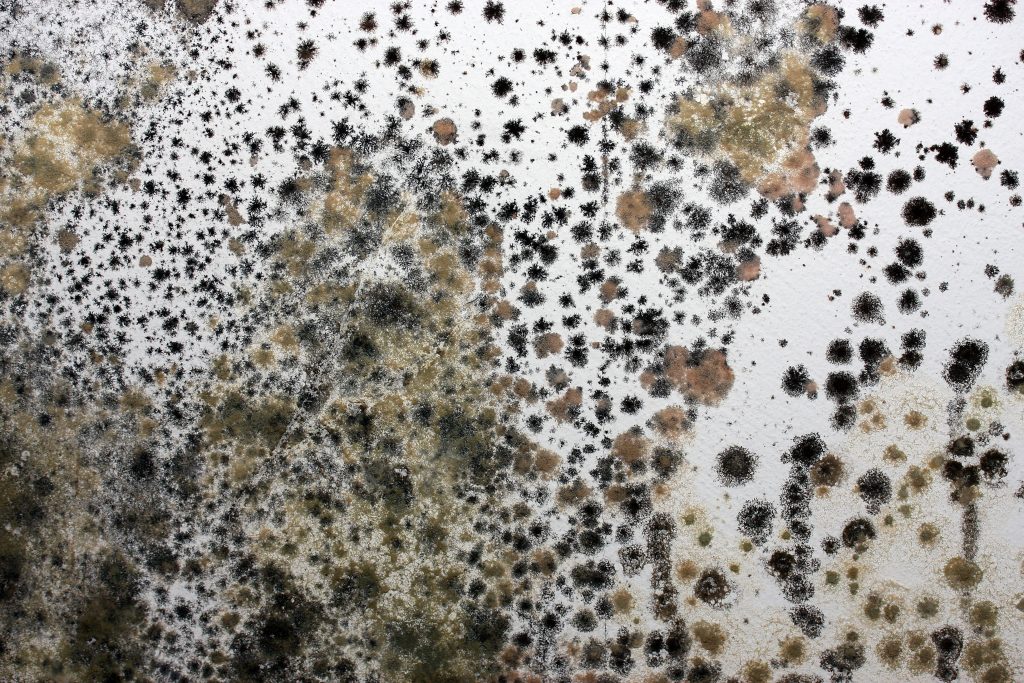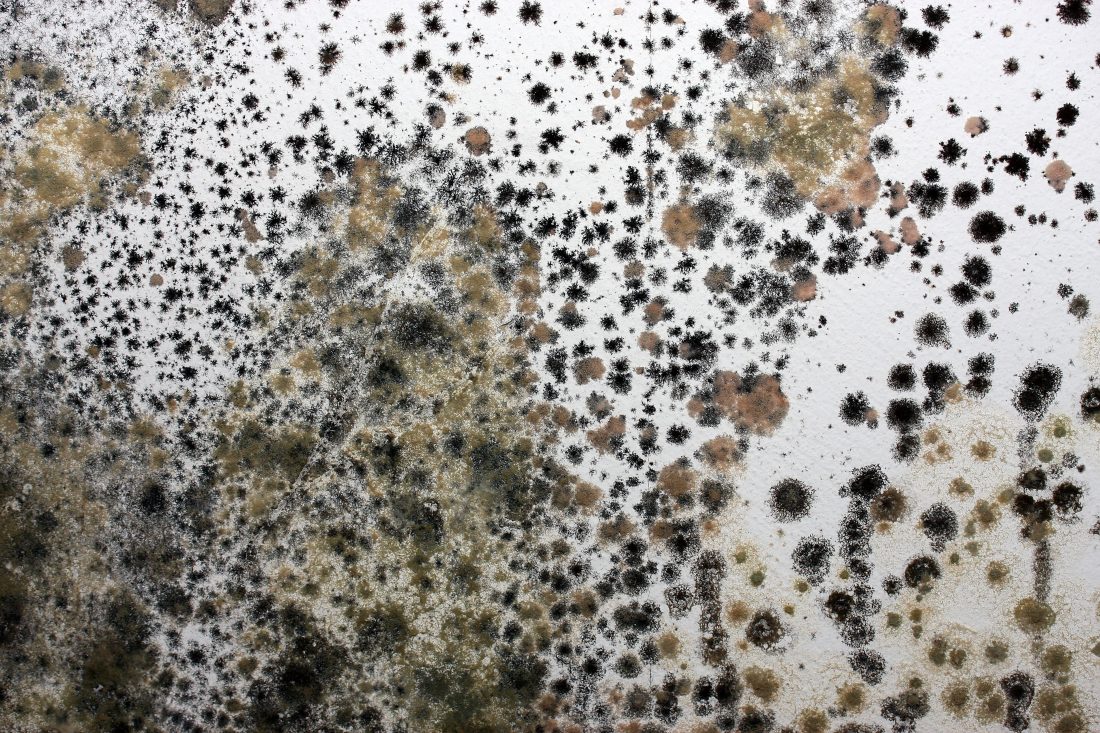 Mold Remediation
Never underestimate the health risks nor the extent of a mold problem.  Especially not in Garden Grove where temperatures favor mold growth year-round.  Able to grow in complete darkness it can be completely hidden under carpet and within walls, and just about any building cavity.  Even if you don't notice a musty smell minor health issues may develop into something more serious (such as respiratory infections) and if black mold or other colors of toxic species are present there can be considerable bodily harm before there's recognizable symptoms.
Spore and mold removal must be absolutely thorough without spreading spores or unhealthy contamination.  We follow all guidelines, standards, and regulations to the letter and will follow through with ozone treatment for odor neutralization.  Our mold damage repair experts will replace all infected porous materials and to further guard against re-growth we offer carpet, air duct, and crawl space cleaning services.
Trauma Scene Cleanup
Our licensed biohazard cleanup team and certified cleaning and restoration specialists are also ready for professional trauma scene cleanup.  We'll keep everyone safe and there's no need for you to face an unpleasant scene until all traces and reminders are gone.
Sewage Damage Restoration
With sewer damage or a sewage backup exceptionally detailed cleaning and disinfection is an absolute must.  It's so unsanitary that in Garden Grove and just about everywhere else has regulations regarding even the transportation of such biohazard wastes.  You can count on our certified anti-microbial remediation technicians to keep everyone safe and assure that your home or business is clean, sanitary, and odor-free before we leave.
Pack Out, Contents Restoration, and Storage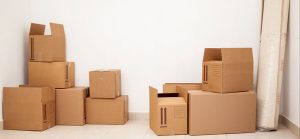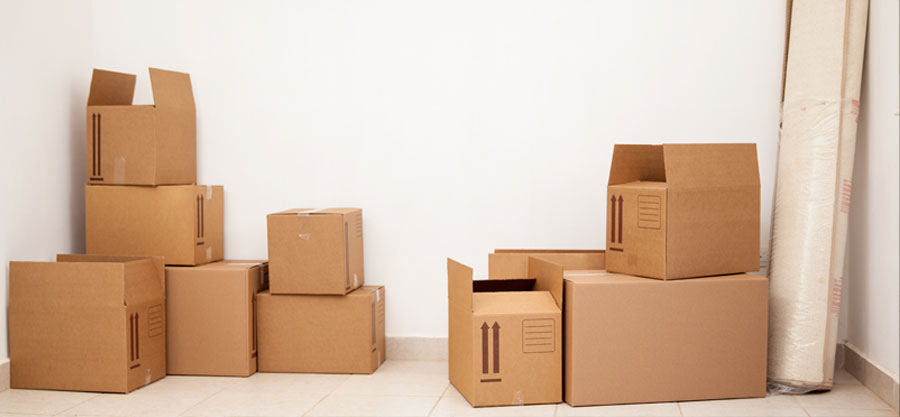 Whether valuable items or personal treasures we provide outstanding contents restoration services as well.  Besides furniture and carpets we can rescue difficult items such as artwork, documents, and digital media.  Our pack out services begin with close inspection and pre-treatment, then swift transfer to to our climate-controlled facility near Garden Grove for further treatment using specialized equipment.  That's followed by secure storage services until return to your home or business.  We track everything along the way with highly detailed inventory lists including ID numbers and photos for the best care, insurance claims, and your peace of mind.
Repairs and Damage Reconstruction
Unlike many cleaning and restoration companies, our construction division can take care of major repairs and even full reconstruction of highly damaged areas.  That includes drywall patching, painting, flooring, window replacement, and roofing.  We can even handle all the plumbing, electrical, and cabinetry for kitchens and baths for complete disaster reconstruction services.