Huntington Beach CA Damage Restoration
Need water damage restoration in Huntington Beach, California?  Fire damage restoration?  Mold removal?  Sewage Removal?  Without prompt professional building and contents restoration these problems quickly escalate into something even worse.  We're ready with 24/7 emergency services for from mold remediation after a leak to complete reconstruction.  We're the area's experts when it comes to fire damage repair, flood damage restoration, mold remediation, sewage damage restoration, smoke and odor removal, and trauma scene cleanup.  That includes on site and pack out treatment options for furniture and other possessions.
We'll be there within an hour to take care of you, your home or business, and your possessions.
Why Service First?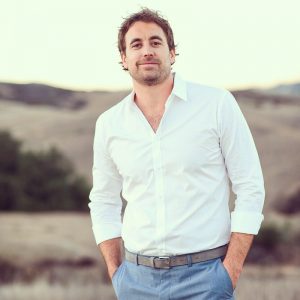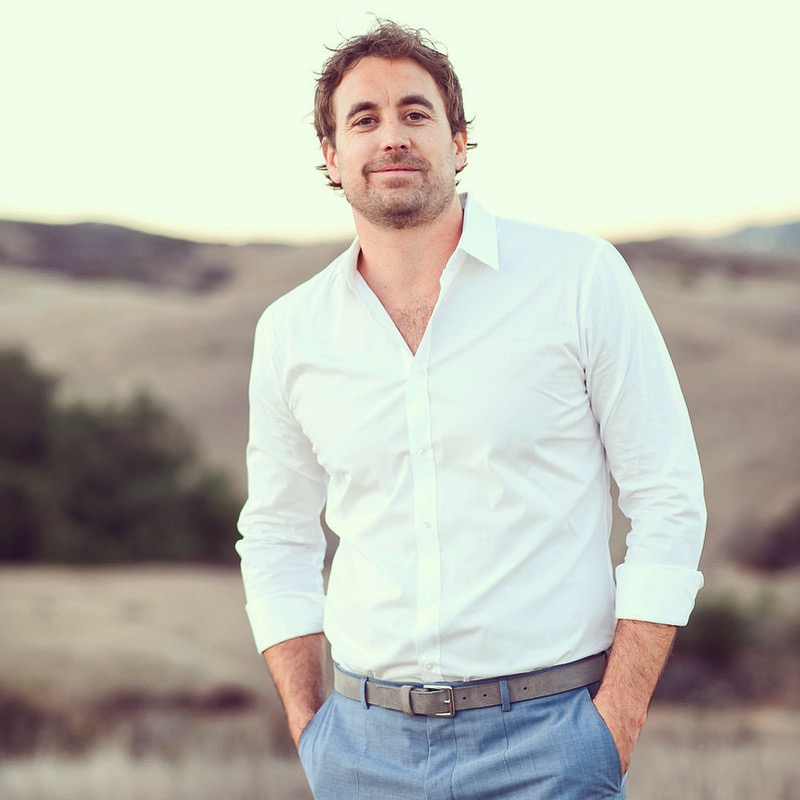 Every hour counts in mitigating against further damage that won't be covered by insurance if the proper steps haven't been taken.  So we're ready to serve Huntington Beach 24/7/365 with decades of experience, highly trained IICRC and CRA certified technicians, skilled construction crews, and the latest in restoration technology.  As a California licensed contractor, bonded and fully insured, we're a single company that can take care of everything:  debris removal, cleaning, building and contents restoration, smoke and odor removal, repairs, and disaster reconstruction services.
Family owned, you can count on the best in customer care and top-quality workmanship and materials.  We'll bill your insurance directly, providing the detailed documentation and demonstrating the restoration measures they require for smooth and swift claims processing.
Talk To Christian Rovsek, ServiceFirst Owner & Founder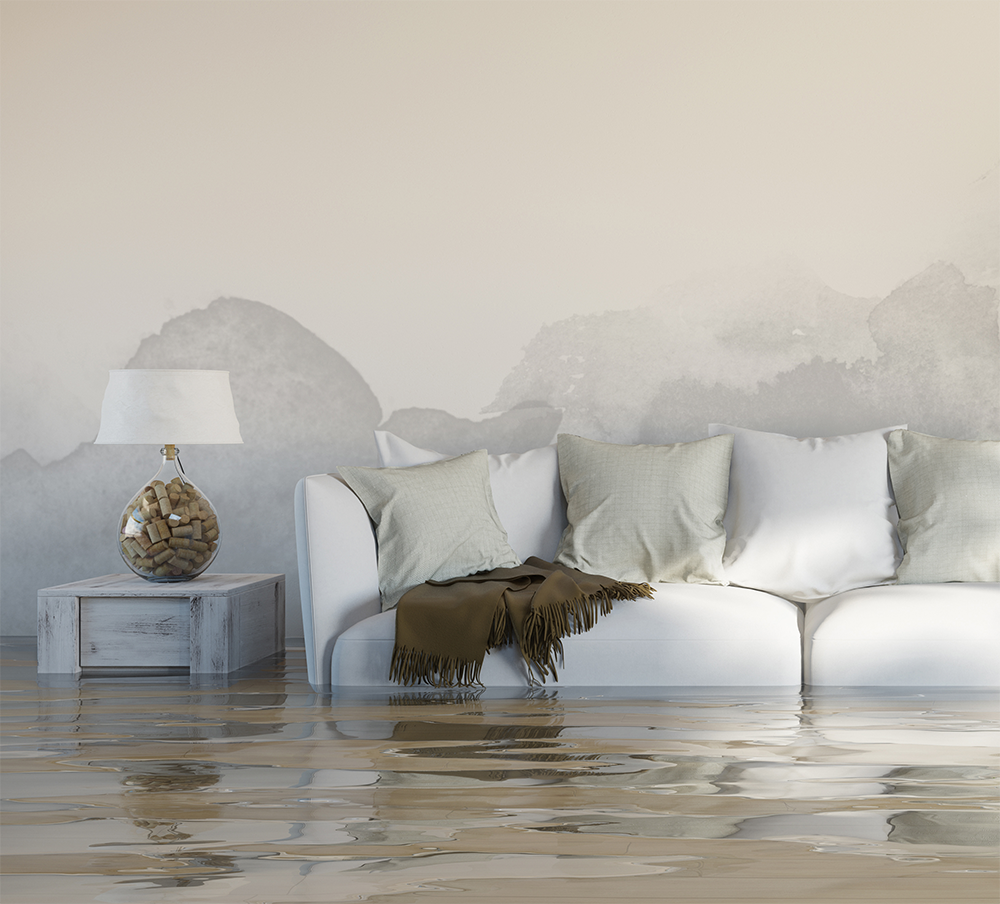 Huntington Beach Water Damage Restoration
Our rapid water removal, thorough extraction, and complete building structural dry out dehumidification keeps damage to an absolute minimum and gets your life back to normal as quickly as possible.  Soaked-in moisture lingers for weeks damaging wood, gypsum board, and other materials all along the way.  But our water damage specialists get moisture down to safe levels, including deep within the structure itself, in just a few days.  And we're the Huntington Beaches leader in rescuing wood floors
Beach Mold Remediation
No one should neglect the health hazards of mold, especially those in humid beach climates.  Don't just go by appearances.  A major problem could be hiding in complete darkness inside walls or within crawl spaces.  And not all toxic species are black.  After testing, our licensed mold removal specialists follow all OSHA and EPA guidelines to prevent the spread of spores and toxins as they work, and then decontaminate the building with eco-friendly mildicides, air duct cleaning, and other treatments.
Sewage Damage Restoration
Any sewage backup is filled with disease-causing organisms that quickly become airborne.  So you should always call in our certified anti-microbial technicians for sewage cleanup.  With all the proper personal protective equipment they'll set up containment and isolation together with HEPA air filtering then make sure that sewage removal, cleaning, and disinfection are immaculate.  We'll also make sure that Huntington Beach and other regulations are met for safe transportation and disposal.
Flood Damage Restoration
Besides sewage contamination, any floodwater that's been in contact with the ground or that has been around longer than 24 hours is also an IICRC Category 3 biohazard, likely to be teeming with bacteria and viruses.  So beyond debris removal, flood damage restoration, and repairs we'll take all the appropriate sanitation measures and make sure that everything is properly disinfected.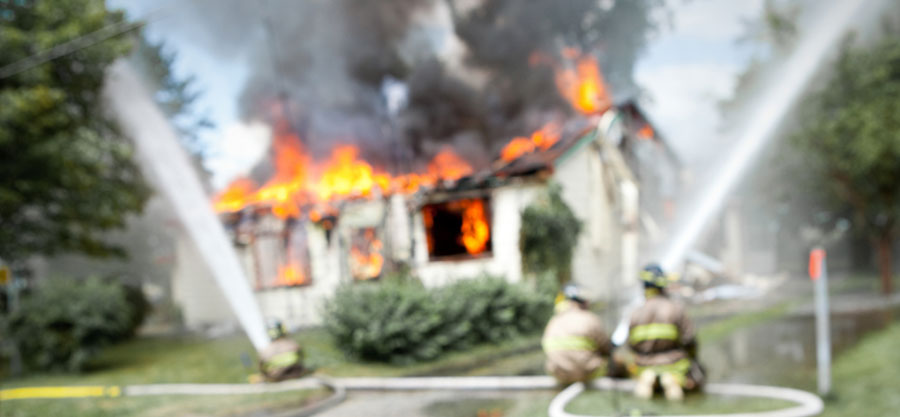 Fire Damage Restoration, Huntington Beach
Even if only a small area burned, recovery requires a range of skills and knowledge well beyond what any homeowner, business owner, ordinary general contractor, or cleaning service is likely to possess.  First there's security and safety concerns, debris removal, and fire damage repair.  Most likely you'll need water damage restoration from fire sprinkles or other firefighting, and mold remediation is often necessary.  Often smoke damage exceeds actual fire damage.  Our team of certified specialists have all that covered.  You only need to deal with a single company to take a big load off your shoulders.
Smoke and Odor Removal
Soot and smoke spread throughout the building and into some pretty amazing places.  Some materials discolor within minutes.  Staining, tarnishing, and corrosion occur and may become permanent in just a few hours.  Even porcelain and glass can become damaged.  Smoke contains hundreds of toxic, corrosive, and odor-causing compounds.  If given just a few days they penetrate into porous materials so deeply they can no longer be removed, yet make their way back out over months and even years to come.  Our specialists take care of ash, soot, smoke, and odor removal with specially formulated cleansers and deploy special equipment for removing smoke and char from building surfaces.
Whether for smoke odor removal, musty smells from mold, or other problems our specialist will completely deodorize a building or vehicle.  Besides using unique surface cleansers, we use ozone generators to produce an eco-friendly gas that penetrates beneath the surface and makes its way through the tiniest of openings to safely break down odor compounds wherever they might be.
Crime and Trauma Scene Cleanup
Dealing with trauma scene cleanup whether after an injury or unattended death should be left to professionals.  Besides the unpleasantness of the situation, experience and special training are necessary for proper bio-remediation and absolutely thorough cleaning.  Our trauma scene cleanup specialists will arrive and work discretely at your Huntington Beach home or business, leaving everything clean and safe with no unwelcome reminders.
Contents Restoration and Pack Out Services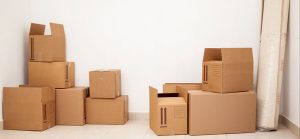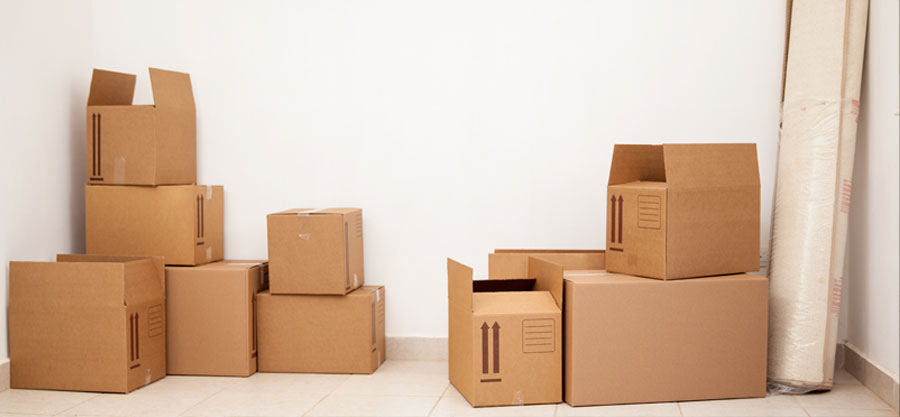 Our content cleaning and contents restoration services take care of all types of possessions and are often able to recover what homeowners and business owners thought was hopeless.  We're even ready for artwork, books, documents, digital media, electronic devices and photographs.  It's often best to get furniture, equipment, and special belongings out of a damp and contaminated environment for specialist treatments under controlled conditions.  Our restoration and pack out services handle that, including a detailed inventory for your insurance company as well as for your own peace of mind.  Then our storage services keep everything safe in a secure location near Huntington Beach.
Complete Reconstruction
Whenever you need more than water damage repair or fire damage repair we can provide complete reconstruction services.  Whatever trades you might need — cabinet makers, carpenters, electricians, drywall installers, flooring specialists, plumbers, window and door installers, and more — we have you covered.  And you'll only be dealing with one company — Service First.