Professional Water Damage Restoration Services in Westminster, California
When you need expert fire, flood, or water damage restoration in Westminster you can count on Service First to do the job right, to both your and your insurance company's satisfaction.  Our immediate response teams are ready with 24/7 emergency service because sometimes even hours count in preventing secondary damage.  We have specialists in contents restoration and pack out, fire damage restoration, mold remediation, sewage damage restoration, trauma scene cleanup, and water damage removal.  With our skilled repair and construction crews we also offer complete reconstruction services.
We'll work closely with your insurance company to provide all the estimates, restoration measures, and documentation they need for a smooth and quick claims process.  We'll also bill them directly so that you won't have any out-of-pocket expenses to get all-important recovery work started right away.
Whatever sort of damage you've just experienced, our immediate professional services prevent further deterioration such as mold, warped wood, crumbling drywall, and smoke damage.  There's at most a 1 to 2 day window of opportunity to keep that from happening, and without taking all the proper restoration steps your insurer will almost certainly deny coverage for such preventable losses.  Instead, with a quicker start and fewer repairs needed your home or business can be back to normal all the sooner.  We can also rescue many personal belongings, including some that you might have thought were hopeless.
Service First is family owned, licensed, bonded, and insured.  We're a full-service water, mold, and fire damage restoration company with a focus on restoration.  Our highly-trained and certified cleaning and restoration technicians together with our customer care staff are ready 24/7 to meet your emergency needs.  Combined with state-of-the art technology and a highly skilled construction crew we're ready for just about any cleaning, restoration, and disaster reconstruction project.
Our company is a member of some half-dozen professional organizations, including the CRA (Cleaning and Restoration Association) and the world-class IICRC (Institute of Inspection, Cleaning, and Restoration Certification.  We more than meet the standards of leading insurance companies, and you have our comprehensive warranty.
Our Westminster Services
We'll take care of your furniture and belongings as well as the building itself, following standards and guidelines from IICRC , CRA, and others as well as Westminster, Orange County, and California regulations, codes, and building permits.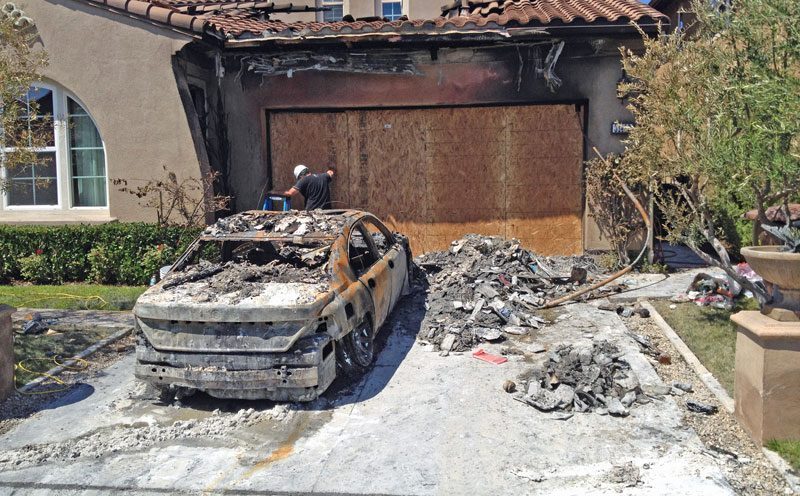 Fire Damage Restoration
There's a lot more to fire restoration than board up, debris removal, and repairs.  Our fire damage restoration crews include certified inspectors to identify and create action plans for structural issues, smoke damage, and water damage to the building as well as for the restoration & pack pack out for building contents.  We can also provide complete disaster reconstruction services.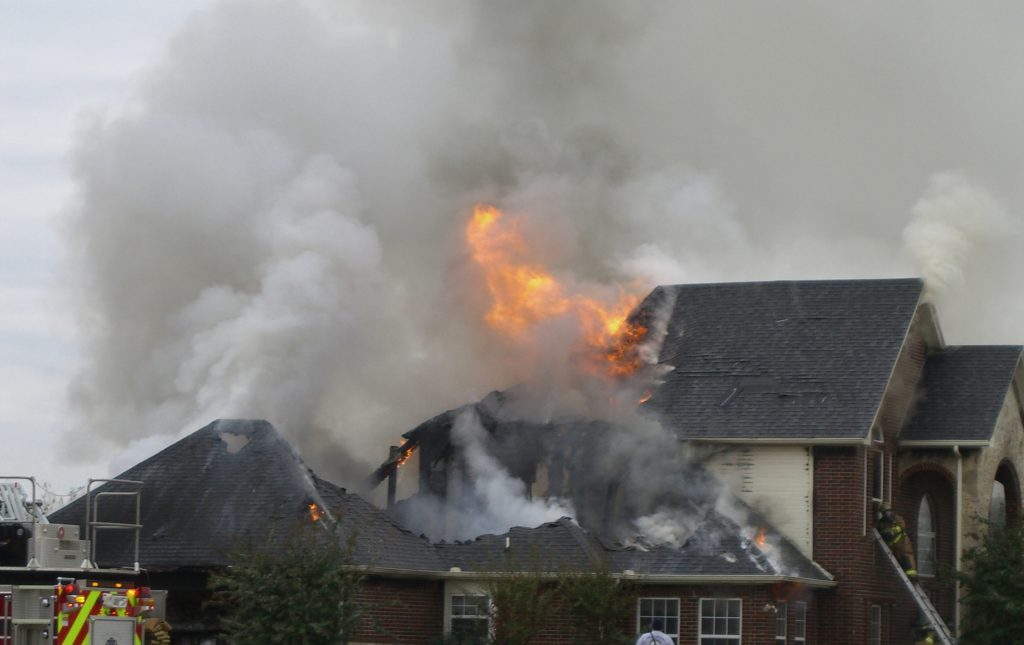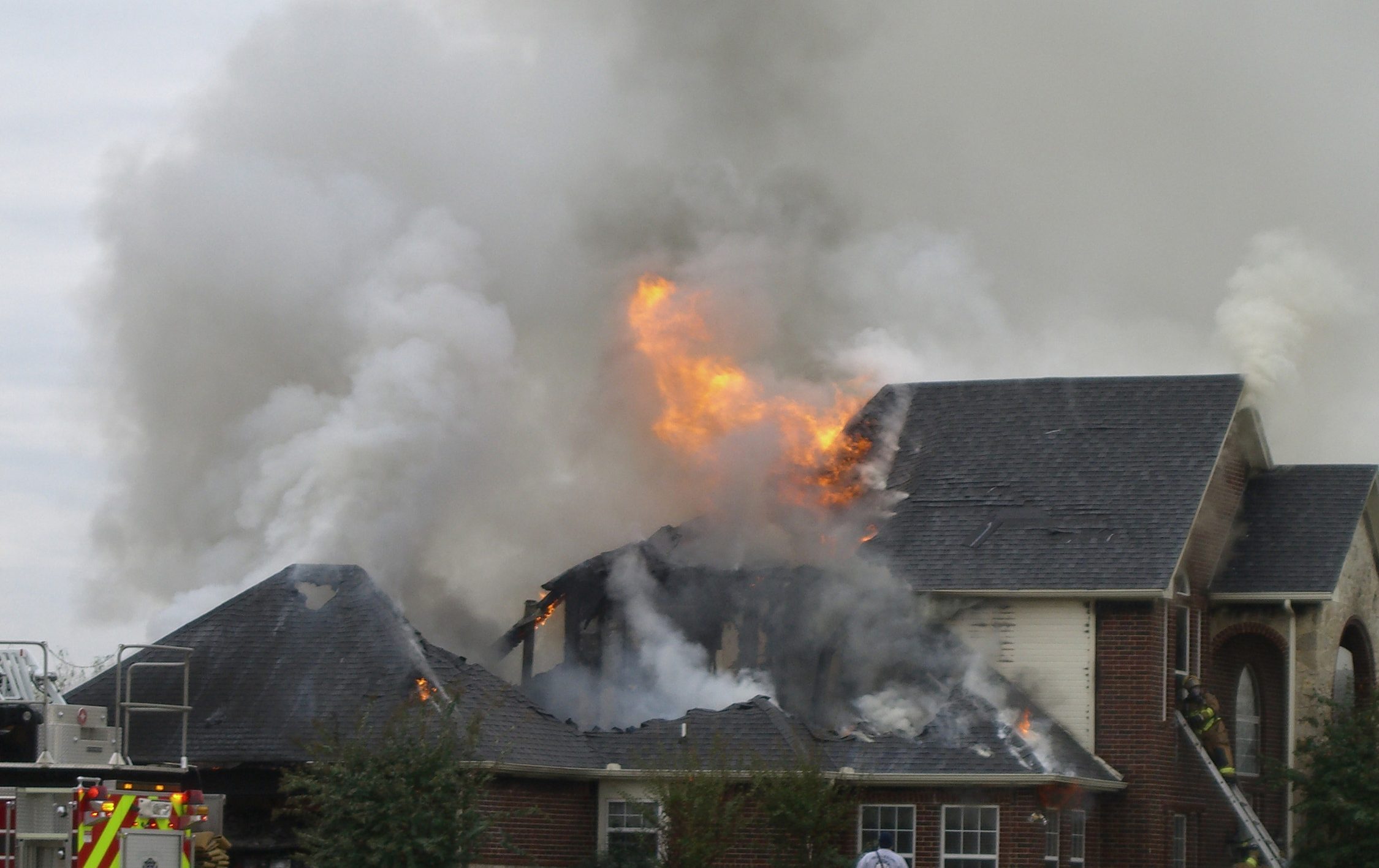 Smoke and Odor Removal
Dealing with smoke damage involves more than superficial cleaning for appearance.  Soot and smoke are toxic, and acidic enough to damage metals (including the insides of appliances and electronics) and even glass.  Odorous compounds penetrate porous materials, including those deep within the structure, and within a few days can no longer be reached.  Our smoke damage cleaning specialists will clean all contents, hardware, and fixtures within reach and use dry-ice blasters to safely remove smoke, soot, and char from building surfaces.  Our odor removal specialists will then permanently neutralize all odors no matter where they're hiding.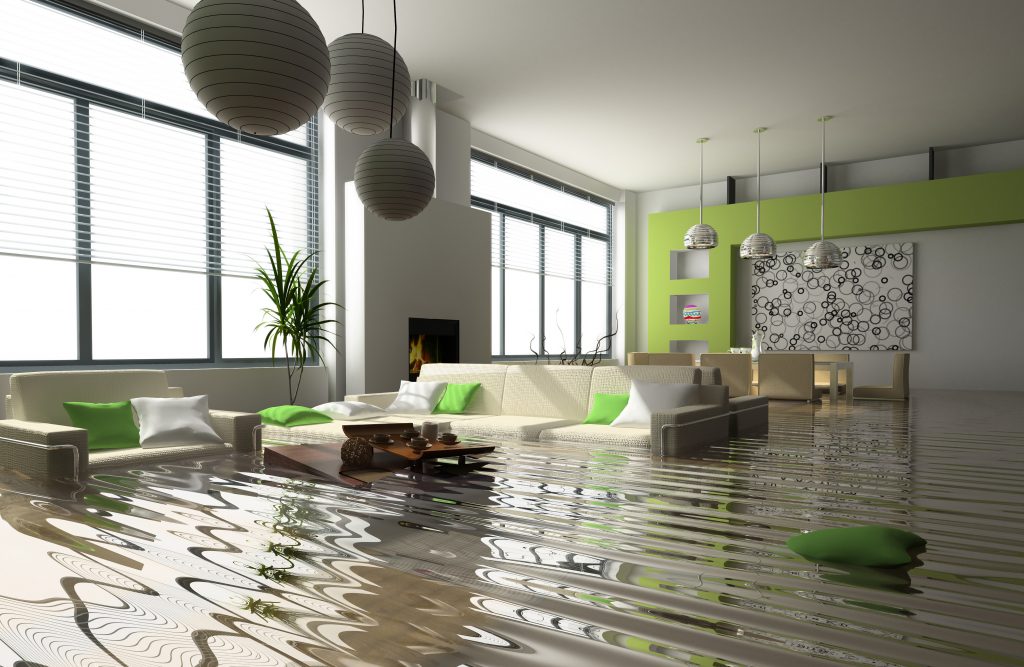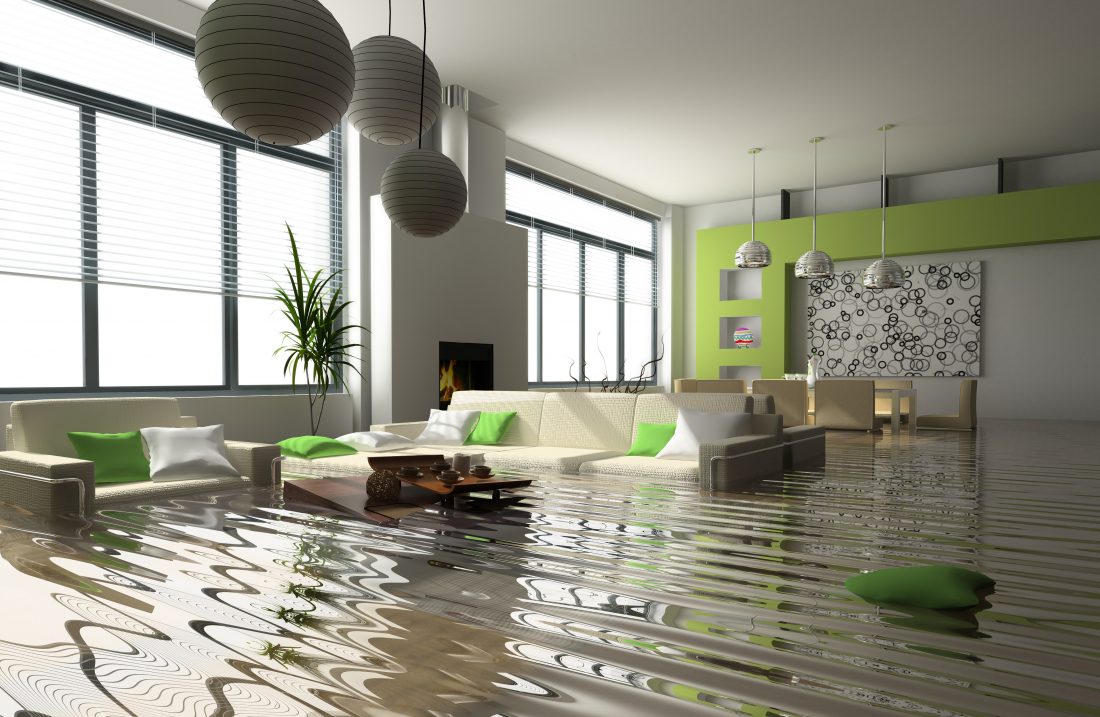 Water Damage Restoration
Many people are surprised by how little water it takes to lead to water damage — just a small area of wet carpet.  It most certainly doesn't take soaked floors and walls to cause both obvious and hidden deterioration that can go on for weeks and weeks even during Westminster's warm summers.  Following the ANSI/IICRC S500 standard and R500 reference guide (or IICRC S550 for commercial buildings) we'll start with one of our certified inspectors performing a visual assessment as well as taking moisture measurements and IR readings to determine the situation.  We'll advise you on what immediate water damage restoration measures are in, order along with likely water damage removal repairs, replacements, and reconstruction.
Our water damage specialists begin with water extraction and surface drying with advanced vacuum equipment.  We'll then deploy an array of commercial air movers and dehumidifiers for complete structural dry out.  Our water restoration also includes anti-microbial treatments against mold and bacterial growth, and we can follow through with odor removal.
Unlike many companies serving Westminster, Service First has experts and specialized equipment to rescue hardwood floors.  With immediate action you can avoid the cost and disruption of removing damaged wood floors then replacing that flooring.  Our procedures start with surface water extraction, then use a floor-mat system for further vacuum extraction, then e-tes (electric thermal energy system) for controlled drying followed by dehumidifiers and air movers.  As necessary we can also take care of sanding out minor warping and cupping along with refinishing.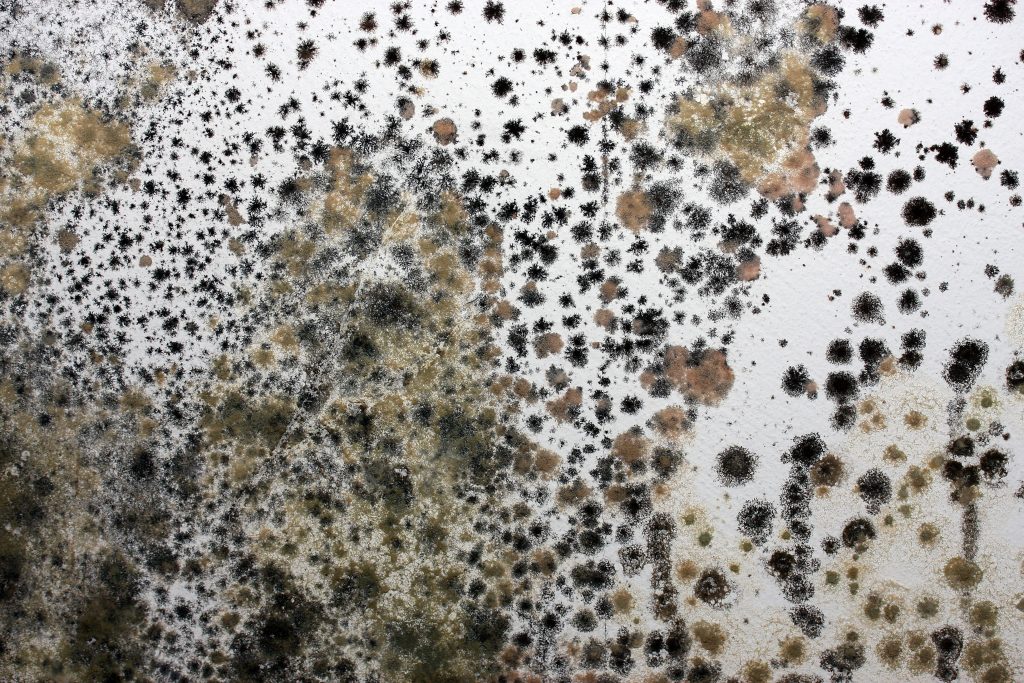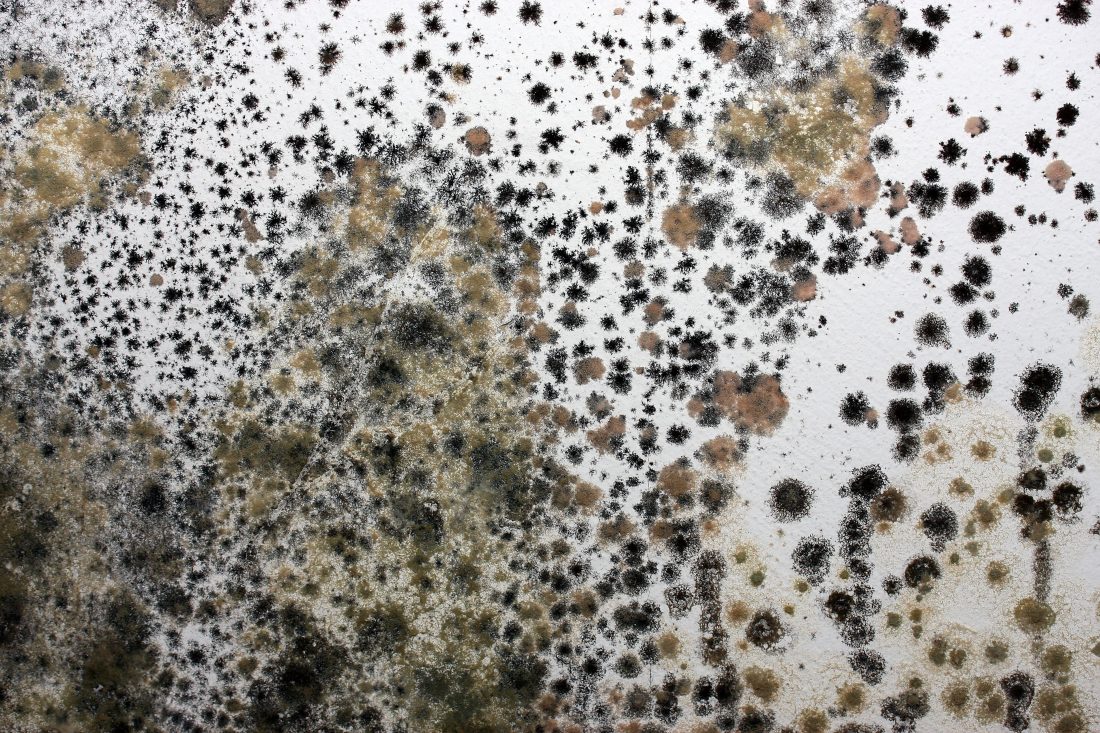 Mold Remediation
Only a licensed mold removal company can assure thorough mold remediation that guards against spread and regrowth.  Our licensed and certified teams follow the ANSI/IICRC S520 standard and R520 reference guide along with OSHA requirements and EPA recommendation to keep everyone safe and save you headaches.  Remember that black mold isn't the only danger.  Other colors may also be toxic, and all species pose health risks and can damage a building along with its contents.
Trauma Scene Cleanup
Our teams are also well versed in IICRC S540 procedures for crime and trauma scene cleanup.  Let us deal with biohazard cleanup and restoration — safely, thoroughly, and respectfully.
Sewage Damage Restoration
Category 3 water (formerly called "black") is highly unsanitary, filled with countless disease organisms that are likely to become airborne.  So sewage cleanup is dangerous, and requires special training to deal with the proper precautions along with the utmost in cleaning and disinfecting.  Our certified anti-microbial technicians are fully up to the task.  When sewage removal requires vacuum extraction, they'll also assure that public health requirements are met for transportation through Westminster on the way to proper disposal.
Pack Out, Contents Restoration, and Storage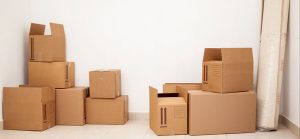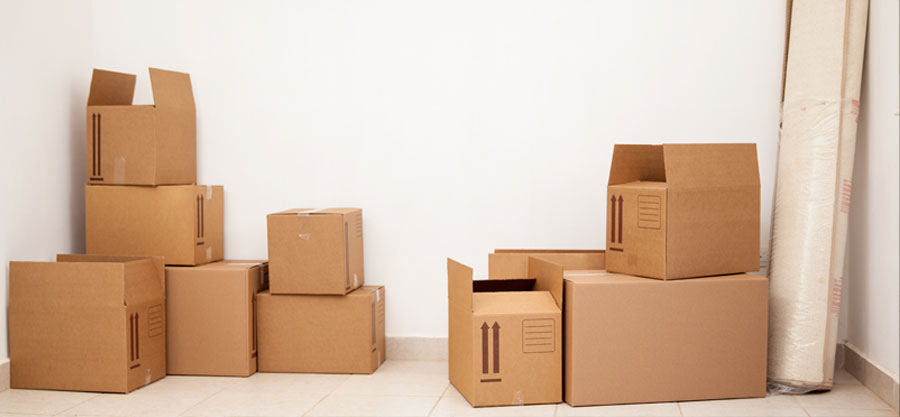 Our certified content cleaning and restoration technicians are ready to treat your upholstery, drapes, carpets, and rugs with training and equipment that cleaning companies lack.  We're able to recover more, and will be happy to focus special attention on items of personal or business value.
Our professional pack out services remove furniture and other possessions from a harmful environment.  Starting with pre-treatment and careful packing they'll have expert attention that moving companies simply can't offer.  Once transferred to our environmental-controlled facility near Westminster we can complete treatments then provide secure storage services until you're ready for us to return them.  Each item receives detailed inspection and documentation every step of the way.
Our specialized equipment includes unique drying chambers, ultrasonic cleaners, and dry-cleaning equipment as well as ozone treatment gear to permanently remove odors.  That means we can handle things that other restoration companies can't, including
business and private documents, photographs, books, and artwork,
digital media,
personal, home, and business electronics, and
retail inventory.
Repairs and Damage Reconstruction
As a licensed California general contractor and a member of Contractors State License Board we can provide complete reconstruction for whatever you might need:  flooring, drywall patching or installation, window installation, roofing… all the way to full reconstruction of baths and kitchens.  Serving the insurance industry we're held to high standards, and guarantee your satisfaction.