Water Damage Restoration Anaheim, California
Facing a building emergency at your business or home in Anaheim, California?  Time is critical.  In as little as a single day water, moisture, and contaminants can cause additional lasting damage.  We're ready with 24/7 emergency services for fire damage restoration (including smoke and odor removal), flood and water damage restoration, mold remediation, sewage removal, and trauma scene cleanup with both building and contents restoration.
Choose Service First Restoration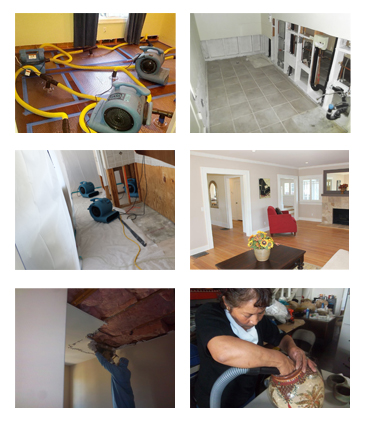 Almost immediately any source of water penetrates surfaces to reach deep within the structure.  Left alone it lingers there for week after week, leading to mold as well as causing wood to warp, drywall to crumble (and more) all along the way.  Similarly smoke odors and toxins penetrate into porous building materials and possessions, soon reaching so deeply that they can no longer be removed.
It's a fact that insurance companies won't cover losses that were preventable.  Service First puts our clients first by focusing on preventing these sorts of secondary damage to minimize losses.  Here are a few more outstanding reasons to choose us from your Anaheim area options.
Immediate response around the clock, with arrival in an hour or less.

Our customer care is also available 24/7.

We're CSLB licensed, insured, and bonded.

We're family owned with decades of experience.

We back our team of highly trained and certified technicians with state-of-the-art equipment.

Service First directly bills your insurance and provides all the required documentation.

Our company is a member of CAI, CRA, IIAB Orange, IICRC, Guild Quality, and other professional organizations.

We back our work with a comprehensive warranty.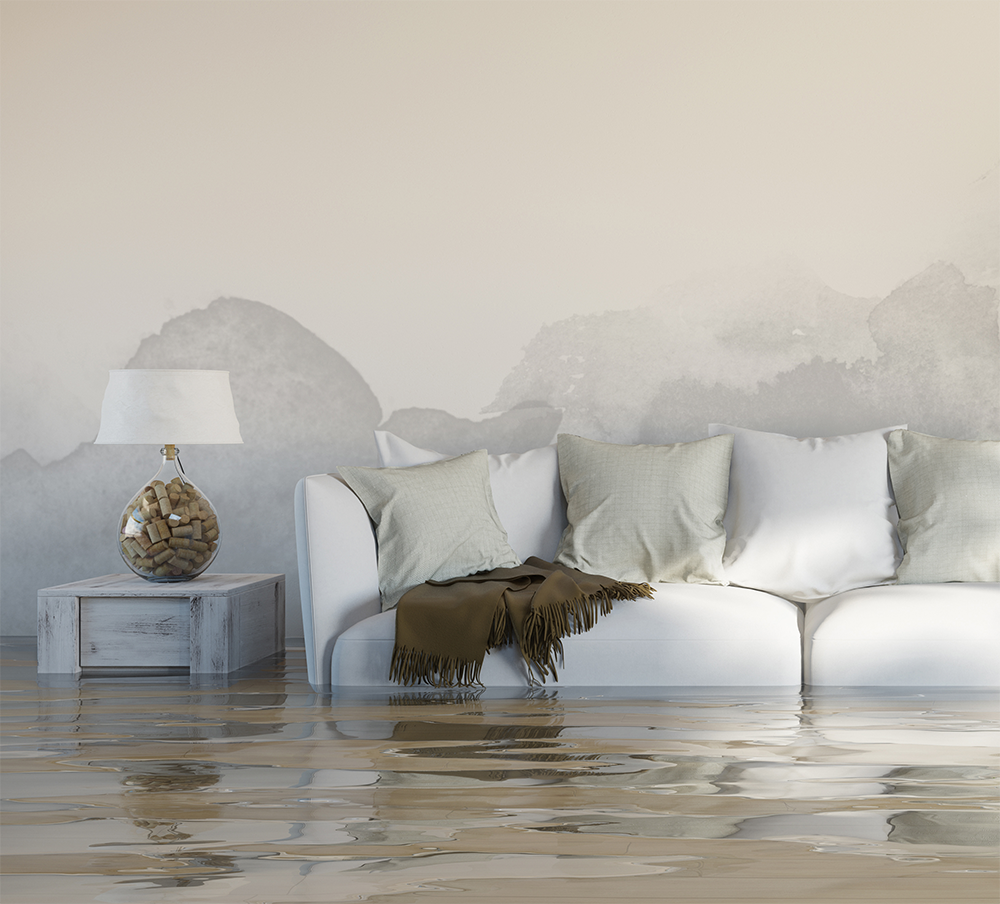 Water Damage Restoration in Anaheim, California
Our water damage specialists and unique equipment can't be matched by ordinary cleaning companies or construction contractors.  Our our water removal, extraction, and structural dry out services turn weeks of evaporation into just a few days, and knock days off the water restoration times of our competitors.  We have exceptional capabilities in rescuing hardwood floors, and our moisture meters and thermal cameras assure that building dry out is absolutely complete.
Flood Damage Restoration and Sewage Removal
With storm flooding, long-lingering water, or sewage contamination (IICRC Category 3 or "black" water) sanitation is paramount.  After isolating affected areas our certified microbial remediation specialists assure that debris removal and sewage cleanup are handled properly and that cleaning and disinfecting are meticulous and complete.
Mold Remediation
Any mold beyond a little discolored grout in the bath is potentially a very serious health risk, even when hidden deep inside the structure.  In addition to testing air and surface samples, our borescopes and thermal imagers let us check inside walls and other inaccessible places.  Following all OSHA and EPA precautions and procedures along with Anaheim ordinances, our licensed mold removal technicians complete thorough spore and mold remediation, including abatement process such as crawl space cleaning and air duct cleaning.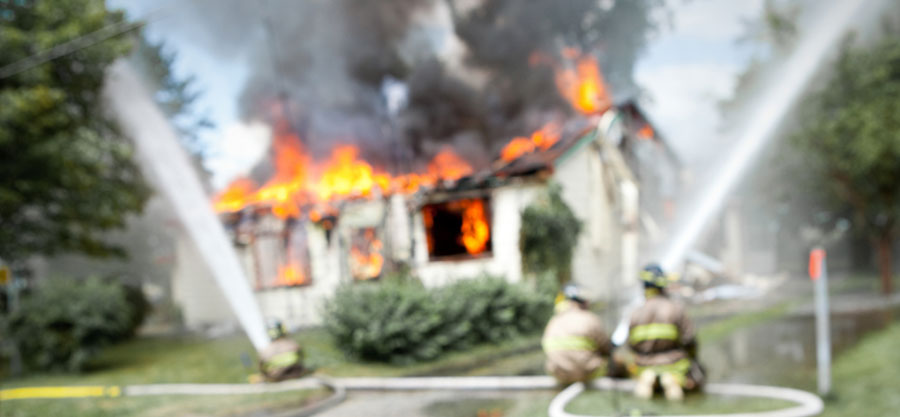 Fire Damage Restoration
In the aftermath of a fire regardless of its size, you face an overwhelming number of fire restoration tasks most of which require expertise, experience, and special equipment.  Once the building is secure with board ups, tarp overs, and shoring there's direct fire damage repair, water damage restoration, smoke and odor removal, and potentially mold remediation.  We're a single company that can take care of it all so there's no stress of trying to coordinate so many crews.
Smoke and Odor Removal
Ash, soot, and smoke travel throughout building distributing thousands of compounds, including hundreds that are toxic, corrosive, and odor-causing.  Without immediate removal by the right methods they cause permanent harm in a matter of just a few hours.  Fire odor removal is especially important as otherwise long-lasting smells permeate the building and its contents.  Our cleaning and removal treatments attend to building surfaces, fixtures, trim, and appliances.  Service First's ozone generators produce ecologically friendly gas that penetrates surfaces to break down odor compounds wherever they might be hiding, and our thermal foggers restore a healthy and natural scent.
Trauma Scene Cleanup
In situations of accidents, unattended death, or crime scene cleanup you certainly don't want to face the aftermath yourself.  And considering biohazards and other contaminants you shouldn't.  Our licensed and certified specialists arrive quickly and work discretely to restore health and cleanliness, leaving no discomforting reminders.
Pack Out and Contents Restoration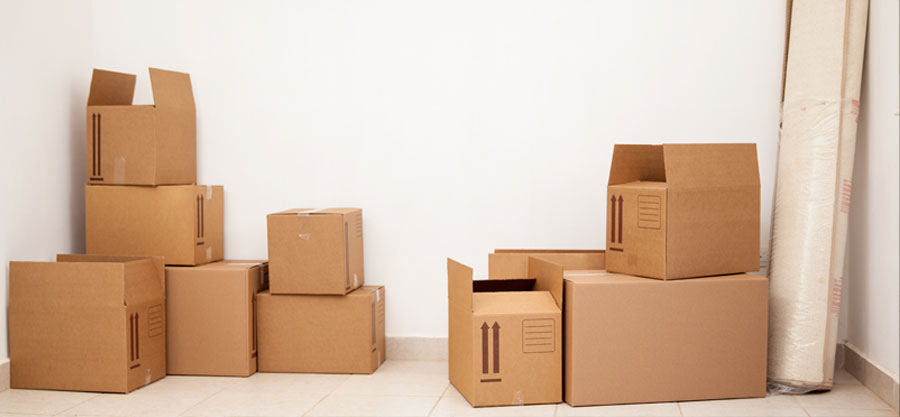 In addition to the building itself, our cleaning and restoration services cover possessions as well.  While many companies can take care of content cleaning for items such as upholstery, drapes, and carpets, our restoration and pack out services handle just about everything, including family treasures and business essentials.  With pack out you'll receive a detailed inventory and your prize possessions will receive expert treatments and secure storage at our climate controlled facility near Anaheim.
Complete Reconstruction
Our highly-skilled damage reconstruction crews can take care of any and all repairs you might need — from painting, replacing carpeting, and drywall patches all the way to replacing windows and roofing.  When extensive water or fire damage repairs are necessary it can be quicker and less expensive to demolish and reconstruct some areas.  Our disaster reconstruction covers repair, remodeling, and complete reconstruction for any room, including bathrooms and kitchens.