Water Damage Restoration Brea, California
Looking for a Brea leader in fire damage or water damage restoration?  Because every hour counts we're ready with 24/7 emergency services in fire damage restoration (including smoke and odor removal), mold remediation, sewage damage restoration, trauma scene cleanup, and water damage removal.  A full-service contractor, our services include contents restoration and pack out as well as complete reconstruction for heavily damaged areas in your Brea home or business.
Choose Service First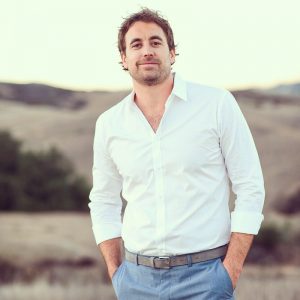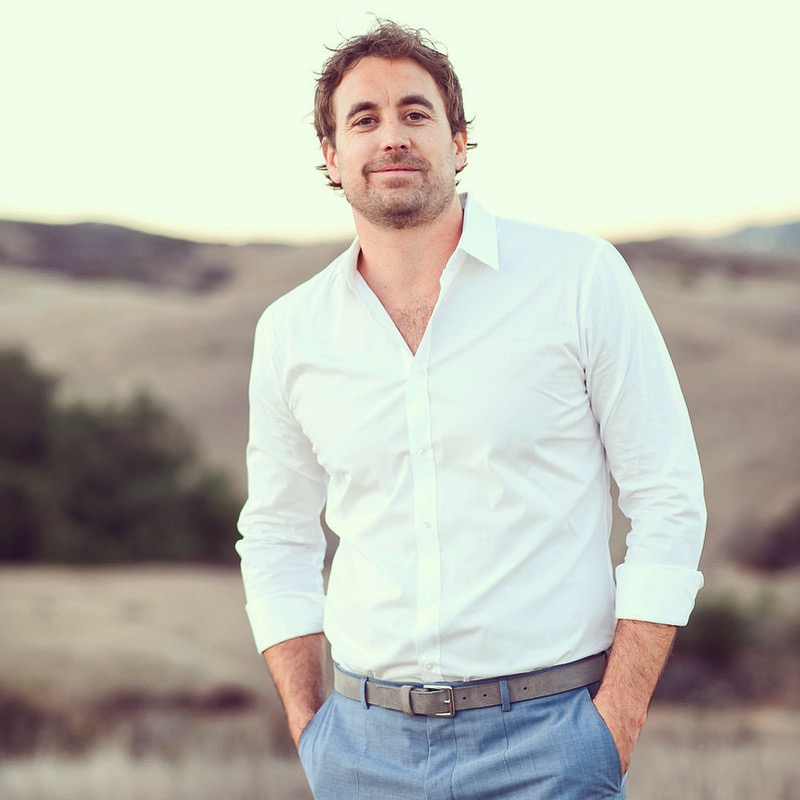 We provide immediate response 24/7 emergency service and customer support to homes and businesses in Brea.  Family owned and operated, we're mitigation focused to rescue your possessions and minimize damage reconstruction.  Our company is fully licensed as a California general contractor, insured, and bonded.  And our restoration specialists are certified in a wide spectrum of services.  That includes anti-microbial experts for trauma scene cleanup, sewage, and mold remediation.  And we back them with an arsenal of state of the art equipment.
Truly full-service we can provide debris cleanup, repairs and full reconstruction that meets the high-quality you might expect from a remodeling company.  We're active in our profession, with memberships in organizations such as the Community Associations Institute, the Cleaning and Restoration Association (CRA), Guild Quality, the Independent Insurance Agents Brokers Orange County (IIAB), and the Institute of Inspection, Cleaning, and Restoration Certification (IICRC).  We stand behind all of our work with a comprehensive warranty.
To speed things along and save you an up-front payment, we will bill your insurance company directly and provide them with all the detailed documentation they need in a timely manner.
Talk To Christian Rovsek, ServiceFirst Owner & Founder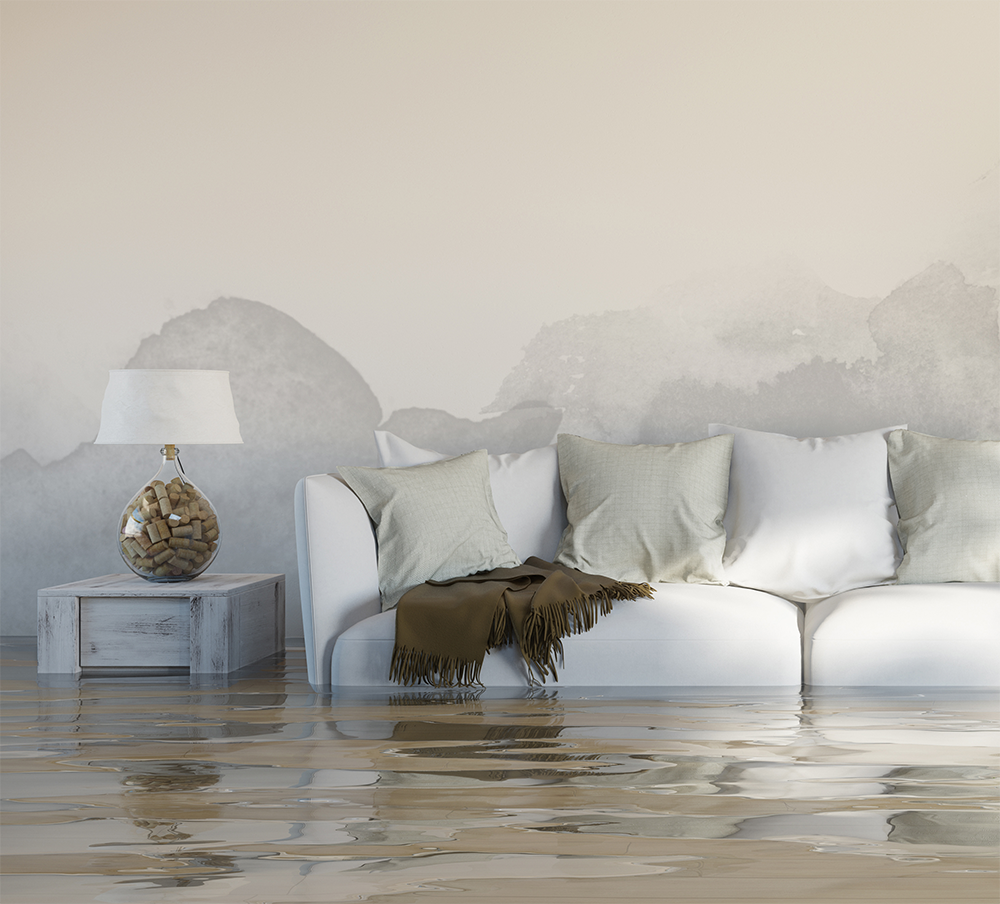 Brea, California Water Damage Restoration
If you have more than a small area of wet carpet, you need a professional assessment to determine what's needed to head off water damage.
For us, water damage mitigation is the name of the game.  Without prompt, fast, and complete drying you'll soon be facing mold, crumbly drywall, and warping and splitting wood.  And that means more time consuming and expensive repairs.  Our water damage specialists use moisture meters and IR (infrared thermal) cameras to find hidden pockets of moisture, so we'll always know exactly what it will take to return things back to their pre-loss condition.
Water mitigation begins with water extraction vacuums specially designed for walls and ceilings as well as various types of flooring.  Next comes advanced air movers and dehumidifiers to pull out dampness trapped deep within the building for complete structural drying.  Combined, that brings all moisture levels back down to safe levels in just a few days rather than the several weeks it takes with ventilation alone in Brea.  During that time we can begin actual water damage removal with cleaning, repairs, and reconstruction.
Brea Mold Remediation Services
A few fuzzy spots or occasional musty odors shouldn't be ignored.  That's because a much bigger problem could well be hiding under flooring, inside walls, and above the ceiling.  And the problem is more broad than just black mold.  Besides damaging building materials, the EPA notes that mold has health risks that range everywhere from allergies and minor irritations to respiratory problems for common species. and all the way to organ damage from toxic species.
Starting with a careful inspection, our certified mold removal specialists will proceed with all the recommended protections and procedures for thorough mold and spore removal.  Further decontamination may include carpet, air duct, and crawl space cleaning as well as replacing mold damaged building materials.  Our odor control equipment can then fully restore your indoor air quality.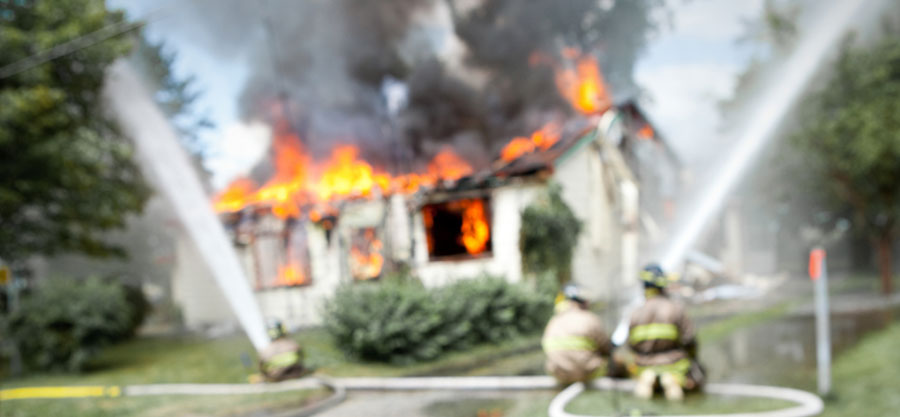 Fire Damage Restoration
The first steps in fire restoration are to assure worker safety and to prevent further destruction.  That includes a careful inspection followed by debris removal and any needed structural reinforcements, board ups, and tarp overs.  The next phase in our fire damage restoration works to block secondary damage from smoke, soot, and firefighting water.  A lot has to be done in a critical 1-2 day window to make that happen.  As our water and fire restoration technicians are wrapping things up our construction crews can go to work on repairs and reconstruction.  Meanwhile our other cleaning and restoration technicians have been taking care of furniture, carpet, and other possessions.
Smoke and Odor Removal
Smoke damage can be pervasive, sometimes covering the entire building and permeating deeply into the structure.  Smoke and soot stains, corrodes (it's actually quite acidic), and causes odors countless materials.  Damage can become permanent in just a couple of days, adding to your losses.  That's why fast and thorough smoke removal is so important.  Our certified specialists will quickly clean walls, ceilings, floors, fixtures, major appliances, and hardware.  Our toolbox also includes advanced equipment for permanent fire odor removal, even when it's hiding within building cavities and porous materials.
Trauma Scene Cleanup
After an accident, suicide, or crime expert blood cleanup and other biohazard cleanup is critical in removing health hazards and visible reminders.  Our trauma scene cleanup specialist will do so quickly, thoroughly, and respectfully so there's no need for you to face an unpleasant scene or risk incomplete disinfection and cleaning.
Sewage Damage Restoration
The extreme health risks of sewage cleanup require very specific personal protection, sanitation, disinfection procedures.  When you've had a sewage backup or sewer damage our certified anti-microbial restoration technicians will be there to keep everyone safe during sewage removal, and leave your building hygienic and odor-free.  Our sewage damage restoration services begin with an expert inspection followed by containment, extraction, disinfection, sterilization, odor removal, and repairs for complete sewage remediation.
Contents Restoration and Pack Out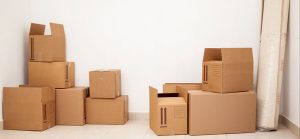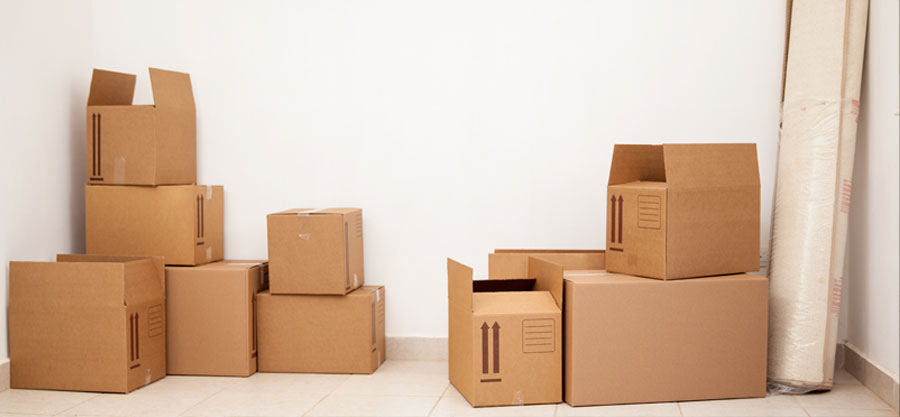 In addition to the building itself, our certified content cleaning and restoration technicians will take care of upholstered furniture, drapes, and other building contents.  They'll select the right procedure for each items based on its materials and condition.  Our restoration and pack out services reduce losses and lower recovery costs.
Pack outs
It's often best to relocate building contents away from contaminated or wet areas.  Our pack out specialists attend to careful packing and handling, transportation, and expert cleaning and drying.  We also provide secure storage services near Brea until you're ready for us to return your belongings.  With ID numbers, photographs, and an inventory list at each stage you and your insurance company will have complete documentation.
Besides furniture and textile items, restoration & packout is particularly appropriate for important items such as documents, artwork, personal and business electronics, and retail inventory.  Unlike most restoration contractors serving Brea, our home facilities have special equipment just for these sorts of items.  That includes ultrasonic cleaners, drying chambers, and ozone systems.
Complete Reconstruction
Our skilled repair and damage reconstruction crews are ready for just about anything, including full reconstruction of bathrooms and kitchens complete with plumbing and electrical.  Our workmanship stands out, with many of our clients using us for remodeling.