Aliso Viejo, California Fire, Water, and Mold Restoration Services
Our licensed and certified team can be anywhere in Aliso Viejo, California within and hour, 24/365.  We're always ready because time is critical in preventing further losses and higher costs.  Our 24/7 emergency services experts cover the building and its contents for fire damage restoration, mold remediation, sewage damage restoration, smoke and odor removal, trauma scene cleanup, and water damage removal.  And our skilled crews are ready to follow up with anything from minor repairs to complete reconstruction.  So there's simply no need hire and coordinate several companies.
We accept all insurers and bill them directly.  Work can start immediately and there's no up-front payment from you.
Why Service First?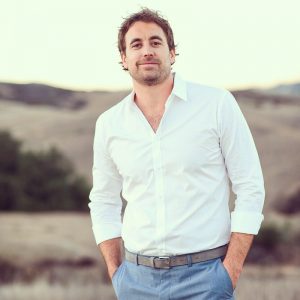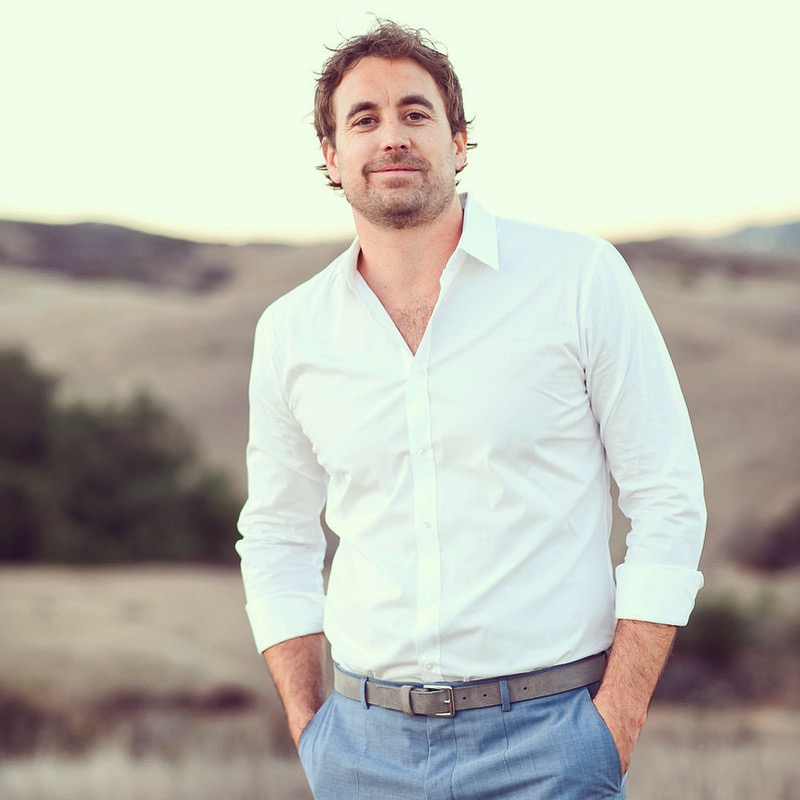 Family owned we're a licensed CA general contractor — insured and bonded — with cleaning and restoration specialists.  In addition to 24/7 emergency service, you can reach our customer support anytime you need us.  Service First is a member of professional organizations such as the Community Associations Institute, the Cleaning and Restoration Association, Guild Quality, Independent Insurance Agents and Brokers Orange County, and the Institute of Inspection, Cleaning, and Restoration Certification.  With fully certified technicians and state-of-the-art technology we're well known around the Aliso Viejo are for our technical expertise and devotion to quality, and we provide a comprehensive warranty.
We'll work directly with your insurance company to save you the time and trouble and to keep things going smoothly from initial assessments and estimates all the way through any necessary damage reconstruction.  Restoration focused, we keep the time and cost of recovery down and make sure insurers' restoration requirements are met for full coverage.
Talk To Christian Rovsek, ServiceFirst Owner & Founder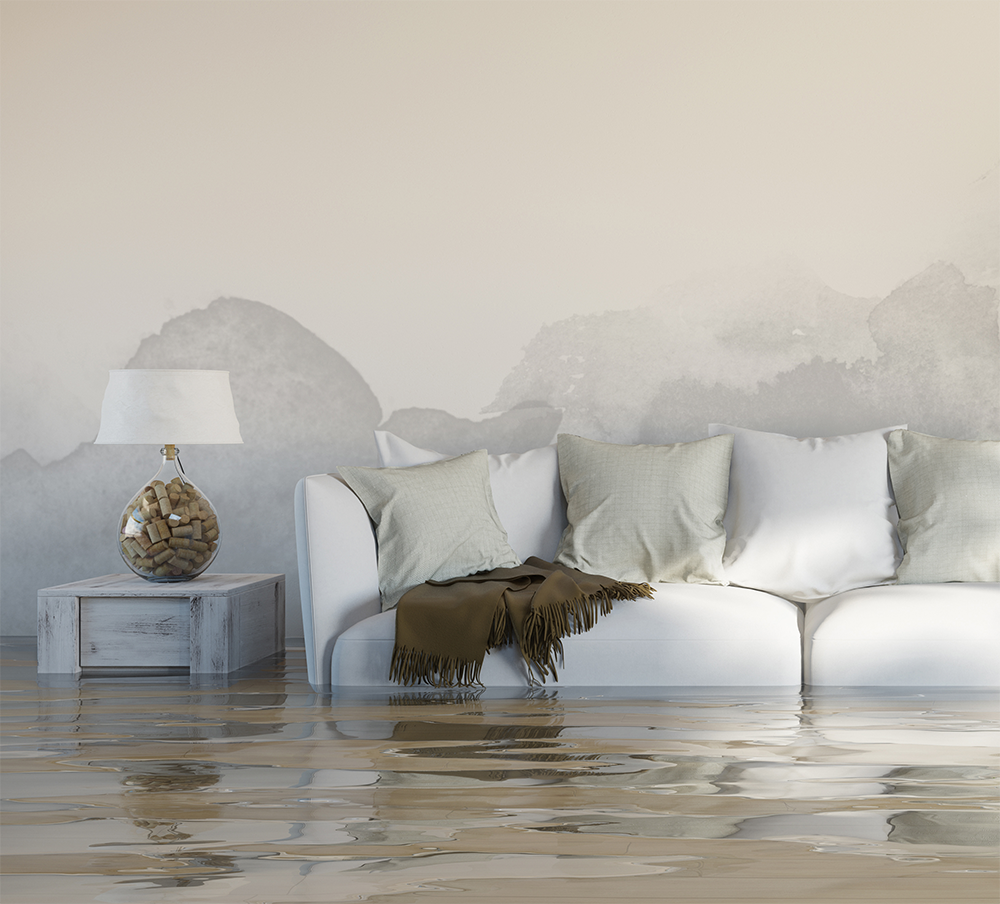 Alisio Viejo Water Damage Restoration
Even small leaks and overflows can soak deeply into building materials, and anything beyond a small area of wet carpet leads to dampness deep within the structure.  That happens in just minutes, but throughout the year in Aliso Viejo harmful levels of moisture linger for weeks.  All that time they support mold growth and cause progressive deterioration of wood, drywall, and other materials.  Water damage restoration prevents that by rapidly drying out the structure in a series of phases.  With any degree of flooding only advanced equipment and water damage specialists can make that happen quickly enough.
water removal and surface water extraction
locating hidden dampness using moisture meters and IR cameras
exposing building cavities as necessary
refrigerant dehumidification for structural drying
mold and odor control
water damage removal and repairs
Unique among water damage restoration companies serving Aliso Viejo our flooring specialists have equipment specifically for rescuing wood floors.  Our floor mat systems provide extended water extraction, and our e-Tes equipment creates a carefully controlled heated drying environment.  Together they offer a big savings against the cost of ripping out and replacing a cupped or warped floor.
Mold Remediation
It's easy to underestimate the size of a mold problem as it can grow in complete darkness deep within the building's structure and its health effects are often confused with ordinary allergies, colds, or flu.  But even if you don't have the notorious black mold it's important to take action to avoid serious health risks and prevent mold damage to the building.  Chemicals and sealing primers are at best delays, so we provide absolutely thorough removal following all standards.
expert inspection
isolation barriers, negative-pressure ventilation, air scrubbers
approved methods for spore and mold removal
correcting the source of moisture and drying the building as needed
carpet, air duct, and crawl space cleaning as appropriate
replacing mold damaged porous materials
odor removal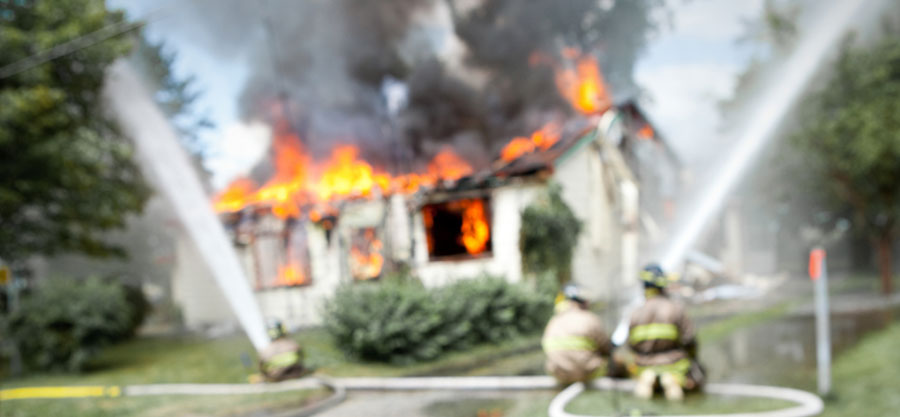 Fire Damage Restoration
Damage continues to grow after the blaze is out.  Smoke permeates the entire building to at least some degree, its residues causing permanent staining, corrosion, and odors within a few hours to a few days.  Likewise, dousing from sprinklers and hoses spreads out from burned and charred areas to pose a risk of mold and other water damage.  So our fire restoration team covers a range of specialties
Inspection and assessment of damage, hazards, and fire damage restoration priorities.
Reinforcing and securing the building, isolating occupied areas, and debris removal.
Pack out and restoration services for furniture and other building contents.
Smoke and odor removal from the structure, fixtures and other hardware, HVAC system, upholstery, drapes, and carpet.
Smoke and Odor Removal
We're specialists in fire odor removal, but our training, experience, and special equipment (such as thermal foggers and ozone generators) provide permanent odor control regardless of the source.  That equipment is especially important as their vapors make it through even the smallest of cracks into wherever smoke, mold, or bacteria might be hiding.
Crime and Trauma Scene Cleanup
Cleaning up after an accident, crime, suicide, or unattended death is more than unpleasant.  It's a health hazard.  Our certified bio-remediation, cleaning, and restoration technicians make sure that bio-hazard cleanup is absolutely thorough and complete.  Working efficiently, respectfully, and discretely we understand that there's been a trauma for our clients as well, so we assure that there's no unpleasant reminders left behind.
Sewage Damage Restoration
Our sewage damage restoration focuses on the extreme health hazards. Our certified anti-microbial technicians make sure that the special requirements for isolation, cleaning, disinfection, and sterilization are met along with those of transporting sewage removal wastes through Aliso Viejo.  When we're done your home or business will be clean, sanitary, and odor free.
Did You Know?  The IICRC also puts any water that's been in contact with the ground in Category 3 as well, as it will have picked up countless soil bacteria, viruses, fungi, and parasites.  Any water becomes a health hazard after a couple of days, and drainage from sources such as washing machines and dishwashers should be assumed to contain germs from the very start.
Contents Restoration and Pack Out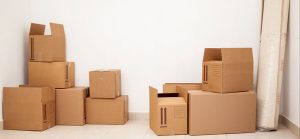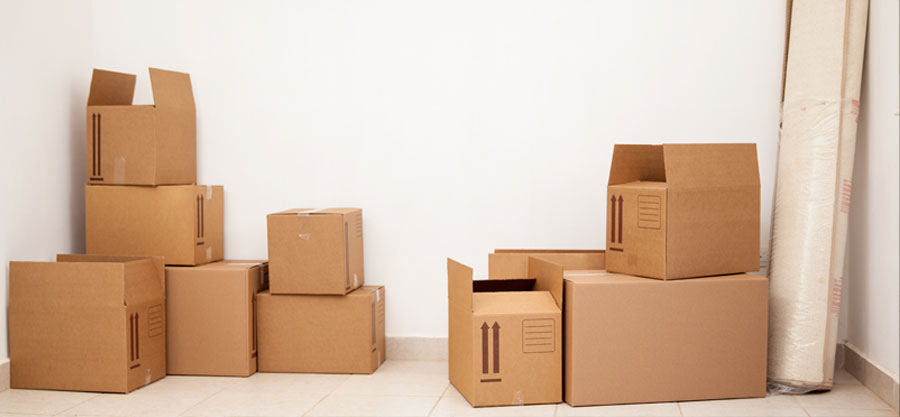 Whether fire, flood, mold our content cleaning and restoration saves as many business assets, valuable items, and personal treasures as possible.  Our pack out services are often the fastest and most cost effective approach.  After careful preparation and packing we transport furniture, clothing, electronics, documents, and other possessions to our climate controlled facility.  There we make use of additional equipment such as drying chambers, ultrasonic cleaners, dry cleaning, and ozone treatment.  Our storage services not far from Aliso Viejo then keep then secure until you're ready for their return.  Each item is given a tracking number and photographed as part of our detailed inventory system.
Complete Reconstruction
We're a licensed general contractor meeting the high standards of the insurance industry for disaster reconstruction services.  More than repairs, we can complete the full reconstruction of baths, kitchens, and pretty much any room.  That includes flooring, drywall, plumbing and electrical, doors and windows, HVAC, and roofing.