Exceptional Work Done Right On Time!

Complete Reconstruction Services

Need disaster reconstruction services?  We're ready for 24 hour emergency service with a fast response team to get your damage reconstruction process started immediately.  With our water and fire damage repair experience we'll mitigate against further destruction to save you money, then provide a quick and complete recovery.  Our complete reconstruction services deliver only high-quality materials and exceptional workmanship.
Even for those smaller problems you need to follow guidelines to the letter. Otherwise you'll be exposing yourself as well as your family or employees to some very serious health risks. You'll also be releasing invisibly small spores into the air, potentially making the outbreak even bigger. The EPA notes that even indirect exposure can lead to irritations, allergies, a weaker immune system, and even permanent organ damage. And it doesn't take huge blotches of black mold — certain species with different colors also release toxins.
Today's tighter energy-efficient buildings hold in moisture, and that's about all mold needs to grow. It actually grows best in the dark, and may be hiding completely out of sight. So mold remediation is a much bigger issue than a generation or two ago. You can count on the licensed mold removal and odor control specialists at Service First for safe and thorough work.
Choose Service First

We're a full service general contractor, fully licensed, bonded, and insured for residential and commercial projects.  That makes us the one company for all your recovery needs — a single contact to manage and take responsibility for everything.  We're family owned and our years of experience are critical for faster permitting and smoother insurance claims.  That includes single family homes, condos, and apartment buildings as well as offices and light commercial buildings.
Our crews are knowledgeable, skilled, and experienced for top-quality results and include certified technicians and inspectors.  Our company is an active member in good standing in the Community Associations Institute, the Cleaning and Restoration Association, Guild Quality, and the Institute of Inspection Cleaning and Restoration.  We're happy to work with property managers, and we'll bill insurance directly, coordinate with the adjuster, and take care of the paperwork.  Whether you choose disaster reconstruction service to like-condition or an upgrade to even better design and features, our experienced project managers keep everything right on track.
Experienced Fully Licensed Contractors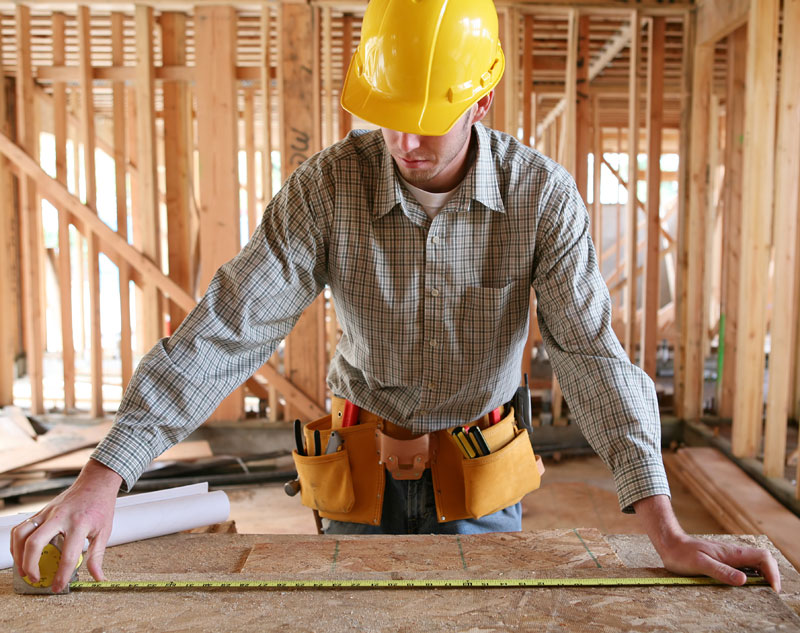 Reconstruction Experts

After a disaster our full reconstruction services can replace a wall or section of a roof, or demolish and rebuild and entire wing.  As a general contractor our crews include professionals highly trained in framing, interior and exterior finishes, flooring, wall board, cabinetry, counter-tops, window installation, roofing, plumbing, electrical, painting, and more.  They're experienced in repairs, remodeling, room additions, and disaster reconstruction services including bathrooms and kitchens.  For older homes we have experts in dealing with asbestos and are an EPA Lead-Safe Certified Firm.
We Can Turn Disasters Into Dreams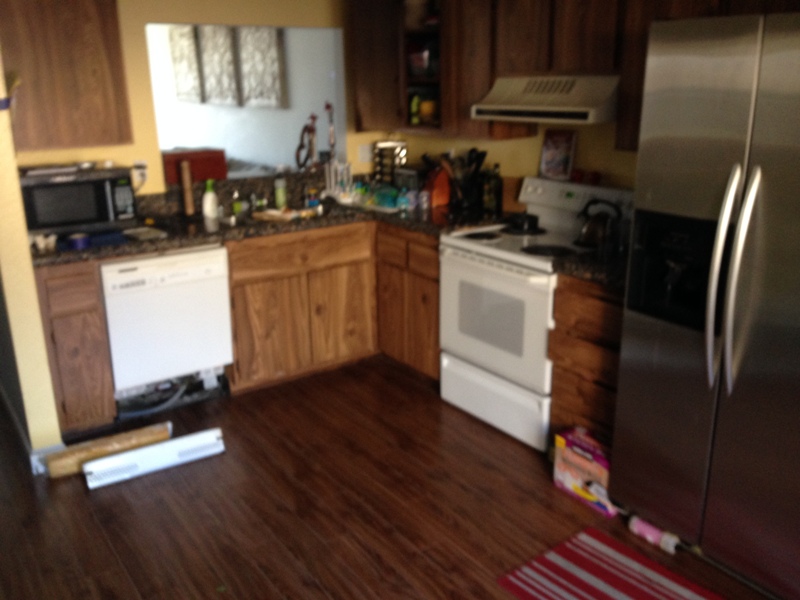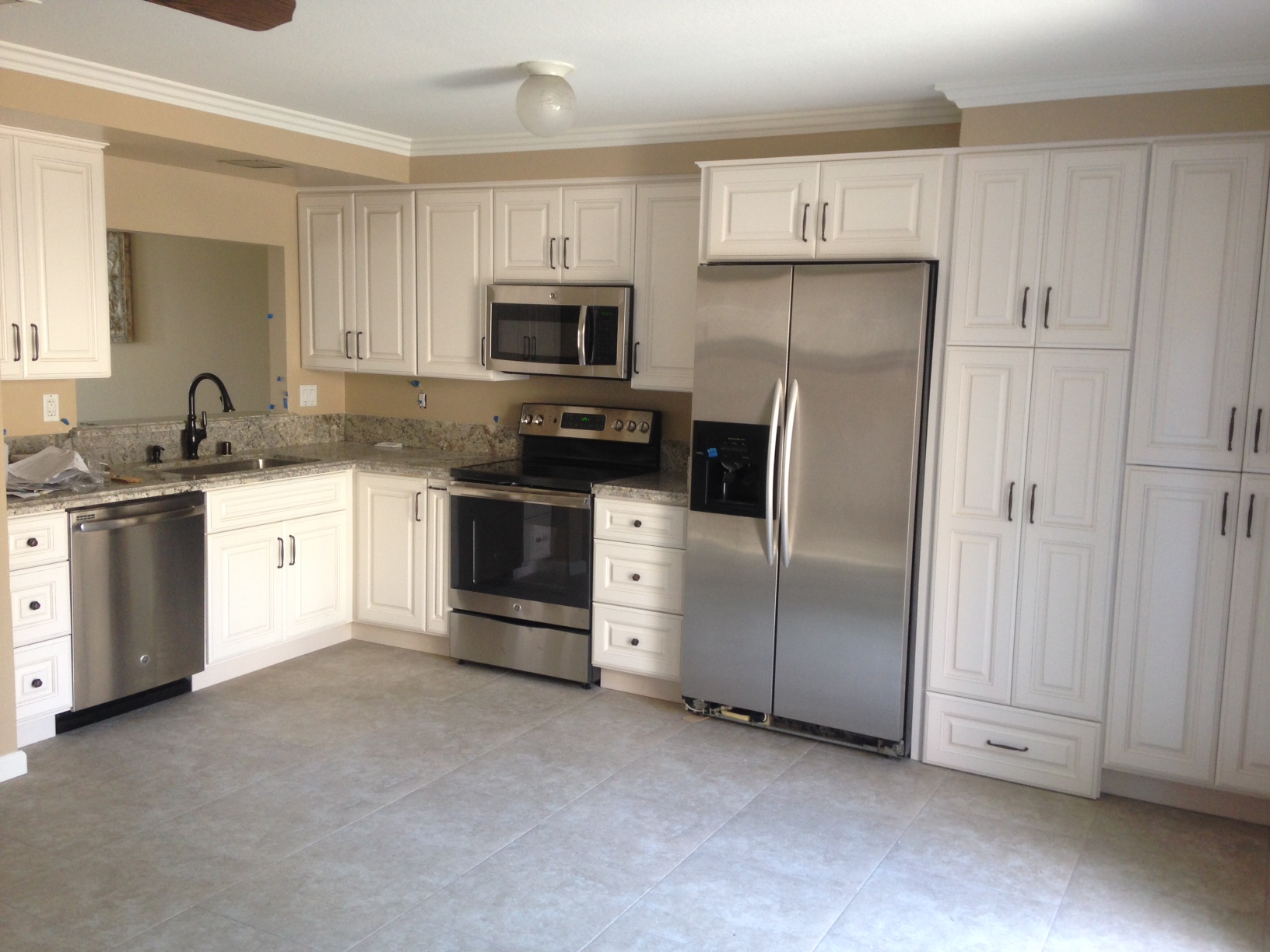 Historic Renovation

Serving insurance companies with certified restoration technicians, we're held to very high standards.  Service First was chosen to renovate the historic Bushard House, a 1918 Arts and Crafts home showcase.  Maintaining historic detail we added modern conveniences and are especially proud of our restoration of the fireplace, original hardwood flooring, and window casements.
Water Damage Restoration

Water damage can be extensive, with major problems hidden out of sight.  After critical restoration measures we can repair and replace flooring, drywall. structural elements, and more.  Mold is often a big part of the picture, and our licensed mold removal specialists may need follow up by our crews to replace sheetrock or even reconstruct walls, floors, ceilings.
Storm Damage Reconstruction

Whether from a downed tree, direct wind destruction, or flooding you may require restoration and reconstruction recovery for a large part of the building after a major storm.  Our demolition and damage reconstruction crews are ready to take care of everything from foundation to chimney top, including debris clean up and haul away.
Fire Damage Restoration

Fire recovery often involves demolishing and rebuilding large portions of the building, whether from direct fire destruction, heavy smoke, or water damage.  We're experts in reconstruction services for kitchens and laundry rooms as well as in structural reinforcements and restoration.
Our Work