Full-Service Damage Restoration in Yorba Linda CA
We're ready with immediate-response 24/7 emergency services for fire damage reconstruction, mold remediation, and water damage restoration in and around Yorba Linda, California.  Our teams include specialists in smoke and odor removal as well as microbial remediation for trauma scene cleanup and sewer damage restorations.  Our crews are also experts in contents restoration, including pack out services, as well as water damage removal repairs all the way on up to complete reconstruction projects.
With most fire and flooding incidents there's usually just a one or two day window before secondary destruction sets in and causes yet more disruptions and higher repair costs.  You need to take action immediately so that our emergency restoration measures can keep that to an absolute minimum.
Why Service First?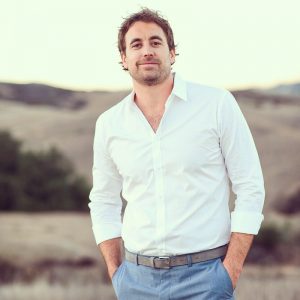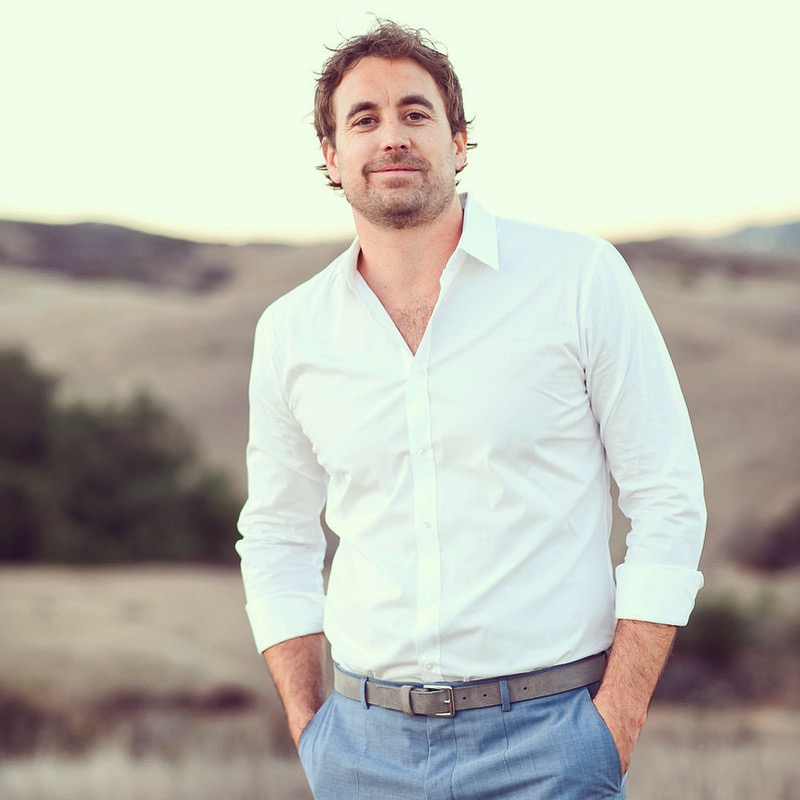 Family owned, we're the Yorba Linda experts in emergency services for restoration all the way to full damage reconstruction services.  Licensed, insured, and bonded we maintain a full line of cutting-edge equipment together with certified cleaning and restoration specialists to deliver everything you might need.  Our memberships in professional organizations such a the CRA (Cleaning and Restoration Association), Guild Quality and the IICRC (Institute of Inspection, Cleaning, and Restoration Certification) keep us up to date on the latest proven techniques and best practices.
We accept all insurance companies, and will bill them directly so that there's no up-front payment worries for you.  We'll also work with your insurance carrier to provide all the documentation they need in a timely manner for a swift and smooth claims process.  We look out for you with 24/7 customer care and a comprehensive warranty.
Talk To Christian Rovsek, ServiceFirst Owner & Founder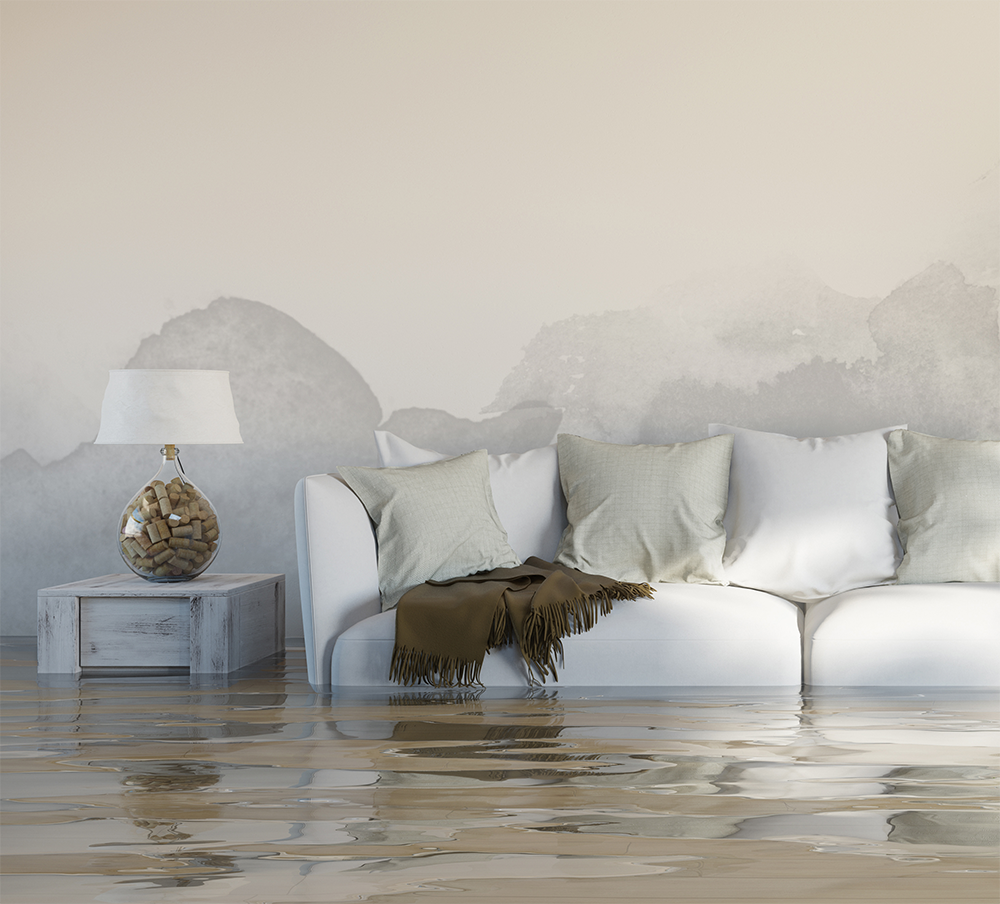 Water Damage Restoration
Water quickly makes its way below flooring and even up into walls, where it can linger for weeks harming wood and sheet rock all the while.  Excess moisture can also lead to mold within 48 hours or less.  So if more than a small part of a single room has been soaked you need a lot more than just mopping up or ordinary carpet cleaning for water damage restoration.
Our highly-trained water damage specialists will quickly get everything thoroughly dry, typically in just 3-4 days, through a combination of surface water extraction and dehumidification for a complete structural dry out.  Unlike other water restoration companies, we have additional equipment and expertise for rescuing hardwood floors against warping, buckling, and cupping.  Our water damage restoration crews can also take care of cleaning, disinfection, and repairs.
Mold Remediation
Mold growth may not be common in Yorba Linda, but its spores are everywhere in California just waiting for a plumbing leak, failed bathroom vent, or any other source of moisture to start causing problems.  That's why our mold remediation team uses moisture meters and IR imagers to guide their inspections and evaluations.  When we find problems before proceeding with mold removal we'll isolate and ventilate the affected areas to prevent the spread of spores, allergens, and any toxins.  Our mold remediation services can also include crawlspace cleaning, air duct cleaning, and repairing mold damage.
Even if you don't have black mold, remember that other species are toxic as well and that the bulk of a problem may lay hidden under flooring or within walls.  And all types are likely to cause allergies and other symptoms that start out mild but may develop into something serious.  Children, seniors, and pets are most at risk.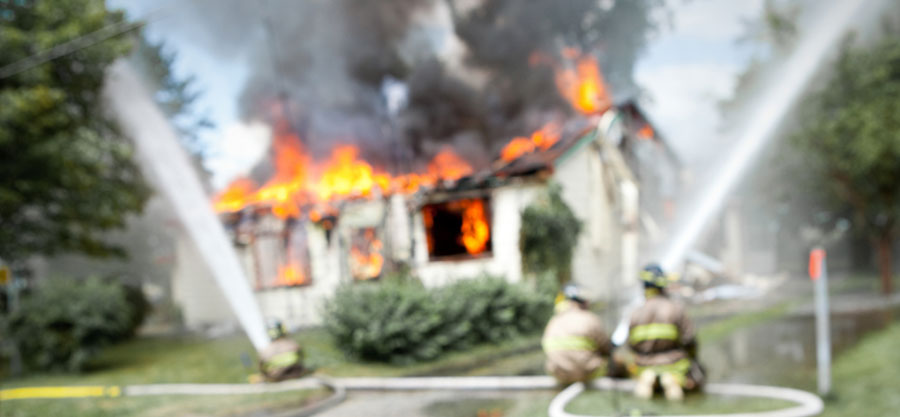 Fire Damage Restoration
Whether you're facing soot-covered kitchen cabinets or an overwhelming scene of destruction, you need to act quickly before things get worse.  Beyond the destruction you see, and more that might be hidden, you may have as little as a day to head off further smoke damage and water damage.  So our fire restoration work goes well beyond board up, tarp over, debris removal, and repairs.  One of our certified inspectors will assess the full situation and develop a complete fire damage restoration plan that starts by mitigating against additional harm.
Immediate smoke and odor removal are especially important.  Fire odor removal must occur before smoke permeates deeply into the building and soaks into furniture and other porous items.  Prompt and proper smoke removal is also critical in dealing with its acidic compounds that quickly lead to permanent staining and corrosion.
Smoke and Odor Removal
We're specialists in fire odor removal, but our training, experience, and special equipment (such as thermal foggers and ozone generators) provide permanent odor control regardless of the source.  That equipment is especially important as their vapors make it through even the smallest of cracks into wherever smoke, mold, or bacteria might be hiding.
Crime and Trauma Scene Cleanup
With both anti-microbial and restoration certified technicians we're the natural choice for trauma scene cleanup in Yorba Linda.  Let us deal with the unpleasant scene and biohazard cleanup.  We'll quickly and respectfully return the area to its original appearance — clean and healthy.
Sewage Damage Restoration
Grossly unsanitary, safe sewage cleanup call for specialists such as our antimicrobial technicians.  They follow very specific procedures for containment, cleaning, and disinfecting after a sewage backup.  Beyond direct sewage removal tasks, our sewage cleanup crews will set up isolation barriers to protect against airborne disease organisms and complete immaculate cleaning, disinfecting, and sterilizing efforts.
Did You Know?  The IICRC also puts any water that's been in contact with the ground in Category 3 as well, as it will have picked up countless soil bacteria, viruses, fungi, and parasites.  Any water becomes a health hazard after a couple of days, and drainage from sources such as washing machines and dishwashers should be assumed to contain germs from the very start.
Contents Restoration and Pack Out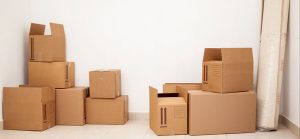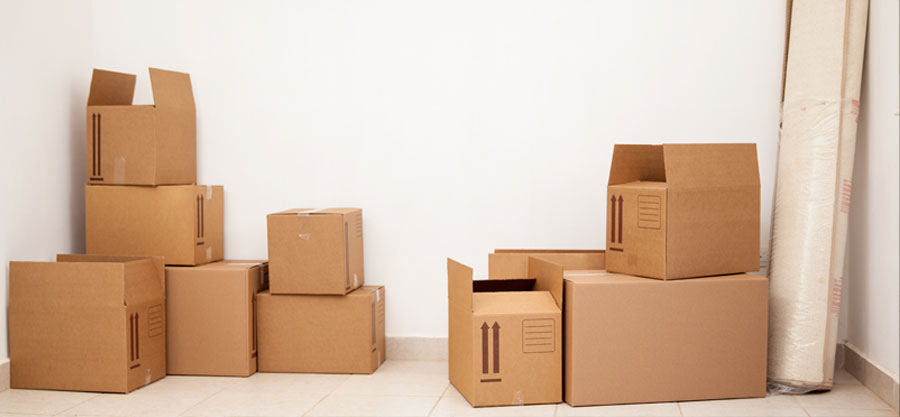 It doesn't matter whether you've been hit by fire, water, or mold.  Our experts are also highly trained in building content cleaning and restoration, recovering as many possessions as possible.  To that end we offer pack out services to pre-treat, pack, and transfer furniture and other items to our climate-controlled facility near Yorba Linda.  Once there they can be further treated by our highly specialized cleaning appliances then our storage services can keep them safe.  Unlike most restoration companies serving Yorba Linda, we're experts in artwork and photographs, digital media, documents, home and business electronics, and more.
Complete Reconstruction
If you need more than basic repairs, we can take care of that as well with our full reconstruction services.  Starting with demolition of heavily damaged areas our skilled crews can rebuild everything, from below the floor to above the ceiling then finish the job with debris removal, haul away, and disposal.  Even kitchens and baths with full plumbing and electrical.