Costa Mesa, California Damage Restoration
Having a building emergency in Costa Mesa, California?  You can count on Service First to be there in 1 hour or less, 24/7, with complete disaster restoration and reconstruction services.  Our crews include technicians certified in the many activities involved in fire damage restoration, mold remediation, sewage damage restoration, smoke and odor removal, trauma scene cleanup, and water damage restoration.  Besides attending to the building our specialists include contents restoration technicians for both on-site and pack out services.  With our expertise and advanced equipment we'll minimize your losses and get you back on your feet sooner by quickly getting everything as dry, clean, and odor-free as it was before.  Our skilled crews can also provide complete reconstruction of damaged sections of your Costa Mesa home or business.
Why Service First?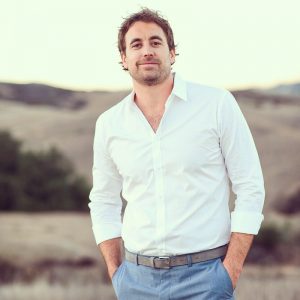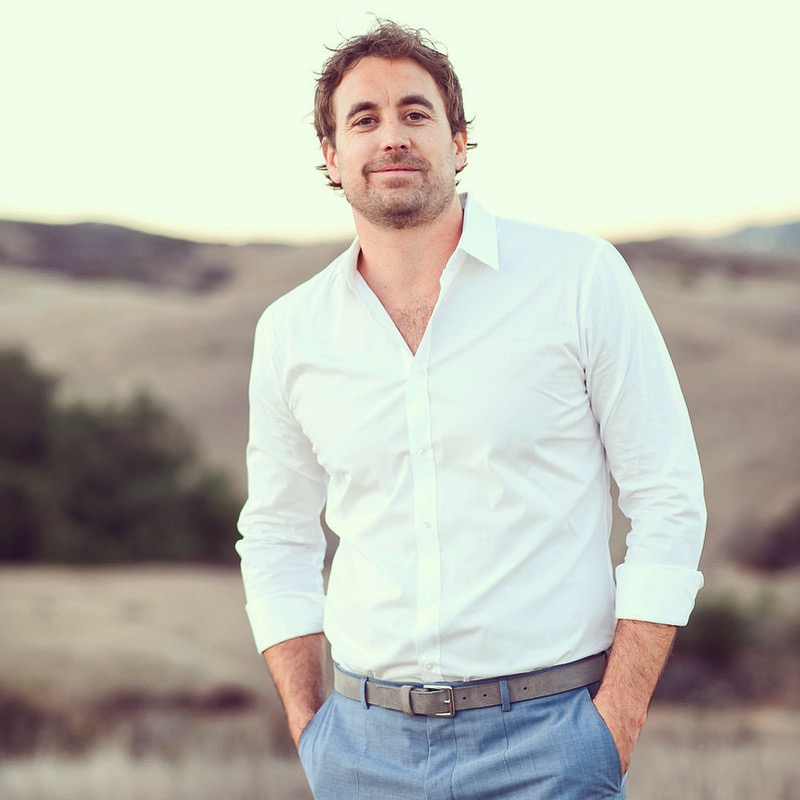 From mop-ups to complete disaster reconstruction services we have you covered.  Family owned, we're not only licensed and insured we're also bonded.  From the very beginning our cleaning and restoration focus has been on restoration to save you money and keep disruption in your life to a minimum.  To make that happen we employ certified technicians and make sure they have the latest in technologies and ongoing education.
As full-service fire and water damage specialist company serving Costa Mesa, we're a licensed mold removal company and an EPA Lead-Safe certified firm.  Service First is also a member of leading organizations such as the Cleaning and Restoration Association (CRA), the Contractors State License Board (CSLB), the Independent Insurance Agents Brokers of Orange County (IIAB), the international non-profit Institute of Inspection, Cleaning, and Restoration Certification (IICRC), and Guild Quality.
Most of our projects include insurance coverage (both private companies and NFIP) so we're held to high standards and know exactly what needs to be done.  There's no need for you to spend countless hours stressing out over insurance.  We'll bill your insurer directly and work with them closely for a smooth claims process, meeting their restoration and documentation requirements.  For your added peace of mind you'll also have our comprehensive warranty.
Talk To Christian Rovsek, ServiceFirst Owner & Founder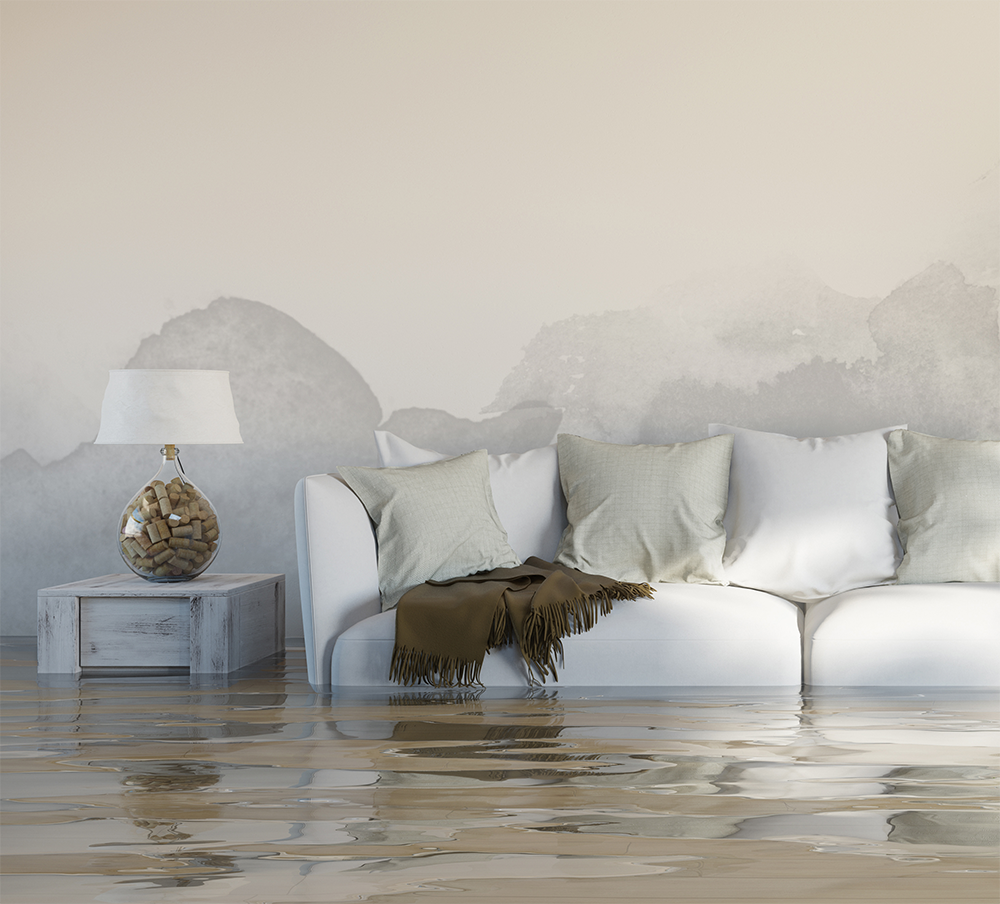 Costa Mesa Water Damage Restoration
Water gets in quickly, in a matter of minutes, but once deep within the structure it takes weeks to evaporate under natural conditions, even in inland parts of Costa Mesa.  During all that time it's promoting mold and bacteria growth, warping wood, and destroying sheetrock.  But all that can be avoided by beginning professional drying within a 1 to 2 day window and getting all moisture levels down to safe ranges within a few days.
That's exactly what we do, but it's not easy.  Success depends on our certified technicians using a series of industry-best practices to dry all surfaces with high-performance water extraction equipment then quickly complete thorough structural dry out using advanced dehumidifiers, dryers, and air movers.  Our other state of the art equipment also includes mat and t-es systems for rescuing hardwood floors as well as sensitive moisture meters and IR cameras.
Always keep in mind that it doesn't take major flooding for you to need our professional water damage restoration services.  As recommended by the IICRC give us a call for anything more than a small area of wet carpet.  Otherwise you risk far higher total recovery costs, and won't qualify on insurance coverage for damage that could have been prevented.
Mold Remediation
All mold really needs to grow is moisture, so the closer your are to the beach in Costa Mesa the more likely you are to develop mold issues.  The Occupational Health and Safety Administration (OSHA), the Environmental Protection Agency (EPA), and the IICRC all agree that mold is a very serious building and health hazard, and that neither homeowners nor commercial building staff should attempt mold removal for all but the smallest problems.
Following ANSI/IICRC S520 and R520 mold remediation standards and guidelines our certified and licensed teams properly deal with the various hazards such as mycotoxins, allergens, and easily spread spores.  Following the best practices for your particular situation they'll thoroughly remove all mold and spores, apply non-toxic mildicide, and decontaminate surrounding areas or the entire building depending on circumstances.  We'll also neutralize mold's musty odors.
Did You Know?  The good news: not all species of black mold are toxic.  The bad news:  some species of different colors are highly toxic.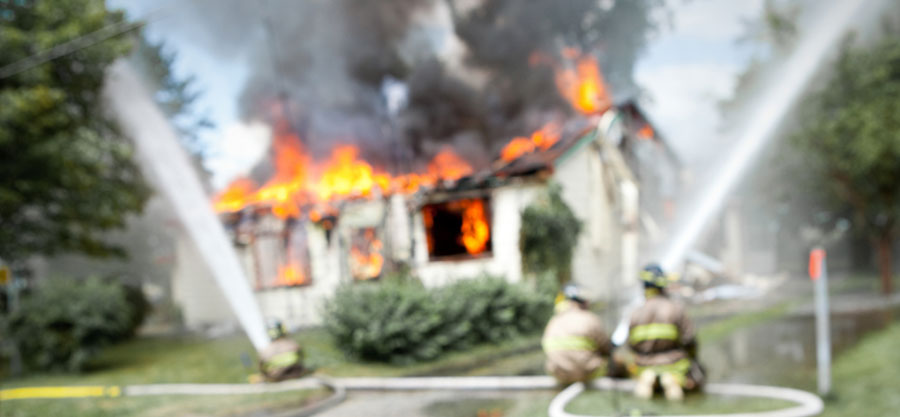 Fire Damage Restoration
There's an overwhelming number of things that have to be done quickly for proper fire restoration, from debris removal to damage reconstruction.  Any delays or omissions can leave you with even more destruction that continues to progress long after the fire is out.  Our first priority is safety and protection through activities such as an expert structural inspection, board ups, and tarp overs.  Next comes emergency cleaning as many building, appliance, and other materials can suffer permanent smoke damage in just a few hours.  Besides debris removal and temporary repairs our water damage restoration services are often necessary to prevent firefighting water from leading to mold and other deterioration.  And the list goes on.
Smoke and Odor Removal
Soot, smoke, and ash can end up just about anywhere and everywhere so that smoke damage is often a major part of fire damage.  Smoke deposits can permeate just about any part of the structure and pretty much any of your possessions.  Difficult to remove, it takes training and experience to choose the right method for each and every item.  It can even take specialized equipment, such as our dry-ice blasters for removing smoke, char, and odors from building surfaces and exposed framing.
But make no mistake — immediate and professional smoke and odor removal are critical as smoke's hundreds of toxic, corrosive, staining, and odor-causing compounds begin harming possessions, building finishes, hardware trim, fixtures, and more in just minutes.  And that damage can become irreversible in as little as a few hours, almost certainly within a couple of days.  One of our final fire damage restoration activities involves using our ozone generators to create an ecologically friendly gas that reaches everywhere smoke can in order to completely remove all odors.
Crime and Trauma Scene Cleanup
Crime scene and trauma scene cleanup present significant health hazards, especially when blood cleanup is involved.  So let our biohazard cleanup specialists deal with the many surprisingly technical details.  Teamed with our cleaning and restoration technicians they'll work respectfully and discretely so there's absolutely no need for you to face such an unpleasant task.
Sewer Backup
It should be no surprise that a sewage backup falls under the IICRC "grossly unsanitary" Category 3.   Our certified anti-microbial restoration technicians use a highly specific and detailed cleaning and disinfection checklist to keep everything safe and leave everything clean and hygienic.  Our sewage remediation efforts include measures such as isolating and ventilating affected areas, sterilizing or replacing contaminated materials, neutralizing odors, and properly transporting wastes through Costa Mesa for disposal as medical hazards.
Did You Know?  The IICRC also puts any water that's been in contact with the ground in Category 3 as well, as it will have picked up countless soil bacteria, viruses, fungi, and parasites.  Any water becomes a health hazard after a couple of days, and drainage from sources such as washing machines and dishwashers should be assumed to contain germs from the very start.
Cleaning and Contents Restoration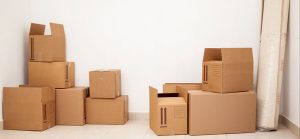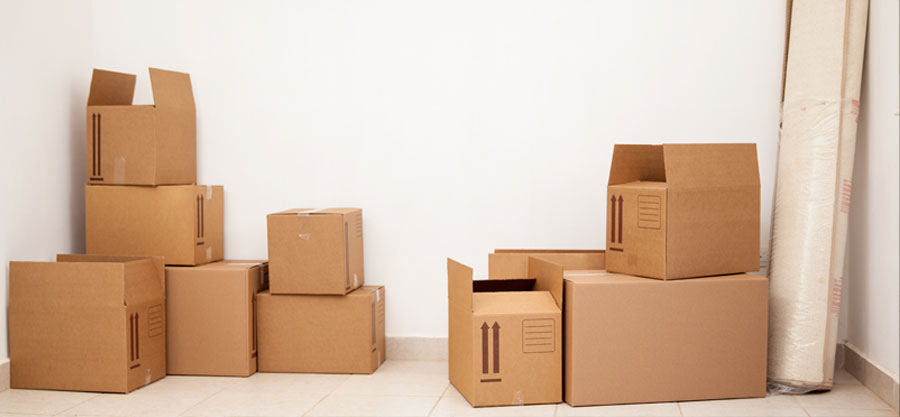 Fires, floods, leaks, mold, and sewage also affect furniture and other possessions.  Our certified cleaning and restoration technicians together with specialized cleaning and deodorizing equipment have you covered there as well.  Most damage restoration companies can take care of carpets, curtains, and upholstered furniture but our unique capabilities extend to artwork and photographs, business and personal documents, digital media, business and home electronics (including PCs, laptops, and entertainment systems), retail inventory, and more.  Many clients are quite surprised when when we rescue personal items that they thought were beyond hope.
Rather than treating everything on-site under crowded, damp, or contaminated conditions our pack out services provide pre-treatment and careful packing before transport to our facility near Costa Mesa.  We can then perform more extensive treatment in climate-controlled conditions with drying chambers and other unique equipment.  Everything's carefully inventoried with tracking numbers, photographs, and detailed descriptions for your peace of mind and for insurance claims.  We'll provide secure storage until building restoration work is complete and you're ready for their return.
Complete Reconstruction
As a licensed California general contractor we can provide full reconstruction services for heavily damaged areas, with whatever building trades are required.  That includes painting, flooring, drywall repairs, framing, windows and doors, plumbing, electrical, and roofing.  We can even complete bath and kitchen remodels for better than pre-loss results you'll love.