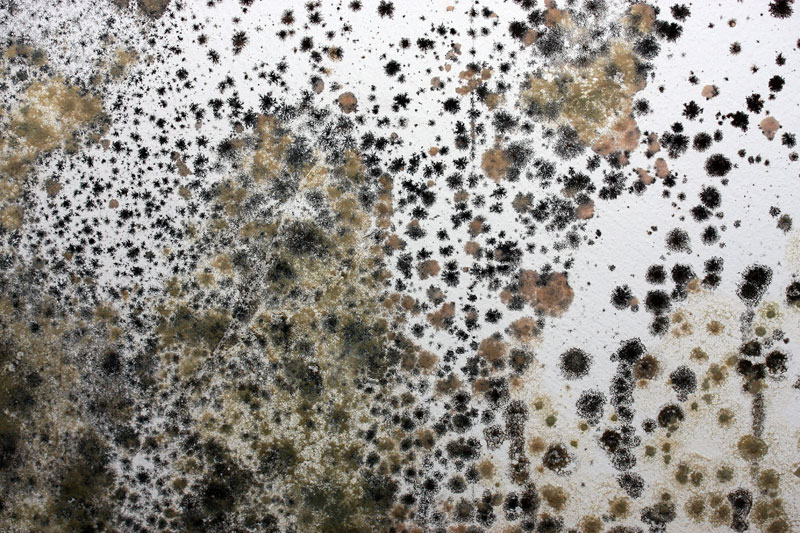 One in every fifty homes in the United States files water damage claims each year. Water damage is an unfortunate but uncontrollable property problem. Water damage may be the result of poor plumbing, natural wear, and tear, or environmental forces like a nearby hurricane.
Regardless of the cause of your property's water damage, it is vital to act fast in the case of a water damage cleanup. This will prevent mildew and mold growth, saving you the high financial and health cost of mold remediation down the line.
Learn more below on how to prevent mold after a water damage incident.
What Is Mold?
Mold is a fungus that grows and spreads on the damp matter. The kind of mold and speed at which it spreads depend on:
Substrate
Moisture
Temperature
pH
Exposure time
Exposure is incredibly important because the faster you dry off an area impacted by water damage, the less likely mold is to grow.
What Causes Mold?
Mold is mainly caused by moisture accumulation. Water damage can result from recklessness in use. This is common in areas like the bathroom where someone showering might continually get an area of the wall soaked.
Or it can be caused by poor plumbing that results in water leaks in drywall. Mold can also result from natural disasters like a flood soaking through the basement carpet.
It's important to have your property inspected for mold and water damage. Often, water damage is not noticed until it is too late, and it becomes the mold.
That's when the real problem begins.
The Dangers of Mold?
Mold is reported to be found in an estimated 70% of properties worldwide. This number is alarmingly high, and it is causing serious implications for our health. Nearly 600,000 children under the age of five die each year from mold and air pollution.
Mold is a silent killer.
It can cause an immediate respiratory upset. Down the line, consistent exposure to mold spores can disrupt immunity and cause serious or even deadly illnesses.
Three Steps to Prevent Mold After a Water Damage Incident
If you suspect you might have or develop mold, it is important to act fast. The most important thing after water damage is drying everything in the affected area. Below are three ways to do so.
1. Call the Professionals for Water Vacuums Immediately
Save your local water damage expert's number on speed dial. This way, in the case of water damage, you can call them and have them come as soon as possible. They will set up industrial water vacuums that suck moisture out of the affected area and prevent mold.
2. Dry, Dry, Dry!
Until the experts come, dry the area as much as possible. Place a large fan in the area or open windows for air circulation. Use a towel to suck up any water and moisture.
3. Remove All Belongings From the Area
While things are drying, remove any belongings from the area. These include carpets, toys, books, or anything else. Make sure to put them outside or over a plastic drop cloth to not spread water damage to other areas.
Act Fast! Prevent Mold
Mold is common, but it is not normal. Even small exposure to certain kinds of mold can saturate the body with toxins. Follow these steps to prevent mold growth.
If you do experience water damage or need mold remediation services, get in touch immediately for the safety of your health and home.