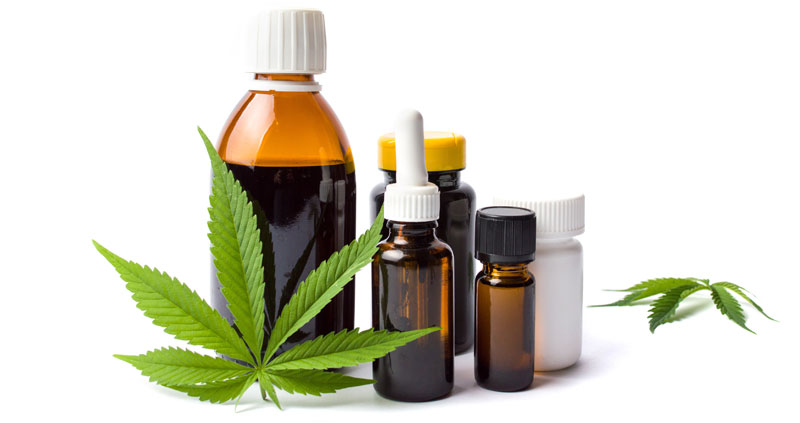 With recreational use now legal in California there is a growing need for marijuana cleanup.  Without professional services odors can linger for years.  Plus indoor marijuana grow operations leave behind chemical and biological hazards.  We'll get your property back to normal with fast-response, efficient, and effective services.  Well beyond professional carpet & rug cleaning, that includes smoke restoration, mold remediation, and hazard cleanup.
Like tobacco use, marijuana use leads to a buildup of indoor odors that are difficult to eliminate.  There may even be "tar stains" on walls and ceilings.  Regardless to your stance on smoking, that can be a personal annoyance as well as a major impediment to selling or renting out a property.  The EPA (Environmental Protection Agency) lists such environmental smoke as a toxin and carcinogen.  As anyone who's tried to remove years of accumulated tobacco smoke odors knows, ordinary cleaning just doesn't do the job.  And there's no single product or process that does it all.  As experts in fire and smoke damage restoration along with mold remediation we have the training, experience, and equipment for complete marijuana cleanup.
Grow Operations — An Even Bigger Problem
Besides the accumulated odors of casual use, indoor grow operations usually cause a whole set of damages.  There can be improper electrical and plumbing additions and sometimes even compromised structural elements as a result of setting up operations.  Illegal operators have little regard for the property and commonly cause a variety of other destruction.  So a thorough inspection is called for.
The fertilizers and pesticides used leave hazardous residues, sometimes at high levels in unventilated spaces.  That calls for special expertise in their detection and removal.  Furthermore, irrigation together with high humidity make marijuana mold problems commonplace.  Without proper mold remediation carpets, rugs and flooring as well as walls, ceilings, insulation, and air ducts pose hazards from mold's allergens and toxins.
We'll Get Your Property Back to Normal
We work with landlords, property managers, and homeowners to create the right combination combination of smoke and odor removal, surface disinfecting, contamination and space cleanup, mold removal, and repairs for each location.  Our ozone and hydroxyl generators safely breakdown bio-compounds throughout the building to permanently neutralize odors, then dissipate into just oxygen and water.
You Can Count on Service First
We return homes, apartments, and hotel rooms to safe and livable conditions — free of odors and health hazards.
Fully licensed, bonded, and insured we have a long track record as damage restoration specialists.  Our staff is certified in key cleaning and restoration specialties such as smoke removal, bio-remediation, and mold remediation and we back them with the latest equipment.  Our company is a member of the international Institute of Inspection, Cleaning, and Restoration Certification as well as the Independent Insurance Agents and Brokers Orange county.
Call us for a free no-obligation mold and marijuana contamination inspection.