ServiceFirst Restoration is a family owned, licensed, bonded and insured restoration contractor that specializes in the clean up and repair of water, sewage, mold and fire damaged properties with full reconstruction services. We have worked hard to comprise a team of knowledgeable and caring industry experts that take pride in their ability to consistently meet and exceed a customers' expectations. We have aligned interests with our customers and that is for them to be 100% satisfied with our services. If this is accomplished, then we have been successful. Our management team has over 75 years combined experience.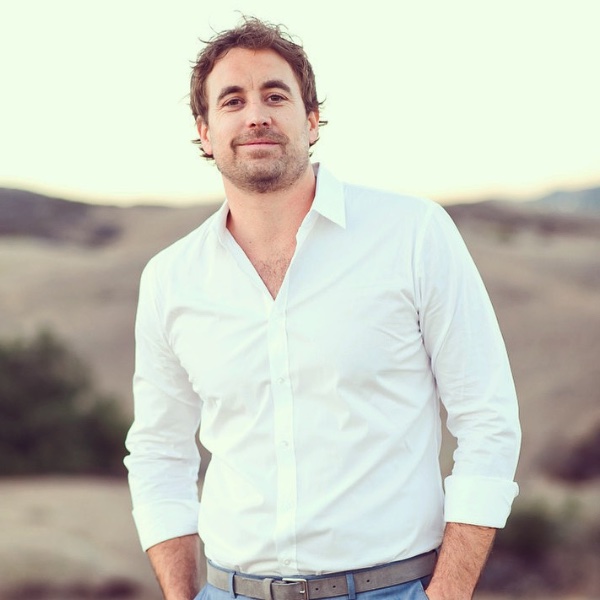 CEO & Founder
Christian Rovsek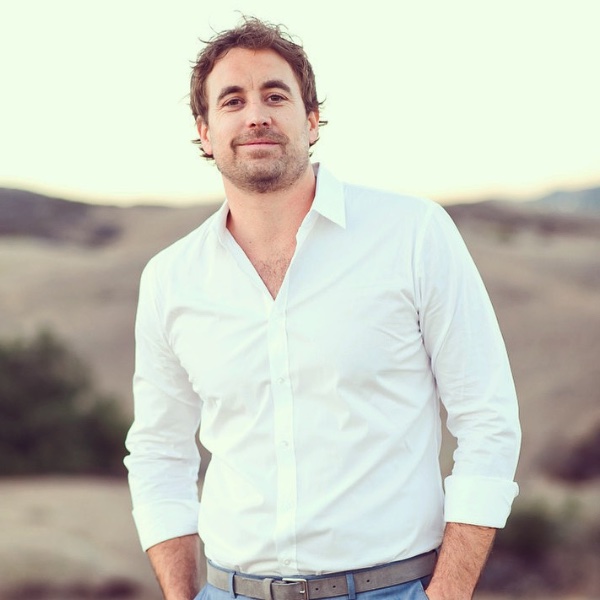 CEO & Founder
Christian Rovsek
Christian is a charismatic entrepreneur with experience in real estate, investing and construction. He is an IICRC certified water restoration technician, anti-microbial remediation technician, fire & smoke restoration technician and is EPA Lead Safe Certified and an Asbestos Contractor Supervisor.  His number one goal is to make sure you are happy with the services we provide!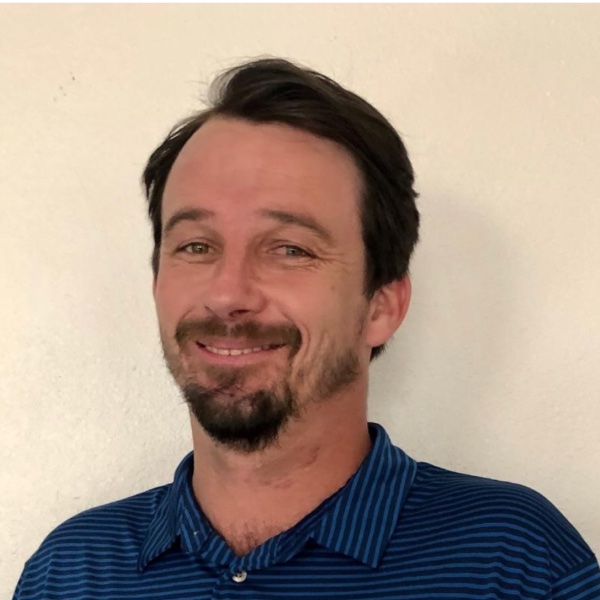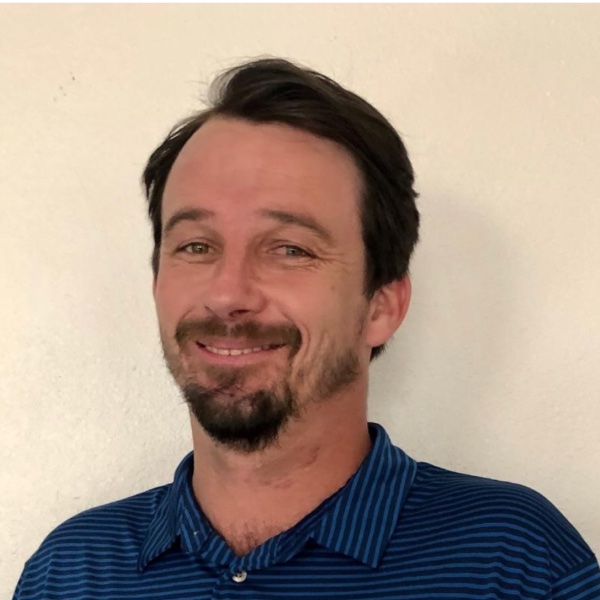 Plumber
Hunter Poller
Hunter was born and raised in southern California and is passionate about the outdoors and water sports. At a young age, Hunter became a professional skimboarder and grew up around the construction industry.  When Hunter began his plumbing career, it felt natural to him. It was like second nature to learn about the tools, plumbing parts, and functions. He loves and is passionate about his career, striving to provide the best quality workmanship and 5-Star customer service.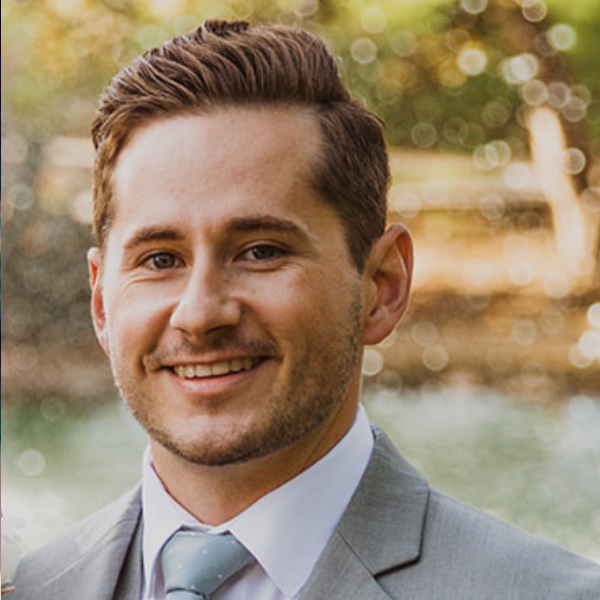 Account Executive
Ryan Coffelt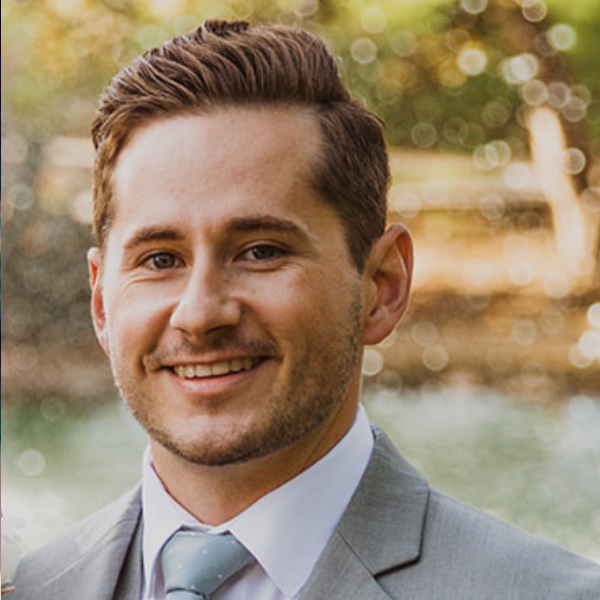 Account Executive
Ryan Coffelt
Ryan is an experienced Sales and Marketing Representative with a demonstrated history specializing in the construction industry. Ryan is dedicated to servicing your emergency mitigation needs with exemplary care and individualized customer service.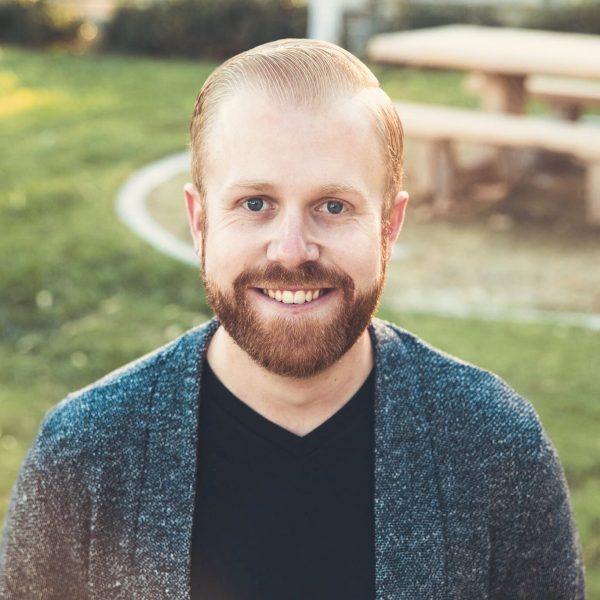 Account Executive
Austin Jones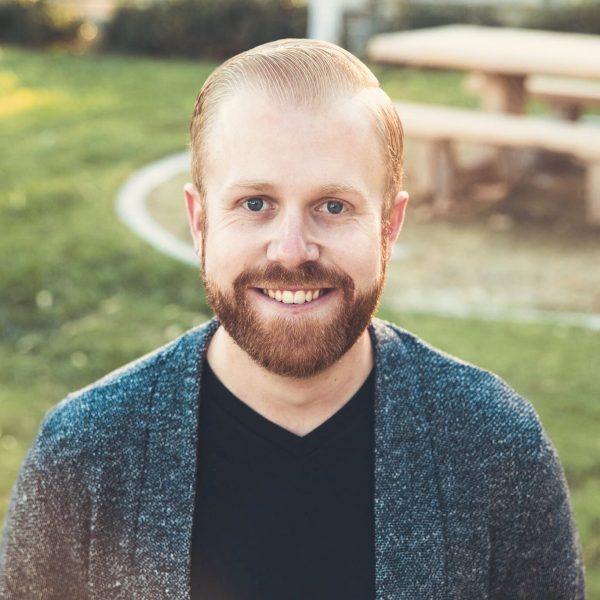 Account Executive
Austin Jones
Austin is passionate about building meaningful relationships and connections. He brings sales and marketing experience from multiple industries and enjoys problem solving and finding new ways to connect with people. In his free time, he's a musician and enjoys playing guitar and spending time with his family.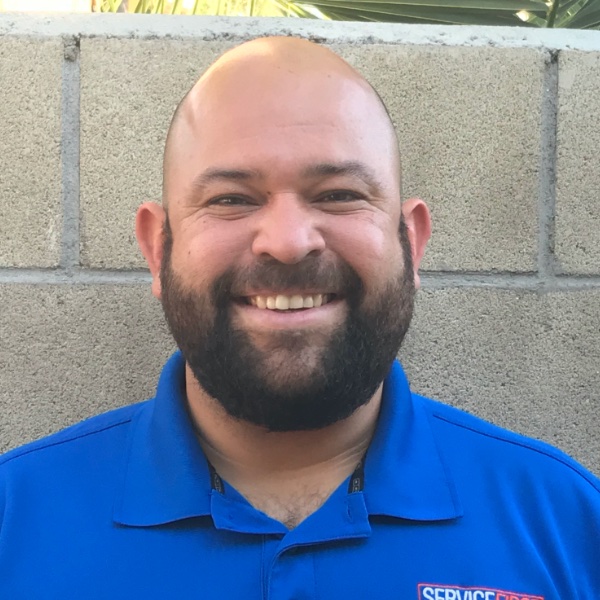 Reconstruction Project Manager
Caesar Leon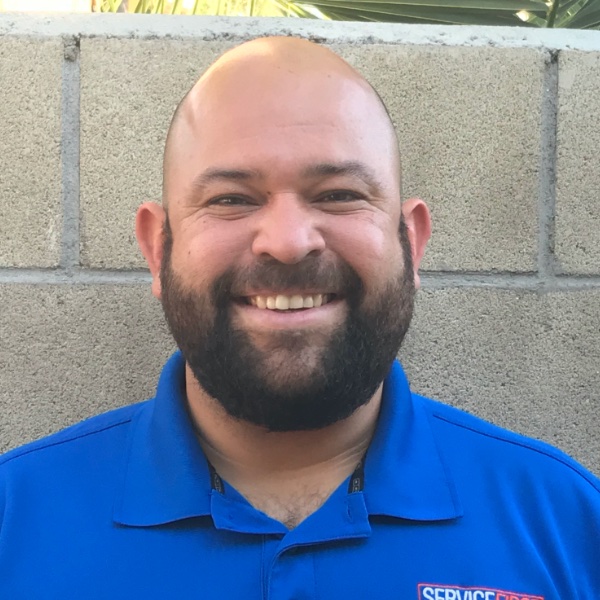 Reconstruction Project Manager
Caesar Leon
Caesar is a dedicated Project Manager with a diverse background in construction project management.  He is no stranger to emergency mitigation services and is prepared for whatever your reconstruction need may be. His experience coupled with his cheerful and caring spirit equals a winning 5 Star outcome.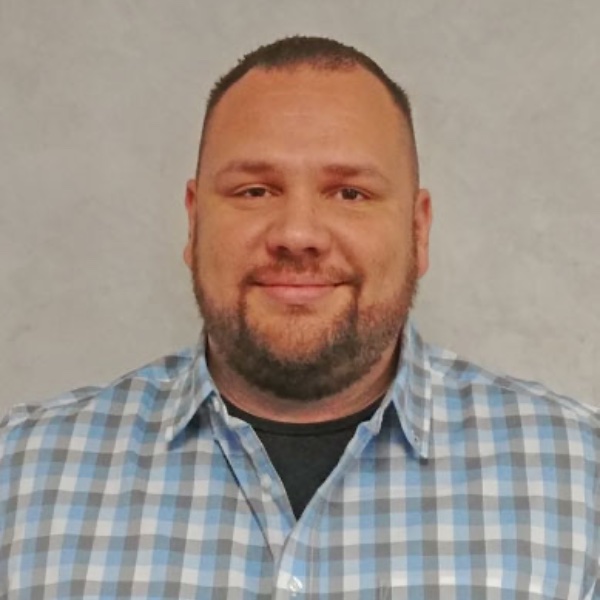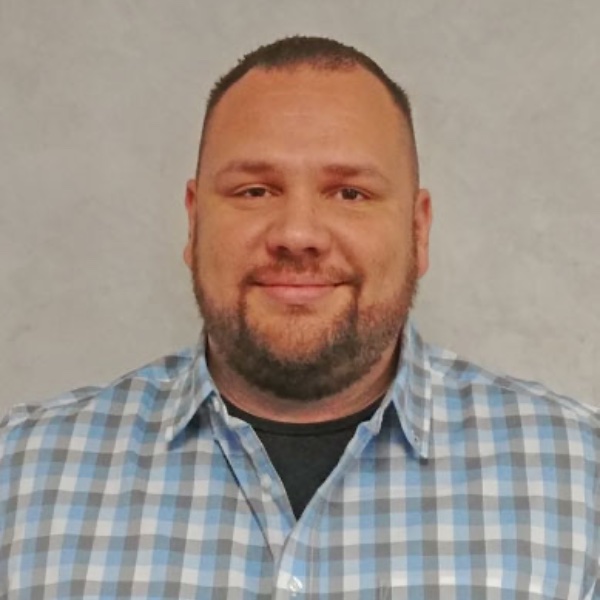 Coordinator
Mario Vasquez
Mario is a passionate professional, who considers himself to be both a lifetime learner and lifetime teacher.  With over 8 years of experience in customer service, he takes great pleasure in assisting others and has a daily goal to put smiles on the faces of those he interacts with.  Mario enjoys seeking new challenges while encouraging the same in others.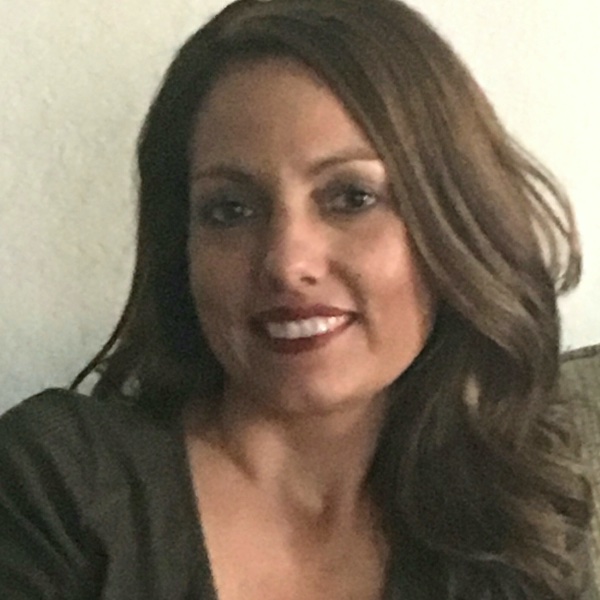 Coordinator
Kandice Larsen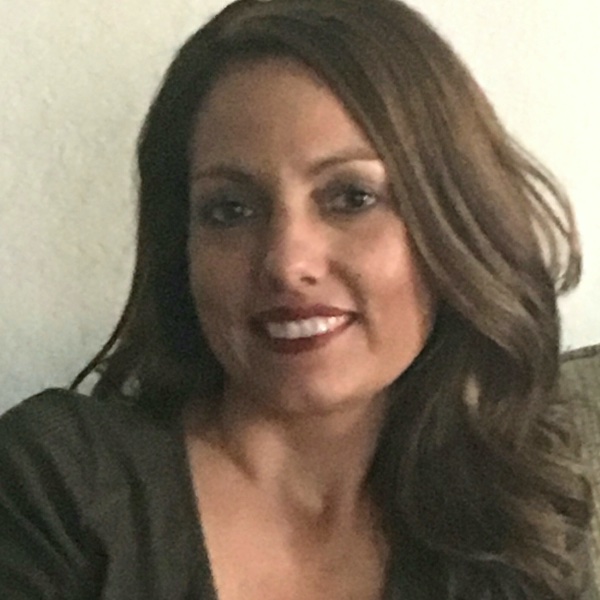 Coordinator
Kandice Larsen
Kandice has over 20 years' experience in the construction industry, which includes residential swimming pool construction, commercial architectural planning and over 6 years in the water restoration industry. She is a productive, reliable and results driven professional, that brings extensive operations experience from various professional disciplines to the Servicefirst Team.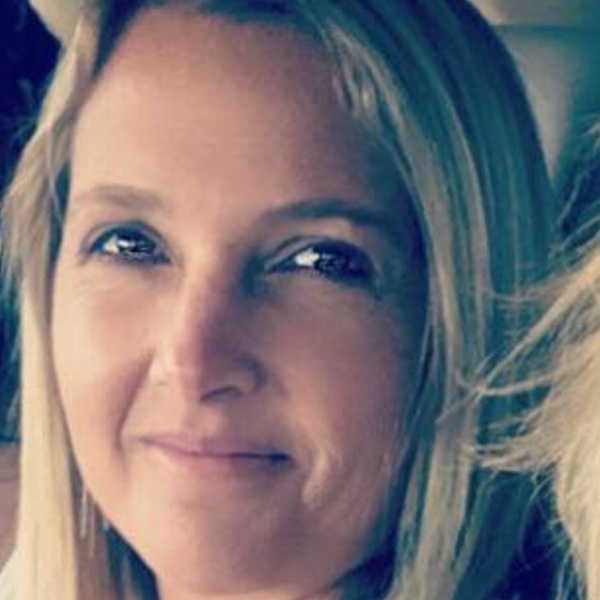 Accounting Manager
Julie Grega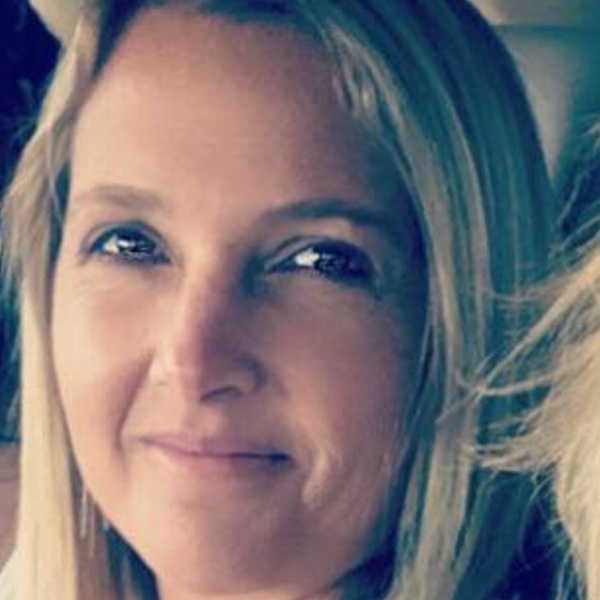 Accounting Manager
Julie Grega
I have worked as an accountant for the last 25 years.  I graduated from USC with a degree in accounting.  Since then, I have worked as an accountant in the entertainment industry, construction industry (most time spent) and the healthcare industry.  In my free time, I enjoy hanging out at the beach, working out and spending time with my family and friends.  I have two children; Madison (17) and Ryder (14).  My favorite vacation spot is definitely any island in Hawaii.  I am super excited about joining the ServiceFirst team.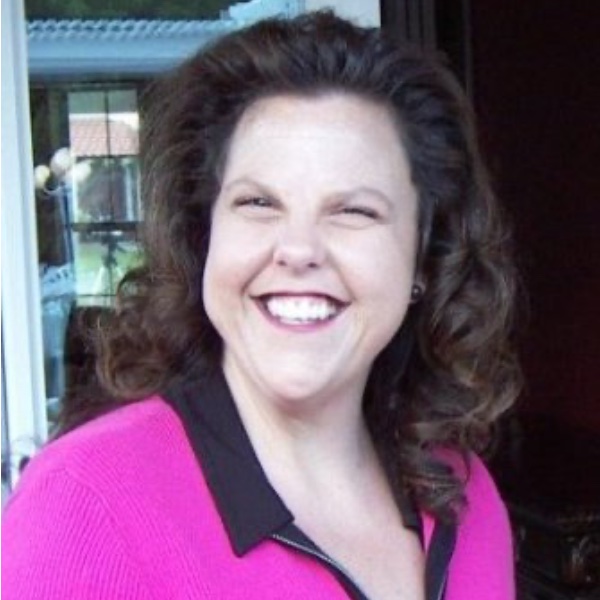 Office Manager
Kimberly Tousignant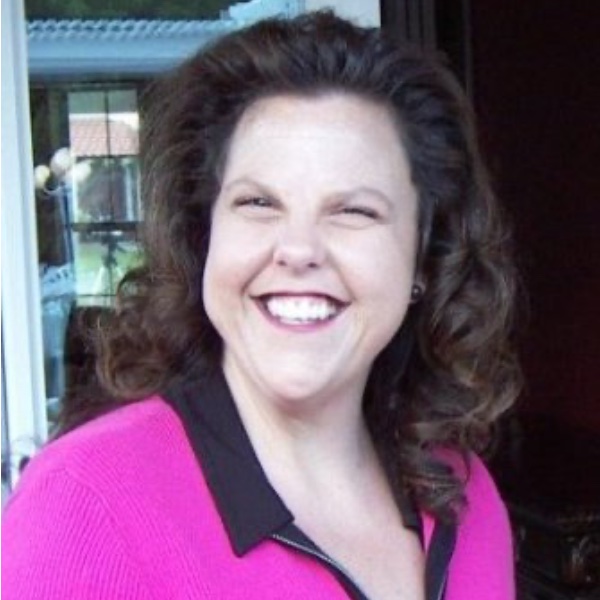 Office Manager
Kimberly Tousignant
Kimberly is a seasoned administrative and customer service professional. Providing exceptional   service is her primary goal. Sharing her positive attitude and cheery disposition with everyone she comes in contact with is her nature. So listen for the smile, the next time you hear "it's a   Fabulous day at Servicefirst", and you'll know you're in good hands.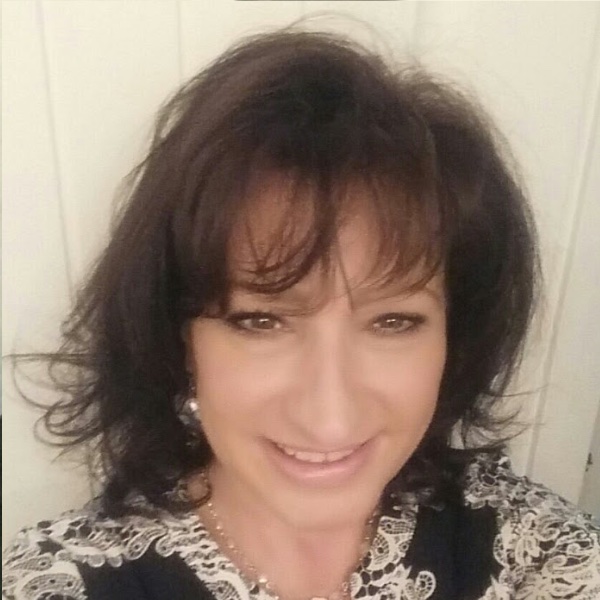 Administrative Assistant
Pamela Bailey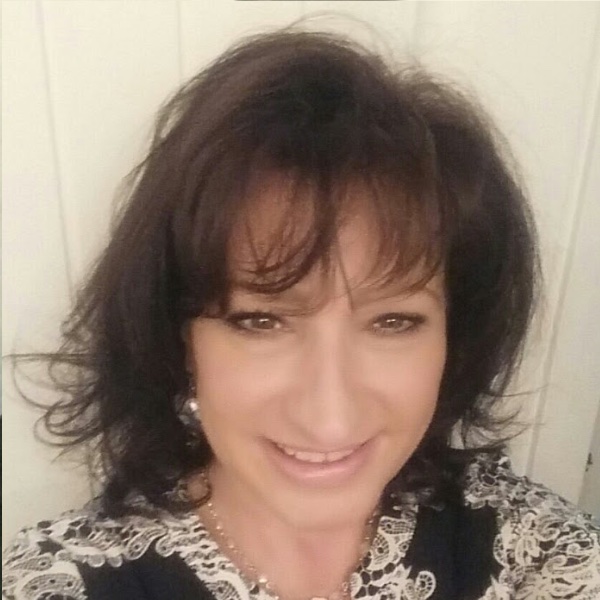 Administrative Assistant
Pamela Bailey
Pam joins the Servicefirst Team with 20 years of experience in the Property Management industry. Her endearing spirit and commitment to delivering exceptional customer service, provides you with confidence in knowing you are in the best hands to service all your water and emergency mitigation needs.