ServiceFirst Restoration values each one of our customers and business partners.  Always willing to go above and beyond, we offer special events that provide educational experiences, as well as fun entertainment.  Check out our Event Calendar below and sign-up today!
We're Having a Little Fiesta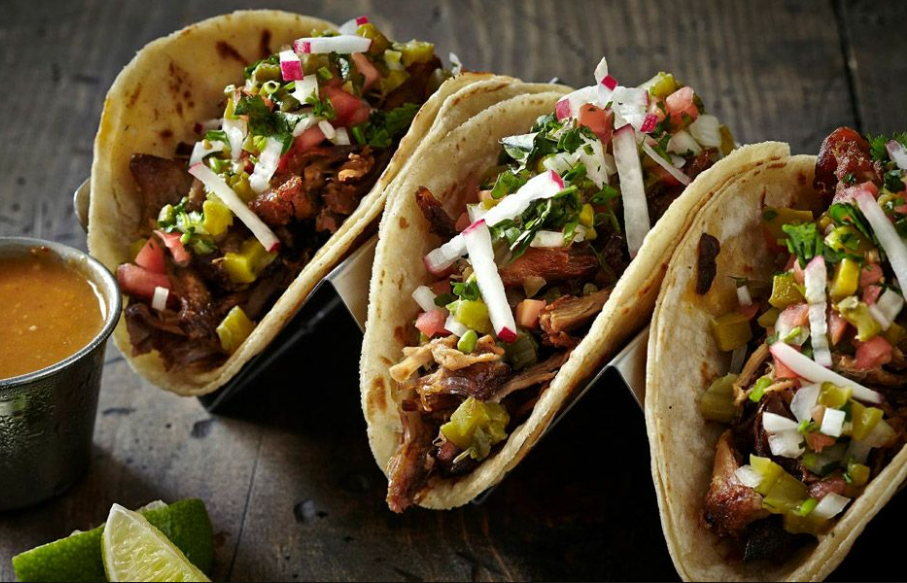 Thursday, October 11, 2018
11:45 am – 1:45 pm
October 11th is National Taco Day! So we decided to have a little Fiesta luncheon.
You're invited to join the Servicefirst Team to celebrate the day, the way we do best…with Fresh Tacos and all the fixin's provided by our favorite taco truck caterer.
The fun starts at 11:45 am till 1:45 pm on Thursday, Oct 11th at our house (aka Office).
27071 Cabot Road, Suite 105 Laguna Hills, CA 92653
I AM INTERESTED
4th Annual Tanksgiving Potluck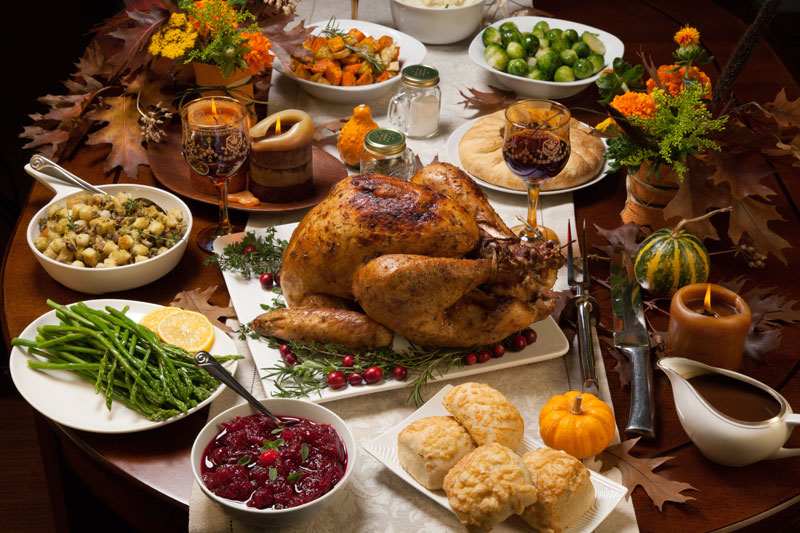 Thursday November 15th
5:00 pm – 8:00 pm
Location:
Cypress Village Clubhouse – 363 Floral View, Irvine, CA 92618
Although it's completely optional – We would love for you to bring your favorite Thanksgiving dish and participate in our "Best Dish" Contest.  We'll have prizes for the First & Second place winners. Event Attendees will vote on the entries and we'll pick the winners that night.
RSVP Today  or Email Kimberly@callservicefirst.com, let her know if you plan on bringing something.
I AM INTERESTED