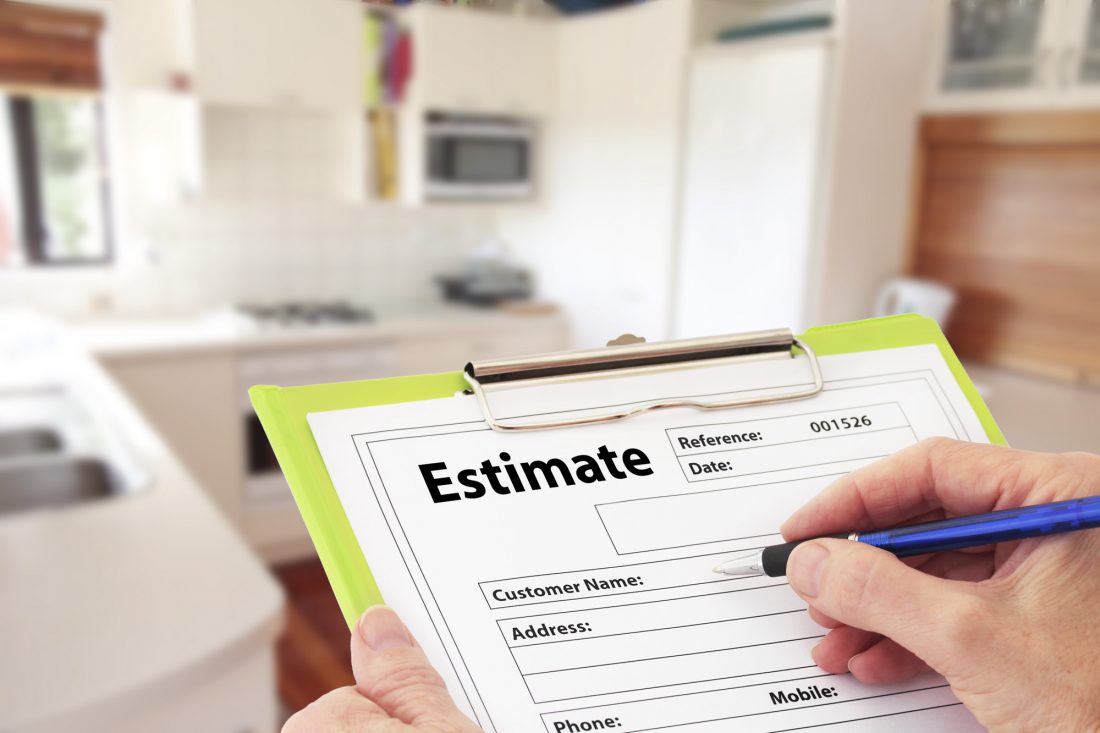 Wondering if water damage is covered by insurance?  Yes, it's part of most homeowners' policies, but with some important exceptions.
First, quite reasonably, insurance, in general, is intended for sudden, accidental, out-of-your control incidents.  So if you've been negligent and skipped basic home maintenance, ignored signs of a leak, or failed to act promptly after any sort of leak, plumbing failure, or appliance failure your claim is likely to be denied.
Second, only a special flood policy will cover widespread flooding as certain areas are at high risks while others have such low risk you probably don't need to buy flood coverage.
What's Covered
Water damage is the 2nd most common property damage claim, following wind and hail.  According to https://www.investopedia.com/terms/w/water-damage-insurance.asp that's 5 times more likely than theft and 7 times more likely than fire.  And the average claim is $9,600 so it's no small issue.  In general homeowner, policies should cover removing water and drying out the building, repairing the building, and replacing destroyed possessions.
Here are a few examples of causes that should qualify for reimbursement.  But that doesn't include the original cause, such as repairing a burst pipe or replacing a washing machine.
burst washing machine hose
plumbing leaks or burst pipes
roof leaks
ruptured water heater
tub and toilet overflows
water damage from putting out a fire
Also, keep in mind that you'll have to cover the deductible amount yourself.  And a claim may be rejected or reduced if you fail to take immediate action to head off further damage.
Flood vs Basic
People are often confused about what's covered by a homeowner's policy and what requires a special flood policy.  We can't go into all the often picky distinctions insurance companies make, but here's the key distinction.  If the source of water was "internal" to your property it should be covered.  If it came from off your property it's only covered if you have a special flood policy.  Examples include rainstorms and extended periods of rain as well as overflowing ponds, creeks, and so on.
As another way of looking at it, the National Flood Insurance Program has a definition of flooding as a temporary general condition where 2 or more acres or two or more properties that are normally dry are inundated by water or mud.
Common Exclusions
Most policies exclude specific conditions from coverage.  The most common include the following.
Ground seepage into a basement.
Sewer backups.  This situation can often be added to a standard policy.
Mold remediation may be covered by some policies if it's the result of covered water damage.  Some may include a "rider" or other extensions to include mold.  But coverage is often limited to $5,000 to $10,000 (or less).  That's an important consideration as the cost of mold removal and related repairs can exceed $30,000.
5 Tips to Avoid Water Damage
Here are some tips to avoid water damage in the first place.
Keep an eye out for any signs of leaks.
Keep up with the maintenance of the roof as well as sealing around windows and doors.
Have an older house inspected by a plumber every 5 years or so.  That's a good time for a professional roof inspection as well.
Use steel-braided washer hoses and turn off the supply when you'll be away for an extended time.
Don't use the dishwasher or clothes washer when no one will be at home.