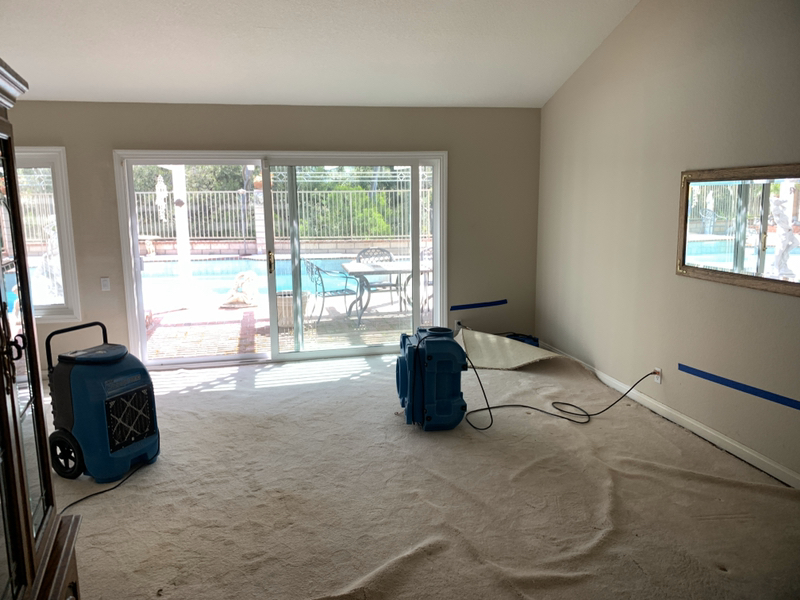 Within a single year, nearly 20% of all homeowners insurance losses were due to water damage or freezing incidents. If you need water damage restoration, it helps to have a plan. Otherwise, you might hire an inexperienced team.
An inexperienced team might fail to do a thorough job, allowing water to linger. With the best water damage restoration services in town, you can keep mold from growing and spreading in your home.
Not sure who to hire? Read on for the tips you need for an effective search today!
1. Check Credentials
Start your search by speaking with other locals. Ask friends, family members, and neighbors if they can recommend a water damage restoration company. If they can, ask about their experience with the restoration team.
Building a list of options based on referrals can help you feel more comfortable with your final choice. Ask each homeowner you speak with if they are satisfied with the services they received.
There are over 55,300 damage restoration services businesses in the US, employing over 113,100 professionals. Referrals will help you narrow down your local options quickly. If you can't build a list of referrals, begin your search online instead.
Look for customer reviews to confirm you've found a trustworthy, reliable company before allowing them into your home.
Next, look into each company's credentials. Confirm the company has a local, active license. If they're not licensed to work in your area, keep searching.
Determine if the technicians complete training to receive certification as well. Look for teams with certifications from the Inspection Cleaning and Restoration Certification (IICRC). These teams meet higher standards.
Confirm that the company has general liability and worker's compensation insurance. If there's an incident, the company won't hold you responsible.
2. Look for Experience
As you narrow down your options, determine how long each company has offered water damage restoration services. Ask who will arrive to work on your property, too.
Having an experienced team arrive can help give you peace of mind. An experienced team won't make costly mistakes. Instead, they'll do a thorough job of removing all moisture from your property.
An experienced team will have an easier time answering your questions.
3. Get Quotes
Gather quotes from at least three local businesses to compare their pricing. Compare prices and services to make sure you're receiving a fair price.
Ask each company if they have a guarantee, too. What if you still notice wet spots or mold growth after they leave? Confirm the company will return to fix the problem and ensure you're satisfied with their services.
Find the Best Water Damage Restoration Service Today
Don't rush when requesting water damage restoration services. Instead, make sure an experienced, qualified team is on the job. With their help, you can restore your home to its original condition without unnecessary stress.
Hire an experienced restoration team today.
Need help right away? Learn more about our water damage restoration services before scheduling an inspection!