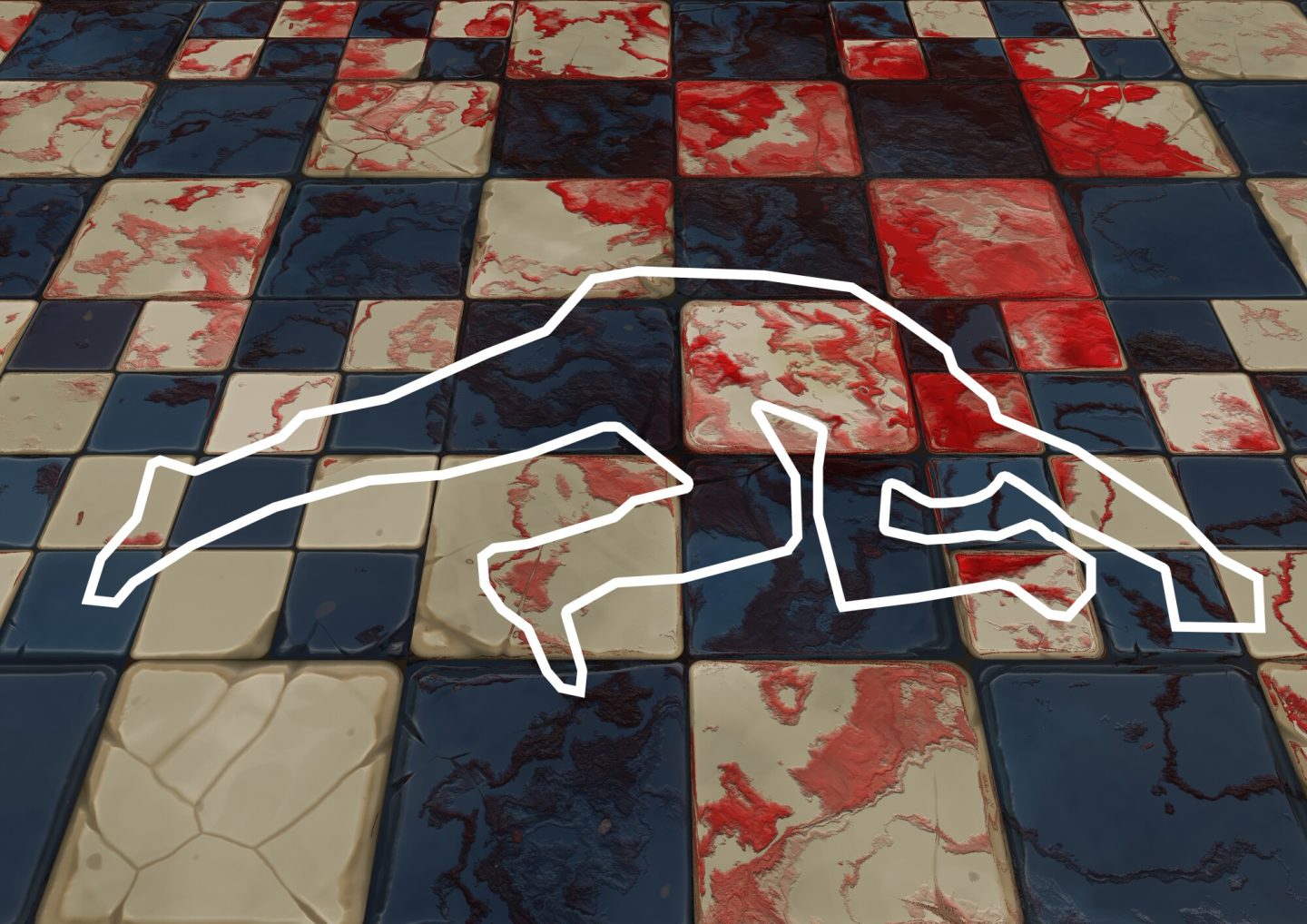 Last year, there was a 5 percent increase in homicides in major American cities. Domestic violence and gun violence are high up on the list of homicide causes, with many of the deaths occurring at home.
After a violent crime is committed, the location of the crime contains biohazards like blood, pathogens, and other bodily fluids. Surfaces and properties that have been exposed to decomposition need to be disinfected before humans can reoccupy the space. That is what a trauma cleanup company does.
If a traumatic event has happened in your home, read on to learn how to hire the best traumatic event cleanup company.
1. Ask About Certifications and Licenses
Certifications and licenses for traumatic event cleaning companies vary from state to state, but technicians have to provide evidence of a medical waste transporter license. They should have a contract with a licensed medical waste disposal company.
The best companies are certified by the Institute of Inspection Cleaning and Restoration and the Cleaning and Restoration Association.
2. Choose Training and Expertise
A traumatic event cleanup team has to have experience removing biohazardous waste. They must have training in areas like:
Blood-borne pathogen training and compliance
Hazardous communication training and compliance
PPE training and compliance
Respiratory protection training and compliance
Heat-illness awareness training
Medical waste handling and transport training
OSHA training for use of ladders, machinery, scaffolding, and more
They have to also use specialized equipment and EPA-rated disinfecting solutions. When dealing with a crime scene, the team must know how to remove fingerprint powder and other investigative chemicals. There may also be residue from tear gas, pepper spray, or fire extinguishers that require specialized treatments.
3. Check References and Testimonials
The biohazard cleanup company must have references from satisfied clients. Read testimonials on reliable third-party sites like the Better Business Bureau. Look for a company that offers quality results and that does so with compassion and discretion.
4. Ask About Costs
Get a detailed quote before choosing a company. Be sure you know what services you are paying for. The company should tell you about any extra fees they may charge depending on the difficulty of the cleanup or the equipment and products they use.
Have them walk you through the cleanup process to know what to expect.
Some states offer victim relief funds to pay for trauma cleanup. If you are eligible for assistance, ensure the company you choose accepts this coverage.
Trust an Expert Trauma Cleanup Company
Turn to experts for trauma cleanup. Choose a company with years of experience, a good reputation, and the training necessary to help you after disaster strikes.
At Service First Restoration, Inc. we can offer fire damage restoration, mold remediation, water damage restoration, trauma scene cleanup, and so much more. With our dedication to offering quick and efficient services, we are just a phone call away.
Contact us today to request a visit!