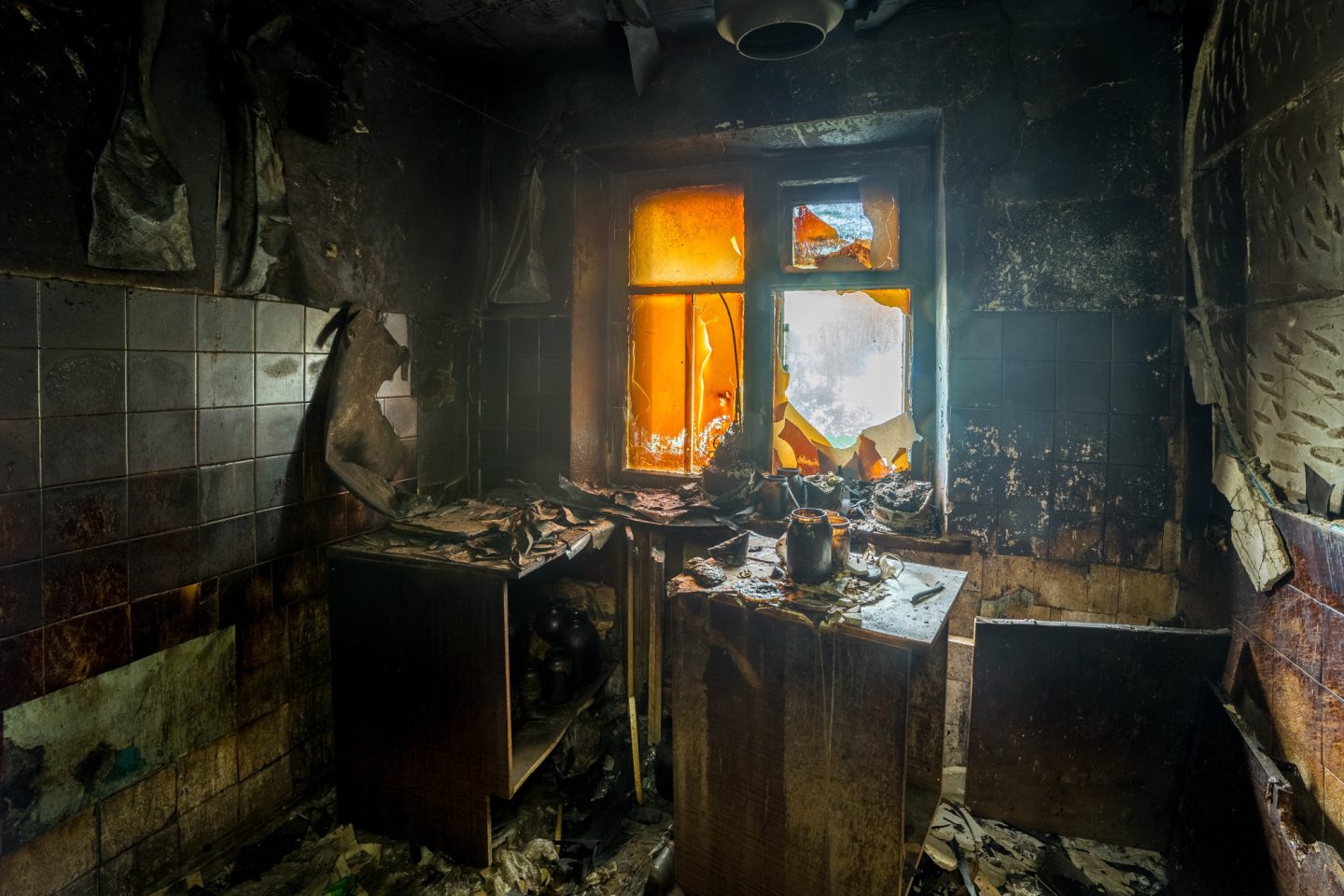 Did you know that house fires contribute to approximately 27% of all fires reported? Additionally, over three-quarters of civilian deaths from fires are from house fires.
Fires happen – whether they are large wildfires or small accidents in the home. Fire damage restoration services are tasked with helping you get back onto your feet and into your home following damage.
Luckily, there are many benefits from hiring a professional service to ensure your home is safe to return to.
1. Smoke or Odor Removal
After a fire, the last thing you want is the lingering smell. Not only is it noxious, but it's unsafe. You've probably been around a campfire before and understand how easy it is for all of your clothes and items to quickly smell like you've been living next to a wildfire.
Smoke can cause harm to porous materials in the home and metals. It is important to immediately have a fire damage restoration company use proper machines and equipment to rid your home of odors before it settles in too far.
2. Reconstruction
Fires can either burn down whole structures or cause minimal damage. Whatever your needs are, it's important to address any structural damage that needs to be fixed or furniture that requires cleaning.
Ultimately, cleaning up after a fire can be tedious. Companies can take furniture and other items out of the home for proper care, and work on larger tasks, such as reconstruction.
3. Water
You probably didn't factor in that you'll need to monitor your water. Fires can damage your water pipes and wells.
Following a fire, especially a wildfire, you should consult professionals to make sure your water supply did not become polluted. They can check for water purity levels and help fix any pipes that became damaged.
4. Immediate Help
The first days following a fire are crucial to salvaging your home. The best fire damage restoration services will have 24/7 help available.
This helps you get on top of any damage, odors, or unsafe house structures. You'll have access to professional help to educate you on the next steps to take.
5. Future Help
Professional fire restoration companies can assist you in preventing future fires by educating you on proper fire safety.
Did you know that the top causes of house fires come from simple things like cooking? Companies will also check to make sure your electrical systems and fireplace haven't put you at risk. Taking the proper steps is crucial to preventing house fires.
If you are unsure of what caused your house fire, professional help and firefighters can alert you to unsafe features or appliances in the home.
Fire Damage Restoration Services
It is important to be prepared when accidents happen. Look for professional fire damage restoration services that can handle emergency calls.
You don't want to go at this alone. Having to deal with destruction in your home is stressful enough – leave the rest of it to a certified company.
Check out this form to inquire further, or give a call for less than one hour response time, and let the pros help you get back on your feet.