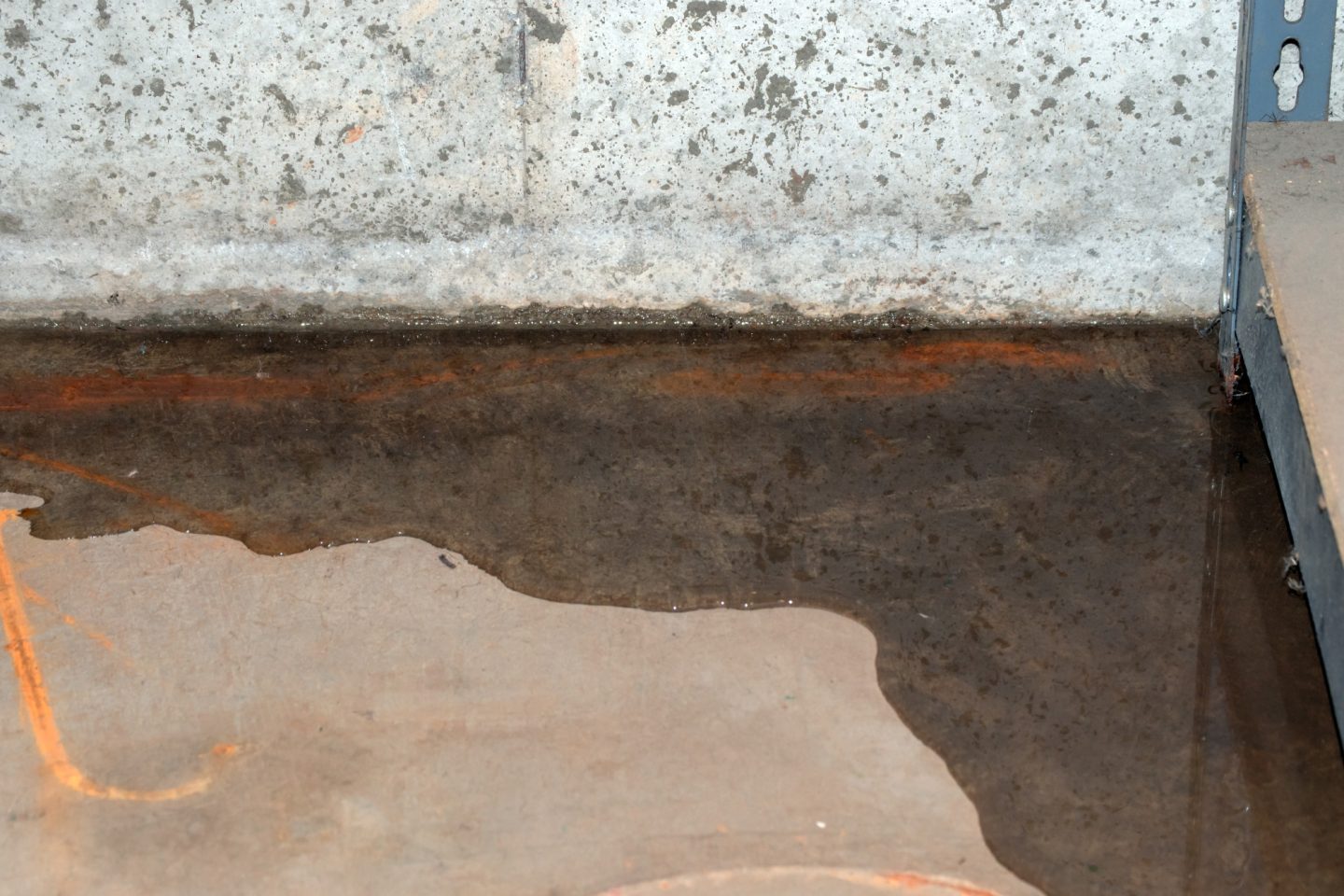 Did you know approximately 7.2 million Americans get sick every year from waterborne diseases? Unfortunately, damage caused by water issues such as pipe leaks or a storm flood can cause severe harm to your home as well as your health. In these scenarios, you'll need to take rapid action to stop the damage and restore your property to its original condition.
But what are the typical water damage restoration errors that you should avoid? If you make mistakes during the clearing-up process, you could leave your home vulnerable. While it can be hard work to restore a property after it suffers water damage, it is possible if you follow some professional tips.
Keep reading to learn more.
1. Not Accurately Assessing the Damage Before
Before you rush in and try to clean up water damage, you need to make a thorough assessment. For example, if you have wet walls, you'll want to be sure any electrical wires or components behind the walls aren't wet. It's also important to find the cause of the water damage as soon as possible so you can prevent the issue from becoming worse.
2. Taking Too Long to Act
While you shouldn't rush, it's critical to act promptly to reduce the amount of damage being caused and to keep the repair costs down. The water damage restoration process can become expensive, and responding quickly can make a huge difference to the final bill.
3. Not Following Health and Safety Procedures
It can be dangerous to work in an environment where there is excess water. If there is damage to electrical circuits, this can put you at risk of electrocution. Or there could be mold in the area that might cause health problems.
This is why it can be best to work with a professional water damage restoration service that will follow the correct health and safety procedures.
4. Ineffective Equipment Can Lead To Further Water Damage Restoration Errors
Using the wrong water damage restoration equipment can cause even more damage to your home. Tools that are not up to the task may only remove some of the water in your property, allowing the remaining water to continue to cause harm. When you hire our water damage restoration services, you can be assured we will use state-of-the-art equipment.
5. Not Properly Documenting the Restoration Costs
Your insurance company will send out an assessor to inspect the damage. However, you should also record the water damage cleanup costs to support your claim. In addition, it's crucial to take pictures of any damage in case there is a dispute with your insurer at a later date.
Contact Service First Restoration, Inc.
It's vital to take immediate action if there are any signs of water damage in your home. While you can personally take steps to protect your property and your health, you may prefer to hire industry specialists to undertake this important task.
At Service First Restoration, Inc., our skilled technicians can be at your property within 60 minutes. We offer a 24/7, 365 days per year service, and take pride in achieving outstanding results at cost-effective prices.
For all your water damage restoration needs, contact our professional team today.