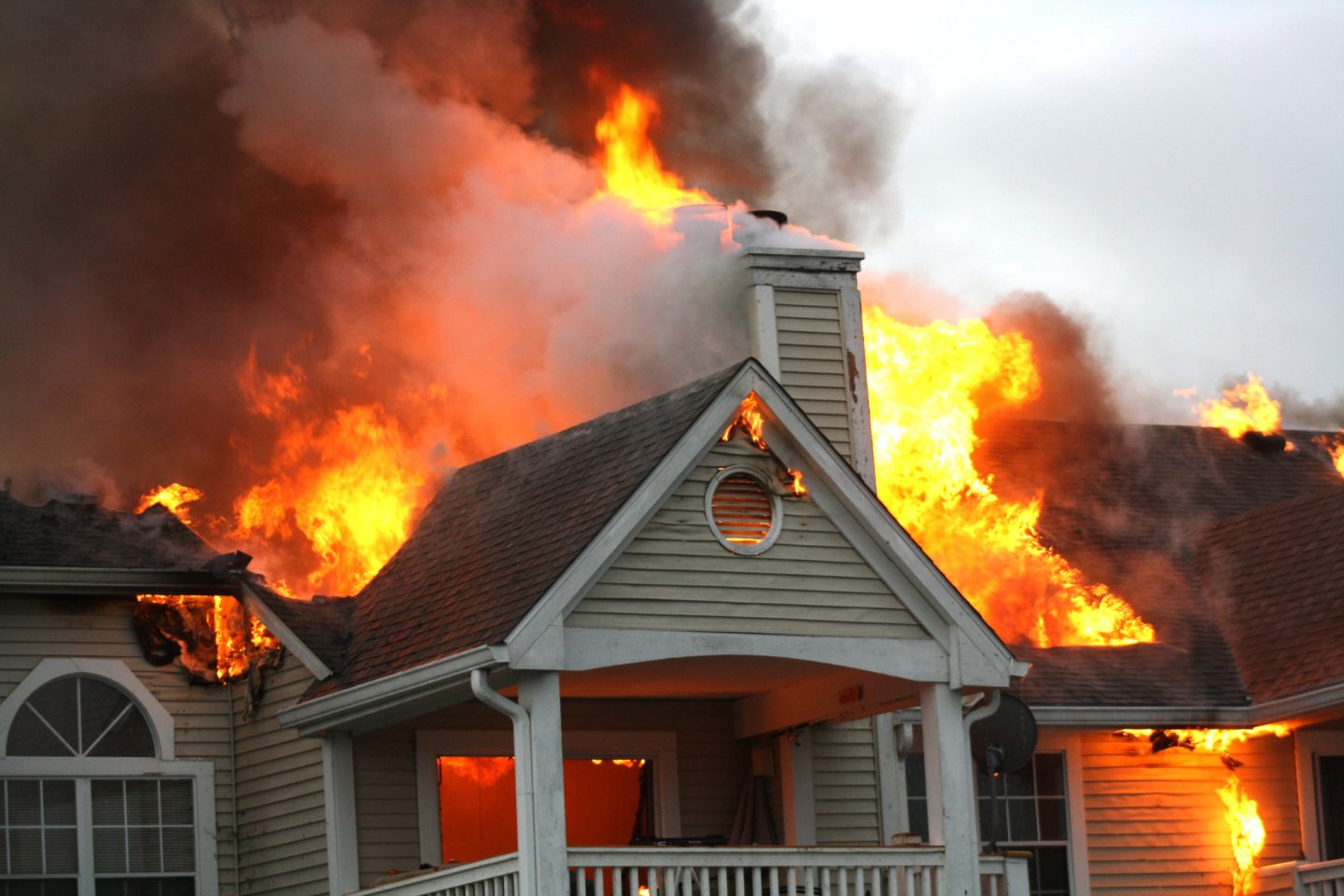 Each year, around 1.3 million house fires take place in the U.S.
These range from minor fires to major structural fires, but almost always result in costly damage to your home and your belongings.
Dealing with a fire can be devastating, not to mention confusing. But knowing the right steps to take can help to get you back into your home faster. Keep reading to learn what you need to know about fire damage cleanup.
Find a Safe Place for Your Family to Stay
The most important thing to do, even before you begin cleaning up after a fire, is to find a safe place for your family to stay.
Cleaning and repairing your home after a fire can take anywhere from several weeks to several months. During that time, your family will not only need a place to stay but a place that allows you to get to a new normal. Whether you choose to stay with friends or family or get a hotel or short-term rental, make sure to consider things like having room for your kids to do their homework or for parents to work from home.
Call Your Insurance Agent
House fires in the U.S. cause $6.9 billion in damage annually. But if you have homeowners insurance, the damage will be covered by your insurance provider.
After you've found a safe place for your family to stay and replace any belongings that you need right away, like medications or clothing, call your insurance provider. You'll want to do this as soon as possible; the sooner that you contact them, the sooner they can begin filing your claims. This is essential to getting the damage repaired and other belongings replaced.
Your insurance provider will walk you through what you need to do next. You may need to provide a list of belongings that were damaged or destroyed, file paperwork, or provide other documentation.
Find the Right Fire Damage Cleanup Company
Cleaning up the damage caused by a house fire is a delicate, and sometimes dangerous job. That's why it's one that homeowners should never try to tackle on their own.
Professional fire damage cleanup crews have the skills, knowledge, and tools that it takes to properly clean your home following both smoke and fire damage. From removing dangerous fumes to ridding your home of ash, charring, and mold caused by fire hoses putting out the fire.
The first day or two following a house fire is very important. If a cleanup crew is able to get into your space within that time frame, they'll have a better chance of stopping additional damage from occurring. Reach out as quickly as possible to allow them to get into your home faster to stop further damage and start cleaning up the mess.
Recovering After a Home Fire
No matter how small, a fire in your home can be devastating. You may have lost precious belongings, your beloved home, pets, or other priceless things. And now, you're faced with living several weeks or months without a home.
But knowing what to do in the hours and days after a fire can go a long way towards helping you get back into your home and get your belongings replaced faster.
If you're in need of a fire damage cleanup crew, give us a call today.