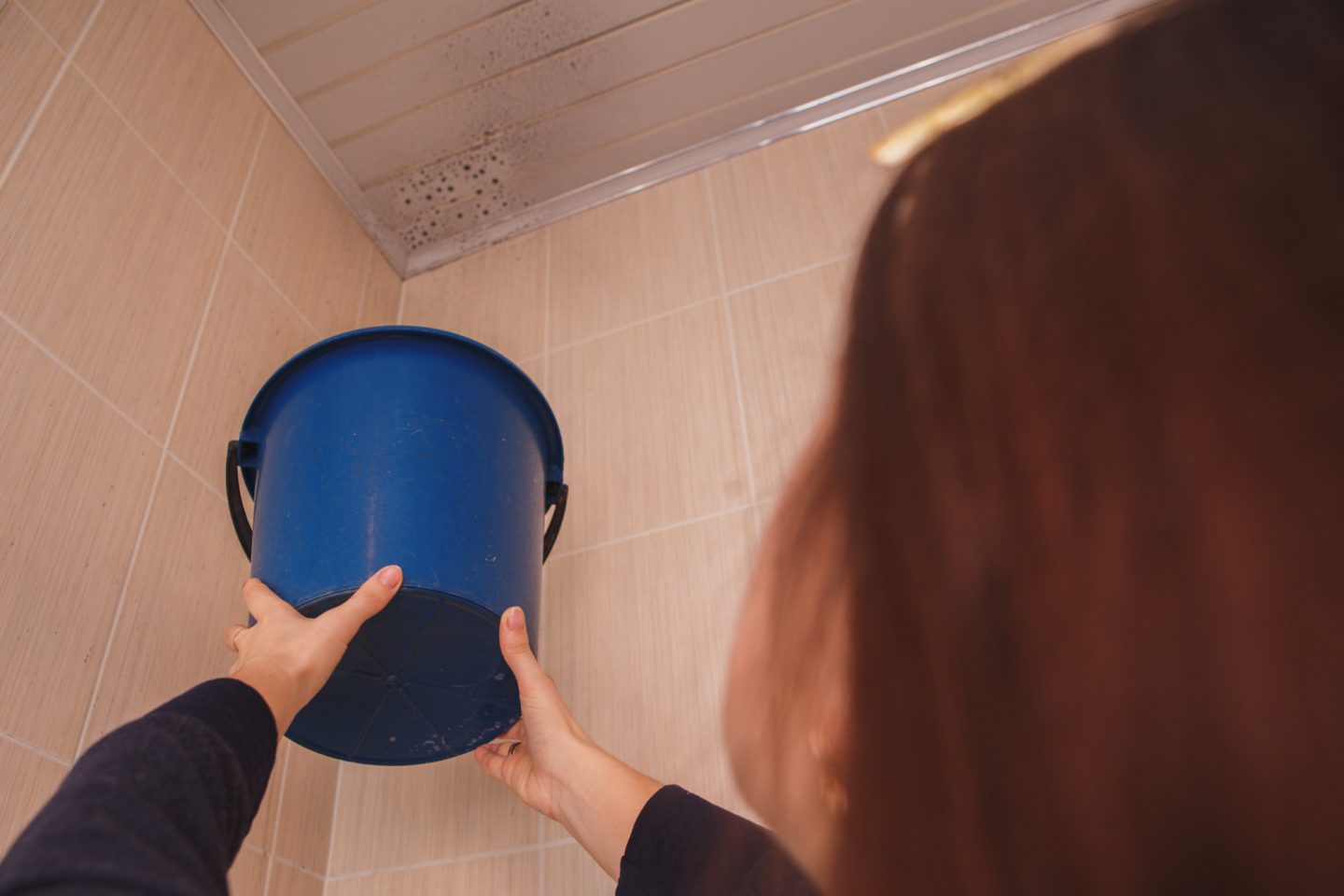 Dealing with major water damage?  Hoping insurance will cover it?  You'll need to take several steps to assure you receive the largest compensation you're entitled to.
But first, you'll need to determine if your particular policy covers your particular situation.  Standard policies do not cover natural flooding from storms and rising water.  You need a policy specific to flooding for that.  Otherwise, you should be covered, but with exceptions.  A claim for water damage due to leaking pipes, a leaking roof, failed appliances and the like can be denied if you've neglected maintenance and ignored symptoms.  Many policies also specifically exclude mold restoration.  For damaged possessions such as furniture and electronics, a policy may cover the full cost of replacement, or it may reduce payment based on the use you've already gotten out of the item.
It's important to recognize that although it's "your" insurance company, that you've been making payments to for years, they're ultimately not on your side.  Even the most reputable insurers understand the simple fact that the less they pay out in damages the more profit they make.  So their adjuster will be biased towards minimizing or even denying your final claim.
Here's an outline of the 3 steps you need to take to get as much of the water damage costs covered as possible.
1.  Limit Damage
The top priority for practical as well as insurance reasons is to recognize a leak or water intrusion then stop it at the source as soon as possible.  Then immediately mitigate against further damage by quickly cleaning and drying the affected areas.  Remove damaged possessions, including furniture, from the affected areas.  And keep even totally destroyed items until an adjuster has had a chance to inspect them.
Fast action is critical in a couple of ways.  It reduces the total amount of damage, and the associated costs and disruptions of repairing it.  And it meets insurance mitigation requirements for secondary damage to be covered.  For a major incident, a policy may require the use of a professional water damage restoration company and/or a licensed contractor for repairs.  That's good for you too, assuring quality work.  Also, for large problems, proper restoration can require a whole team of professionals with an arsenal of equipment.
2.  Collect Evidence
Mitigation is your top priority, but documentation runs a close second.  Take photos of the overall scene as well as every damaged item.  Even better, include videos with your voice narrating the item, the damage, and the cause of damage.  That's easy to do with a smartphone.  Make an inventory (a detailed list) and make notes for every item and type of damage along with the cost of replacing them.  Keep all relevant receipts, and get quotes from one or more restoration specialists. You'll likely need all this to back up your claim, and you might even need it as evidence in a court case.
3.  Report It
It's generally advisable that you notify your insurance company of the incident immediately, even if you're not sure you're covered or think you might just pay repair costs yourself.  That gets their process going sooner and avoids jeopardizing your claim.  Many insurers will press you into a quick, but too small, settlement amount.  So don't go into details or discuss settlement until you've taken care of mitigation, documented losses, and know the total true cost of restoration.
In most cases, the process begins with filling out a proof of loss specific to each insurance company.  It's fastest to print one from their website or have them email it to you.  A water damage restoration company can take care of that for you, along with all the communications during the restoration process.
Tips
Hire a Public Adjuster
Remember, the adjuster for the insurer works for them.  And it can take up to 15 days for them to get someone out to your location.  If you're expecting a large claim it's wise to hire a licensed public adjuster.  They're professionals, looking for the truth of each situation.
Your Choice of Restoration Specialists, Repair Contractors
Some experts recommend that you not use the insurer's vendors.  Yes, their list helps assure trustworthy qualified plumbers, roofers, etc. but, again, to some degree they work for the insurer, not you.  So do your homework and look into licensed companies with a great reputation.  Such water damage specialists can take care of pretty much everything, start to finish, while also maximizing your claim and the likelihood of approval.