ServiceFirst Restoration Inc. takes pride in executing on one of its most important core values, which is "Customer First, Profit Second" and what this means to our customers is we have the right people following the right processes to ensure we deliver 5-star service with fair and ethical billing practices.  Additionally, it is important to us our customers don't just know the price of what they are buying, but instead understand the cost of what they are buying.  Here is a little description from dictionary.com about price vs. cost – click here.
We Customize & Standardized Proposals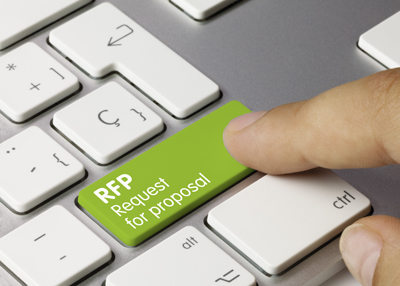 We can customize our proposals for our customers and provide them in the format that will help them make the right decision.  One way of standardizing our proposals is by utilizing the Xactimate estimating software.  This helps level the playing field between contractors, customers and insurance carriers (if they are involved).  You might be asking yourself… what is Xactimate?  How does it standardize the estimating process?  Below is a little history on Xactimate
What is Xactimate? (aka… Xactware)
Beginning in 1989, Xactware pioneered a unique and scientific approach to providing building cost data for the insurance repair market. Today, Xactware's cost data is used by both insurers who are responsible for at least one out of every two property claims in the United States and Canada, and by more than 80 percent of contractors and service providers in the repair and remodeling industries who utilize computerized estimating systems. Simply put, Xactware's pricing data is used more often than all competitors' data combined.
Since its beginning, Xactware's role has been to report market or prevailing prices based upon industry surveys and recent transactions that have occurred (submitted repair and remodeling estimates). To accomplish this, Xactware researches prices much the same way an independent contractor would—by contacting local materials providers, contractors, and service providers throughout each market. Over the years, Xactware has refined a "Bottom-Up" and "Top-Down" methodology to align with the real-world processes used by those industry professionals and included a real-time feedback option for tracking client requests and questions.
How does Xactimate work in so many markets/regions?
Xactware publishes separate localized prices lists for nearly 500 individual markets in all 50 U.S. states and 10 Canadian provinces. Each price list is based on local and regional material, labor, equipment, and unit cost information as surveyed from suppliers who service that market. Markets published within the United States are based on five-digit ZIP codes.  Each of the approximately 44,000 ZIP codes in the United States and approximately 1,600 FSA codes in the 10 Canadian provinces are continuously evaluated for contractors and suppliers servicing the area and grouped into one of the Xactware published pricing markets noted above.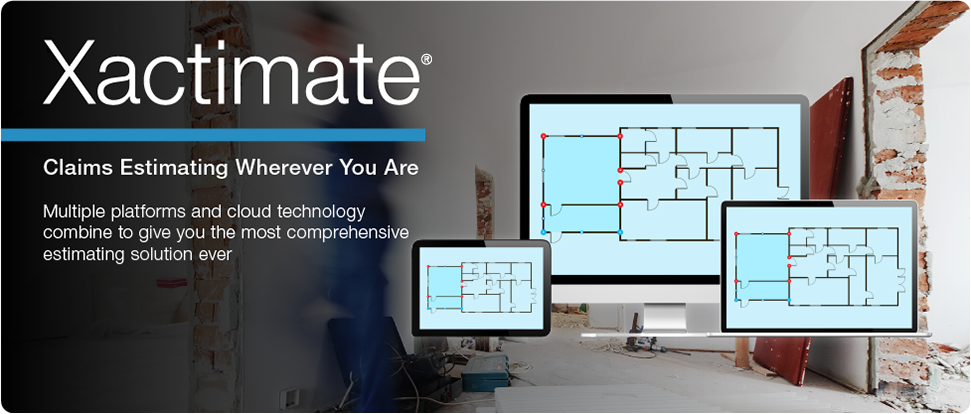 How often does the Xactimate pricing get updated?
The result of all this work is that price lists for each market are published on a monthly basis. When demand surges occur, causing prices to change more rapidly, price lists can be published as often as biweekly.
Xactimate Summary
Xactware recognizes that individual costs required to repair or rebuild a structure can vary between structures due to differences in size, complexity, accessibility and location. Additionally, prices charged by contractors and suppliers vary based upon their company's size (overhead) and/or perceived quality of work and level of service. In the end, the correct price for any job is based upon an agreement between the purchaser and the provider: the price which the purchaser is willing to pay and the provider is willing to work. Xactware's role is to report a market price based upon recent transactions that have occurred and industry surveys. Primary data sources include labor, equipment, or material providers; contractors, subcontractors, service providers; and Xactimate customers. Information is acquired using a combination of surveys (phone, fax, or email), direct data feeds from suppliers, and completed estimate transactions and bids. Xactware uses a cluster analysis to analyze all submissions, identify the largest group of prices from those submitted, and pick a point within the appropriate range. The intended goal is to provide cost information to the estimator that is reflective of the most common price recently submitted. This by definition is referred to as a "market price." As Xactware's published cost information is a reported market price based on recently acquired submissions, there is no way to be certain that any published price will be appropriate for a specific contractor, repair, or structure. Having cost information that is based on recently submitted prices, however, is an extremely valuable tool in creating appropriate repair estimates, providing a basis from which the estimator can then decide whether the price should be accepted or adjusted. This process significantly enhances the claims settlement process.
Click here for our non-xactimate rate and material price list.