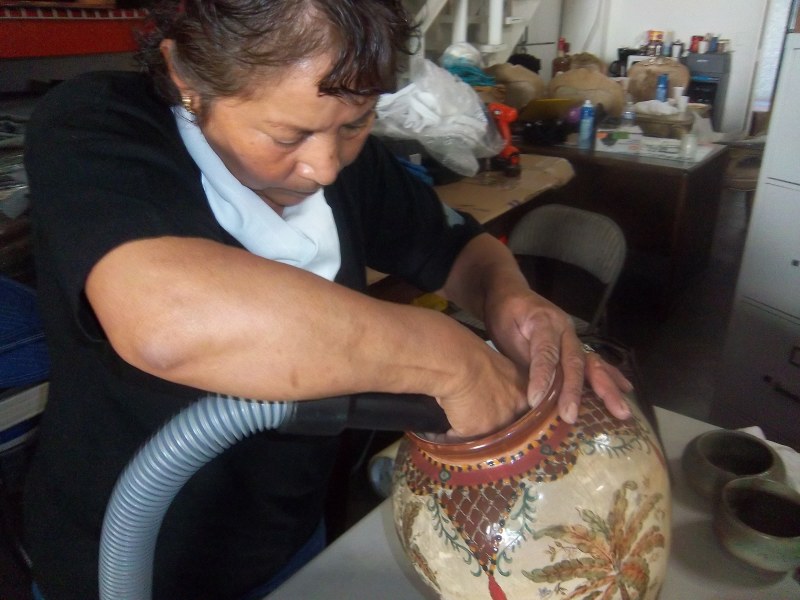 Disaster-related damage costs businesses and homeowners up to $2.850 trillion. When a disaster hits your home, it doesn't leave the interior untouched.
Extreme weather impacts everything inside your home, including appliances, furniture, and important documents. This leaves you with the overwhelming task of cleaning, sorting, and replacing damaged items.
However, you can leave these to the professionals. Content restoration involves experts cleaning, repairing, and restoring belongings. Are you wondering how beneficial this service is?
Read on to discover the benefits of availing content restoration services.
Restore Items
Disaster outcomes can have devastating effects on not only your home but also your bank account. Fortunately, it is possible to get your belongings back.
You can restore damaged items through content restoration services. Restoration services include heirlooms, electronics, and furniture.
However, keep in mind that the process will depend on the severity of the disaster, the item material, and time.
For instance, a mold infestation takes place in your office room. Your documents and furniture deteriorate as the fungi grow and spread. Between the two types of material, a restoration company will only be able to save your furniture.
To restore valuable items, contact your local restoration company. Prolonging the issue can worsen the condition and cause more losses.
Reduce Costs
As a property owner facing thousands of dollars in damages, availing of restoration services can reduce costs. Cleaning, repairing, and restoring items allows you to keep them in pre-loss condition. It reduces costs by preventing you from buying new materials to replace them.
However, the restoration company cannot guarantee to restore everything. During content pack out, the professionals categorize them into salvageable and non-salvageable.
Experts pack and move restorable items into a facility for content cleaning. For non-salvageable belongings, the servicing company lists and photographs them. You can use them to file a claim and receive payment for losses.
Receiving Help From Professionals
Another benefit of hiring content restoration services is having them help you clean. Aside from restoring items, the professionals give a hand in clearing out the property.
In the content pack out, you can focus on cleaning the surroundings. For instance, a fire broke out and burned a part of the establishment. Instead of moving the items, you can sweep the floor, wipe surfaces, or work on removing odor.
You can leave categorizing, packing, and moving with professionals.
Get Your Life Back Fast
When a disaster takes place, the damage can range from mild to severe. If you experience the latter, restoring the establishment and life can take time. However, opting for content restoration is the quickest way to get your life back on track.
Upon arrival, the professionals begin their operation with the pack out. They move your belongings to a facility with complete equipment to clean and repair. Then, the servicing company packs and stores them.
Depending on the damage and number, content cleaning can last for days to months. The company will deliver your items once they have completed the restoration process.
Why Do You Need Content Restoration Services?
Aside from the damage incurred, disasters leave you a mess to clean. If you want this off your list of things to do, consider hiring a content restoration company. Working with them allows you to focus on other issues, such as filing a claim.
When it comes to content cleaning, you can rely on Service First Restoration. We offer reliable restoration services, ensuring a stress-free physical recovery. Contact us today to get started on your claim process.