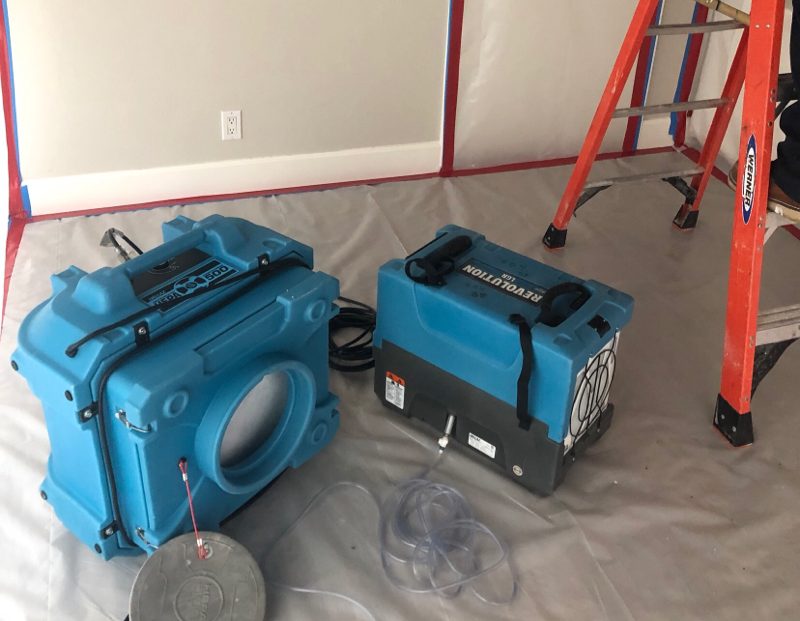 Did a storm or plumbing issue cause water damage within your home? It happens more often than you might think. In fact, 23.5% of homeowners insurance losses involve water damage and freezing.
It's important to start looking for water damage restoration companies right away. Otherwise, standing water can cause mold growth. Your family's health could become compromised if you don't request immediate services.
Read on to vet your options for restoration companies today.
1. Look for Experience
There are currently over 57,500 damage restoration service companies in the US. Some have worked in the industry longer than others. When choosing a water damage restoration company, prioritize finding teams with experience.
Determine how long each company has operated in Laguna Hills. Consider how often they offer their water damage restoration services.
A team that's new to the industry is more likely to make mistakes. They might cut corners or use ineffective equipment. If any water lingers within your home, mold and mildew could grow.
An experienced team will have an efficient process in place. They won't cut corners.
Look into the company's credentials as well. Confirm they're licensed, bonded, and insured.
Determine if they have memberships and certifications from the:
Community Associations Institute
Cleaning and Restoration Association
EPA (Lead-Safe)
Guild Quality
Independent Insurance Agents Brokers Orange County
Institute of Inspection Cleaning and Restoration Certification
These teams meet higher standards. They use industry best practices and the latest, state-of-the-art equipment.
2. Review Services
Learn more about each company's water damage restoration services. For example, they might prioritize:
Mold removal
Content restoration
Water damage repairs
You can learn more about the quality of services each company offers by reading customer reviews. Look for reviews on Yelp, Google Business, and the company's website. Find a water damage restoration company with a glowing reputation.
These companies will want to maintain their hard-earned reputation by offering top-notch services.
Confirm that each company on your list services your area.
3. Compare Costs
Request estimates from three local water damage restoration companies. Determine when they can start as well. Find a company with immediate response times.
If it takes over two hours for them to arrive, remove them from your list of options.
Requesting multiple estimates will help you compare costs. If one company charges more than the rest, determine why. Don't choose the cheapest company available.
Determine if they'll bill your insurance company directly. This process will ensure you don't have cash tied up in payments while you're waiting for claim processing.
Vet Water Damage Restoration Companies
Don't rush to choose between water damage restoration companies. Instead, do your due diligence using these tips. With this guide, you can find a water damage restoration team you can depend on.
With their help, you can restore your home and avoid potential mold growth.
Need immediate water damage restoration services? We're here for you.
Contact us to schedule restoration services now.