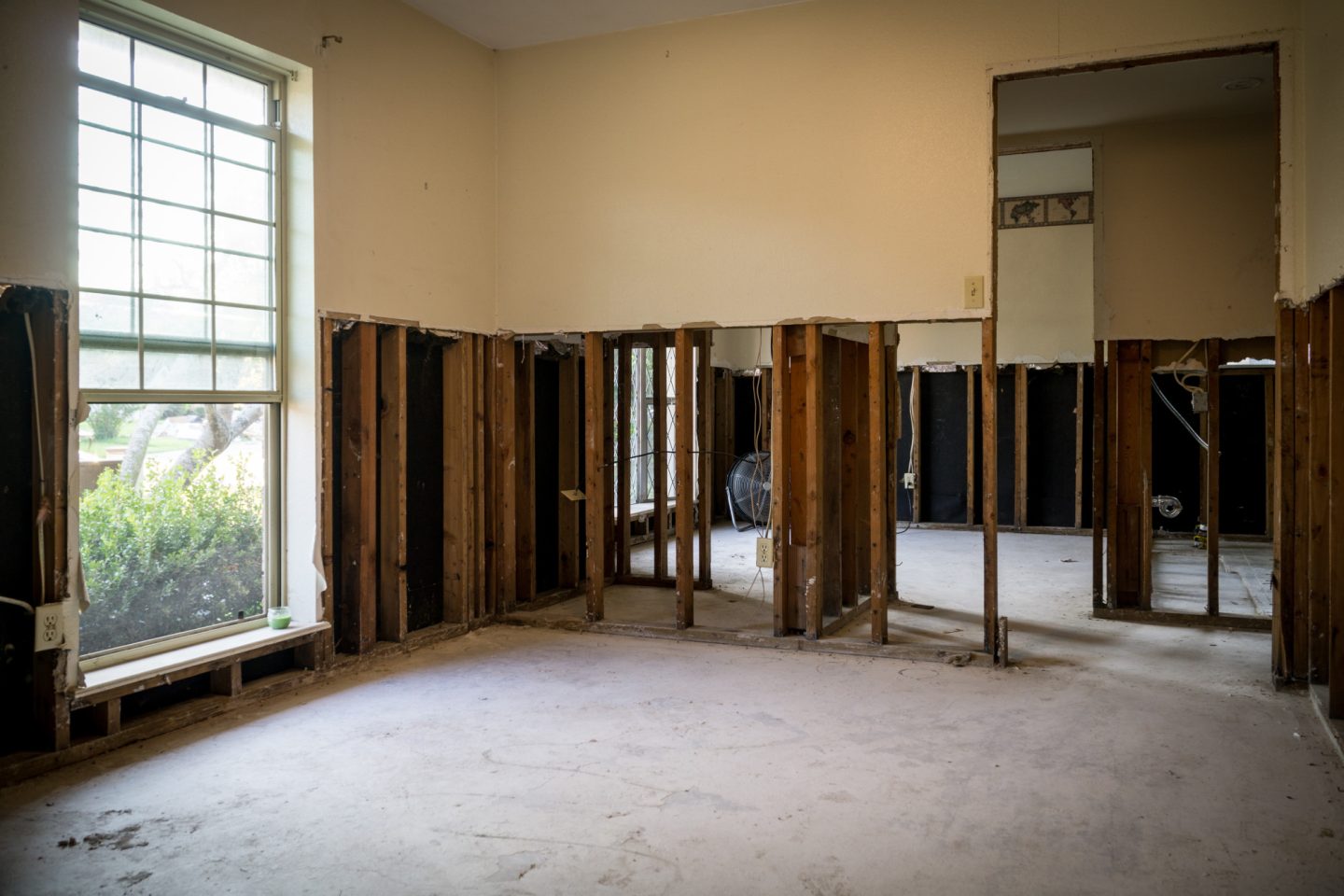 Projections show that the global disaster restoration services market will reach $98.9 billion by 2031.
Disaster restoration covers a range of things that can damage property, and one of the most prevalent types is water damage. It can occur in all kinds of properties in any area, and without proper water damage restoration, all kinds of problems can occur.
For 5 of the main benefits of hiring professional water damage restoration services, keep reading.
1. Quick Water Damage Restoration
Water damage can make homes unlivable, and commercial properties unusable. Hiring professional restoration services will help get things back to normal as soon as possible. This includes removing water, drying the area, full disinfection, and repair work.
If water damage is left, it can get worse with time. The faster things are dealt with, the better. Service First is available 24/7 and will respond immediately to help you deal with any problems.
2. Safety
One of the main issues that can come from water damage is mold growth. There are various types, and they can grow almost anywhere. These vary in terms of how bad they are, but any mold can be harmful to people's health.
Service First will ensure all mold is completely eradicated. After this, our mold remediation services will help prevent future mold growth.
3. Reduced Costs
The extent of water damage can vary greatly, and as such, so can the cost. In some cases, you could be looking at huge amounts of damage in just a few hours. Calling in professionals as soon as possible could help you save a lot of money.
You may have some drywall where a stain has appeared, which can simply be sanded and painted over. If left for too long, however, you may end up having to remove the entire section of the wall. Acting fast and getting things done professionally is the best way to minimize the cost of water damage to your property.
4. Professional Advice
It can be difficult to assess the severity of water damage. Things like walls, carpets, furniture, etc. may be salvageable, or they may be too damaged.
A professional will be able to give you a good idea of what can be saved, and what can't. This will stop you from throwing out things that are still good, or holding on to items that are too far gone.
5. Help With Insurance Claims
Many people have never dealt with insurance claims before, and they can be quite complicated. Getting everything done right isn't always easy, and it can be quite stressful after suffering damage to your property.
Service First has over 75 years of experience, and in that time, we've dealt with all kinds of insurance claims. Our team can help you through the process to make sure everything is done right.
Professional Water Damage Restoration
Water damage can be devastating, and it's important to act fast when it happens. Service Fist provides professional water damage restoration services throughout Orange County.
To find out more about our services, click here to contact us today.