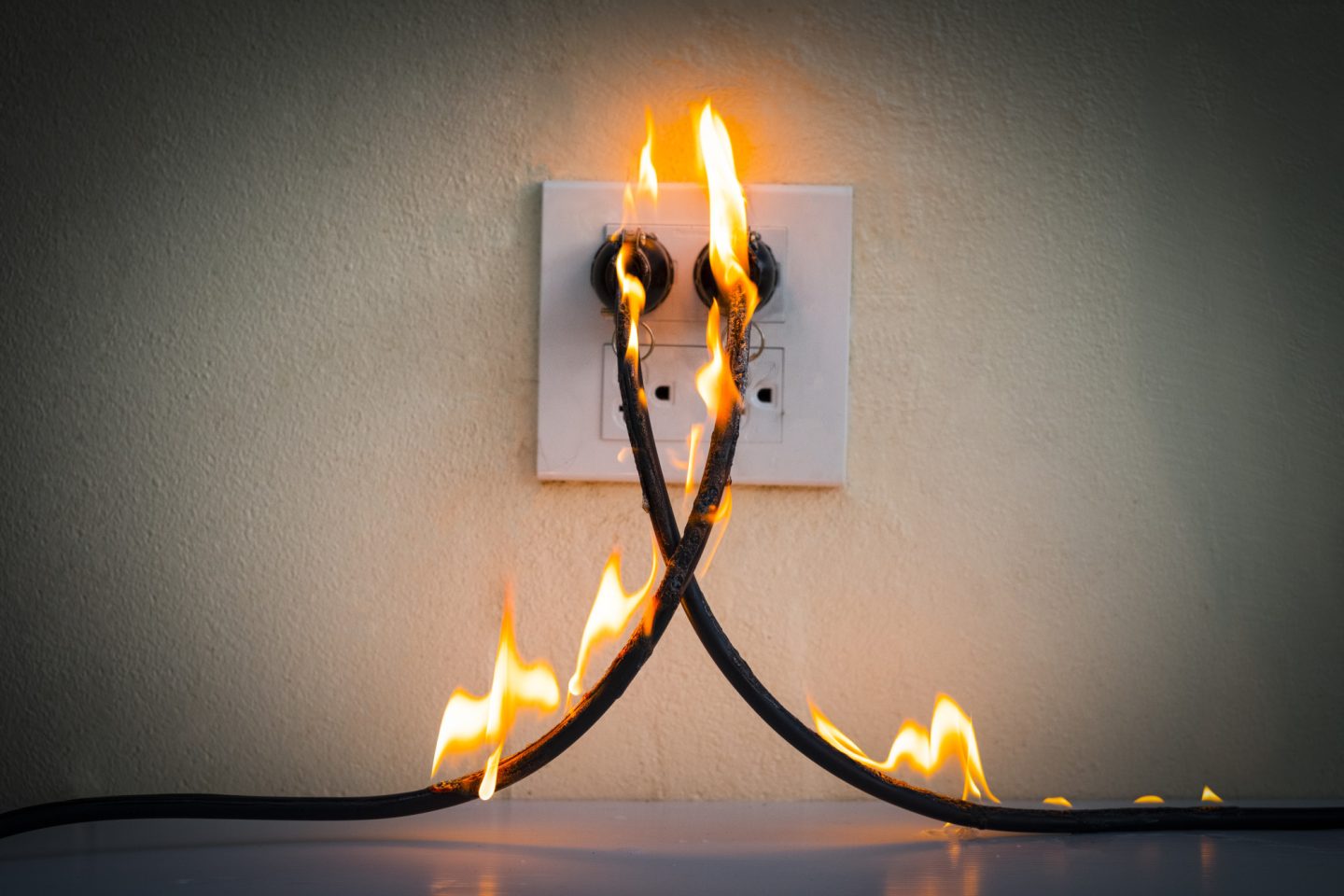 Have you been the victim of fire damage in your home? You'll need to seek out a fire damage restoration specialist.
Going through a fire in your home is a traumatic experience, but once it's over, you need to start picking up the pieces. Fire damage restoration companies are there to help you get you back on your feet and your home back in working order. If you've never gone through something like this before, however, it might seem daunting to find the best one?
In this post, we're going to help you out by telling you all you need to know about choosing fire damage restoration companies. Read on and you'll be able to confidently choose a company that you can choose to bring your house back to life.
Talk to Your Insurer First
After the fire's been put out, people are treated medically, and things calm down a bit, contact your insurance company. They should be able to help you out with a list of potential fire damage restoration companies in your area, maybe some that they've worked alongside before.
Your insurer and restorer will work intimately together in the aftermath of the fire. A damage restoration expert will actually file a claim on your behalf after they're done assessing the damage.
Certification and Experience
Fire restoration experts need to get an Institute of Inspection, Cleaning, and Restoration certification, among other things. Having this ensures that those doing the restoring are highly trained in restoration and the equipment to do so.
You should also try to find a company that has years of wide-ranging experience. At Service First Restoration, for instance, our team has 75 years of full reconstruction experience, including water, sewage, mold, and fire. You can trust your fire-damaged home with us because we've seen it all before.
Check Online Ratings and Reviews
Reputation is important in choosing a fire damage restoration company. The best way to find out how a company operates is by asking former clients, so go over to Google, Yelp, or other local listings sites to find out how each company goes about its business, what their customer service is like, and how well they do their job.
You can also ask for referrals from friends that have gone through a fire and restoration. Another good idea is to check on each company's website to look at testimonials and before/after pictures of their previous work.
Asking About the Process
When you start talking to companies, ask about the process so you can get a sense of how it works. In a difficult post-fire situation, you don't want to rush into anything that you're not comfortable with.
A good restoration company will be sensitive to your situation and even more sensitive while they're working through your home. You need someone you trust on your side, so find a company you really like.
Follow Your Gut for the Best Fire Damage Restoration Companies
When it comes to fire damage restoration companies, you have to follow your gut. You need a sincere company of professionals that understand how to make the best of an awful situation.
Service First Restoration Inc. is a family-owned company with years of experience in fire damage restoration. Visit our website to learn more about what we do and contact us 24/7 if you've recently had a fire at your home.