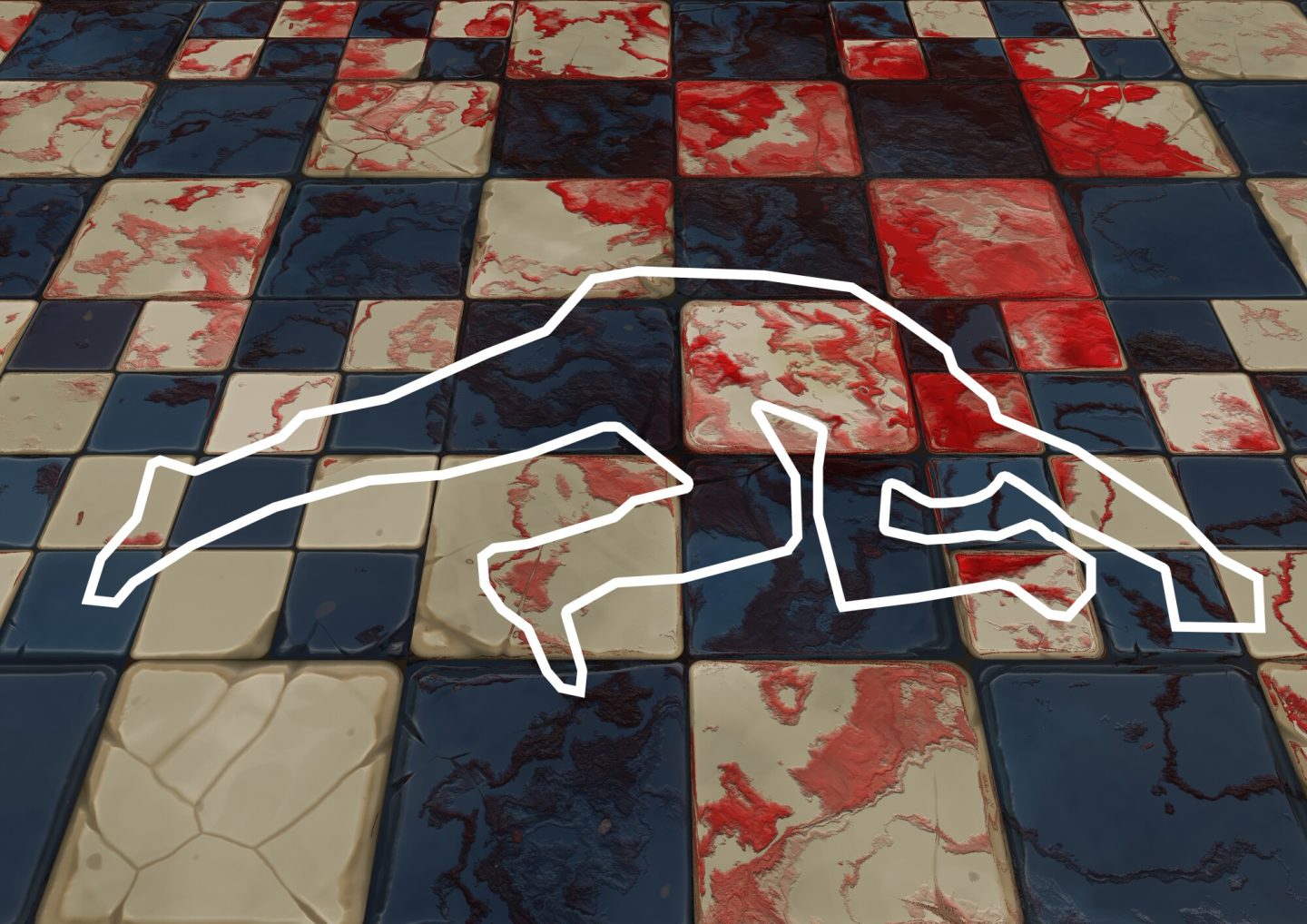 House fires cause more than $12 billion in damage each year. Cleaning up such disasters is hard—especially when you consider the size of billions worth of property loss. However, the cleanup itself is only part of the problem.
The emotional toll on those affected by trauma is huge, and it makes it even harder to focus on cleaning and sanitizing the space. While you're taking some time to get your family's feelings in order, you know that eventually, the trauma cleanup will have to be addressed.
You can't wait around for months, and even weeks are too long. Harmful bacteria may have already multiplied by then. But you can't handle a cleanup of this size on your own.
You need an expert who knows what they're doing and has experience in the field. Keep reading to learn about the different crime and trauma scene cleanup services and how they can help you.
Pathogens
Pathogens are microorganisms (germs) that cause disease and illness. You can find them in blood, feces, vomit, urine, semen, and more. Pathogens cause different viruses, including food-borne diseases, respiratory infections, and even meningitis.
The best way to avoid contact with these pathogens is to hire a team trained in the safe removal of bodily fluids. They're your best bet to ensure you don't get sick from a trauma or crime scene.
Residue
When you think of a crime scene, you often imagine a bloody mess or an area littered with broken glass and other items that need to be picked up. But these are only some types of residue left behind at a trauma scene. Residue can include anything from blood stains and pill debris to corrosion caused by spilled alcohol.
Whatever kind of residue it is that you're dealing with, you don't want it at your home. Trauma scene cleanup services understand how important it is to erase all traces of harmful leftovers. They will restore your property to its original condition, removing any signs that the trauma ever occurred.
Unattended Decomposition Cleanup
Unattended decomposition is when human or animal remains start to decay. These types of scenes can result from a fire, flood, or natural death.
If you find yourself in this situation, it's important to find a trauma cleanup service immediately so they can dispose of the body. Specialists will sanitize your space and allow you to live there with a renewed sense of safety.
Make Trauma Cleanup Easier for You
Trauma cleanup is both challenging and dangerous. That's why it's necessary to have a team of professionals on hand to help you with the aftermath.
We have the equipment and expertise needed to safely dispose of biohazardous materials, while also disinfecting and deodorizing the space to ensure that it's safe for you and your family members again. Whether you need trauma cleanup services after an accident or crime scene cleanup following a disaster, call our 24-hour emergency line. We'll be there within an hour to help you get back on track.