Be sure about what you want from life and doubly sure of what you have to give in return.
Examine the lives of successful people, and you will find that they have paid a price that is in direct proportion to the amount of success they have earned. Close examination will almost always reveal years of study and preparation before great success is achieved. This principle is consistent in virtually every field of individual achievement — in the arts, medicine, science, or business. Nothing worthwhile ever comes easily. As you consider your own goals, also consider what you are willing to sacrifice for what you expect to receive. You should be prepared to give generously of your time and talents long before expecting a return on your investment. Many "overnight successes" labored in obscurity for many years before they were finally recognized for their achievements.
---

ServiceFirst Restoration provides 24/7 emergency services for water, sewage, mold and fire damaged properties with full reconstruction.  Whether your concerns involve a residential home, commercial facility or multi-family housing, we are committed to providing quality service in any situation and solve your emergency service and reconstruction needs. Our highly trained staff of IICRC certified water, sewage, mold and fire restoration technicians will use the most state of the art equipment and drying technologies with a restoration focused approach to minimize the cost and time on your project.  We can assist you from initial loss through reconstruction, simplifying the process to help you restore your property and your life.
Our services include: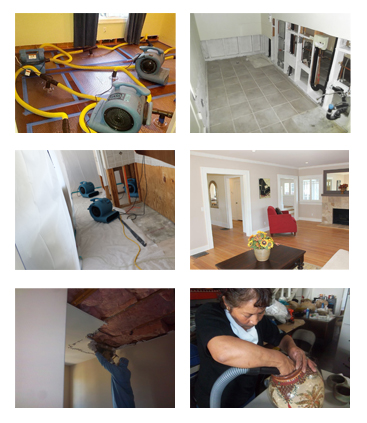 Water restoration
Sewage and mold remediation
Fire restoration
Full reconstruction
Contents restoration and pack-out
Board up & tarp over
Crawl space cleaning
Carpet, tile and grout cleaning
Trauma scene clean up
Debris removal
Our commitments to you are:
Fast Response
Clear communication
Treated with respect, integrity and genuine compassion
Restoration focused approach to save time and money
Polite, clean cut with a friendly staff
Full documentation of all work performed
Clean job site from start to finish