Isn't it peculiar that some people are so clever at inventing alibis and so dull at doing the actions necessary that would make alibis useless?
If folks did their tasks with half the effort and creativity they waste in a vain attempt to deceive others, they could achieve great success at anything. It is tempting at times to emulate those who seemingly get by without working very hard, but those who cheat others by not doing what they are compensated to do will eventually pay the price. They will pay with the loss of their most valuable possession: their reputation. The value of a reputation for honesty and integrity is the difference between a life filled with promise and a future of failure.
---

 ServiceFirst Restoration provides 24/7 emergency services for water, sewage, mold and fire damaged properties with full reconstruction.  Whether your concerns involve a residential home, commercial facility or multi-family housing, we are committed to providing quality service in any situation and solve your emergency service and reconstruction needs. Our highly trained staff of IICRC certified water, sewage, mold and fire restoration technicians will use the most state of the art equipment and drying technologies with a restoration focused approach to minimize the cost and time on your project.  We can assist you from initial loss through reconstruction, simplifying the process to help you restore your property and your life.
Our services include: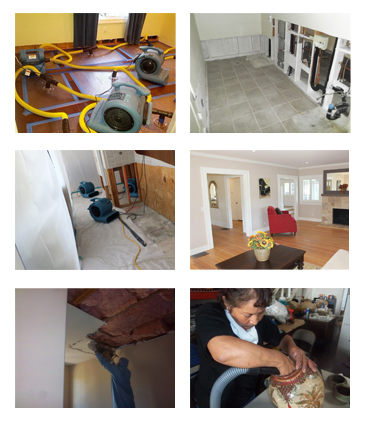 Water restoration
Sewage and mold remediation
Fire restoration
Full reconstruction
Contents restoration and pack-out
Board up & tarp over
Crawl space cleaning
Carpet, tile and grout cleaning
Trauma scene clean up
Debris removal
Our commitments to you are:
Fast Response
Clear communication
Treated with respect, integrity and genuine compassion
Restoration focused approach to save time and money
Polite, clean cut with a friendly staff
Full documentation of all work performed
Clean job site from start to finish