The other fellow's mistakes are a weak alibi for your own.
Ralph Waldo Emerson said: "It is easy in the world to live after the world's opinion; it is easy in solitude to live after our own; but the great man is he who in the midst of the crowd keeps with perfect sweetness the independence of solitude." It's easy when you are part of a group to "go along to get along," but when you are able to maintain your own highest standards of integrity — regardless of what others may do — you are destined for greatness. When you have developed a carefully thought out code of personal conduct, you will never have to ask anyone else what the appropriate course of action should be. You will intuitively know.
---

ServiceFirst Restoration provides 24/7 emergency services for water, sewage, mold and fire damaged properties with full reconstruction.  Whether your concerns involve a residential home, commercial facility or multi-family housing, we are committed to providing quality service in any situation and solve your emergency service and reconstruction needs. Our highly trained staff of IICRC certified water, sewage, mold and fire restoration technicians will use the most state of the art equipment and drying technologies with a restoration focused approach to minimize the cost and time on your project.  We can assist you from initial loss through reconstruction, simplifying the process to help you restore your property and your life.
Our services include: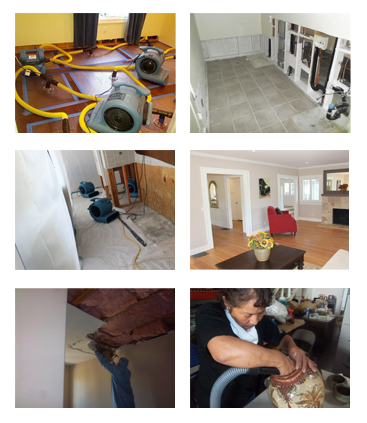 Water restoration
Sewage and mold remediation
Fire restoration
Full reconstruction
Contents restoration and pack-out
Board up & tarp over
Crawl space cleaning
Carpet, tile and grout cleaning
Trauma scene clean up
Debris removal
Our commitments to you are:
Fast Response
Clear communication
Treated with respect, integrity and genuine compassion
Restoration focused approach to save time and money
Polite, clean cut with a friendly staff
Full documentation of all work performed
Clean job site from start to finish